Are you are looking for a cycling challenge, a great ride with friends and an opportunity to kick back afterward to swap stories? Well, we have the ride for you. Raid Rockingham combines elements of the area's best gravel roads on a supported course, with a great party awaiting you at the finish. There will be cold craft beer on tap and some tasty grub to match. We'll even throw in some awesome swag and prizes…….because that's how we roll. 
Raid – Our definition? A raid is a challenging route that includes a significant amount of packed-gravel riding and at least one major climbing segment. Some would call it a dirt road randonee, others a gravel grinder, we just call it a Raid. This is not a race. A properly prepared rider and bike of most any type can do this. Our guarantee – you will finish tired but feeling accomplished. It's probably not for everybody, but you're not everybody, right?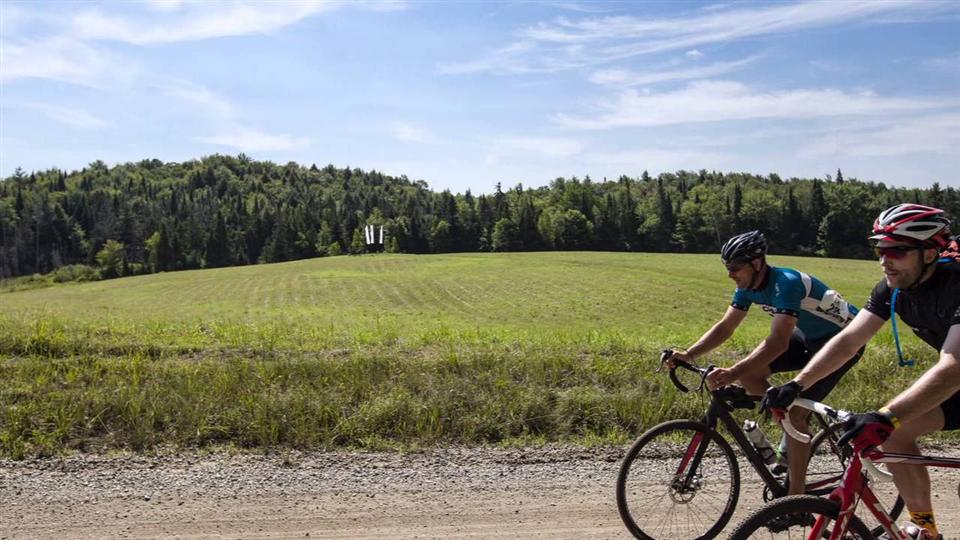 Route: May be marked with arrows at critical intersection but a cue sheet will be provided (see Course page).
Support: We will have a tech at the Start and some limited sweep but, otherwise, this ride is essentially self supported – plan accordingly (including packing some cash for rest stops and eats along the way!)
Celebrate: Our post-ride activities will include great grub washed down with hand-crafted brews from The Alchemist!