Tour de Midnight is a bike ride originating from Midnight Brewery in Rockville, VA supporting the Epilepsy Foundation of Virginia.  Come and see the beauty of the fall foilage as we traverse through Central Virginia.  We will head South briefly before taking a right turn on Rockville Road and North towards Lake Anna.  100 Kilometer riders will see the farms of Rockville, the historic town of Montipilier, breath taking views like the Woodson Mill and capture 5 stunning views of Lake Anna and cross the South Anna River on their way back. Our 50 Kilometer riders will enjoy Montipilier and Rockville as well as they will turn west past Montipilier and capture the last portion of the 100KM route.
Participants will be invited to enjoy the hospitality of Midnight Brewery after their ride.  Enjoy good music, excellent craft beer in a custom pint glass that all participants will get in their goodie bag. There will be food trucks for everyone to enjoy.  All of this to set the stage to tell some tall tales of days adventures and support the Epilepsy Foundation of Virginia.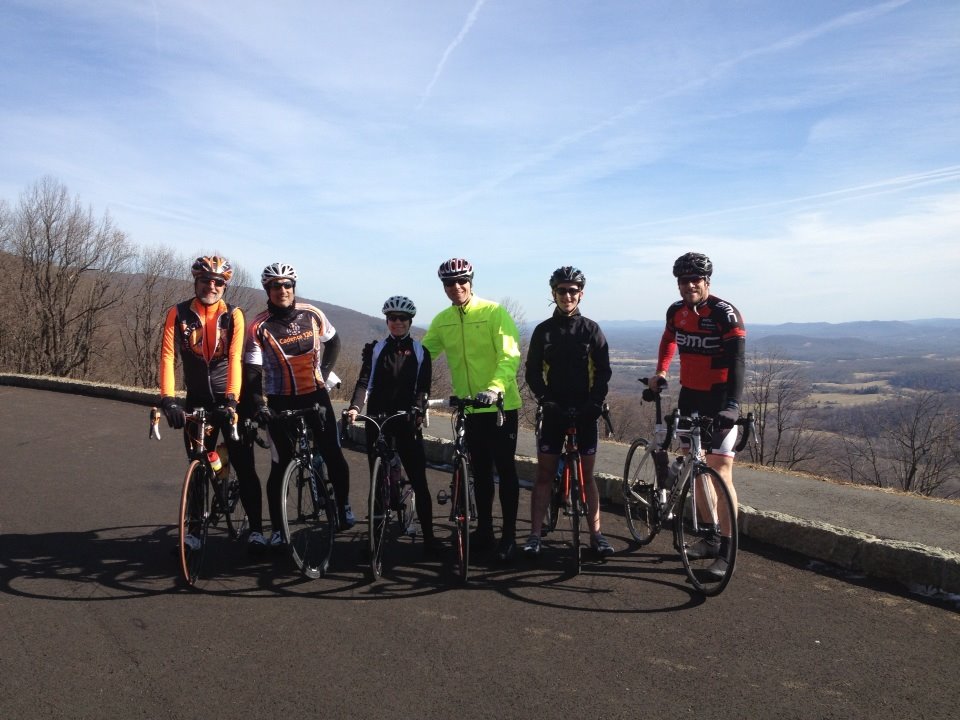 Goody bag, Custom Pint glass, post event fun with Band, cornhole and food trucks, rest stops (food / water / restrooms), and SAG support - riding field support and dispatched vehicle. Goochland County sheriff's will provide ride intersection and lead out support for first 5 miles. Other traffic control will be provided and solid que sheets and digital gpx files to ensure everyone has a safe fun time.
Midnight Brewery Friday night and day of also a Midnight Brewery.