Viking Challenge attracts more than 1250 riders each year from all over the UK raising thousands of pounds for charity in the process. Based in the beautiful Vale of Belvoir, Leicestershire, the Viking Challenge is one of the UK's largest amateur off road cycle events which has raised over £250,000 for Redmile School and our charity partners since it began in 1995. This year, our charity partner is the Stroke Association. 
Offering a choice of routes, 30km and 50km, the event Is open to everyone, young and old, teams and individuals, both serious and fun cyclists. The majority of the route is off-road with some sections being quite challenging, especially in wet weather.
Refreshments are provided at a number of stops around the route and at the end of the ride.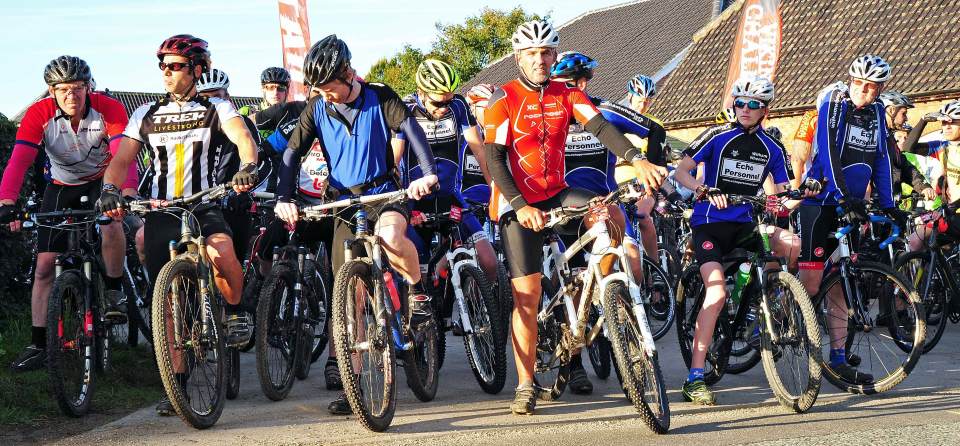 Singposted Route
Parking
Refreshment Feedstations