THE MERCAN'TOUR CLASSIC ALPES-MARITIMES, new uci 1.1 professional race, will crisscross the valleys and passes of our magnificent Haut-Pays on May 24th.
48 hours before the professionals, come and ride the same roads on this brand new cyclosportive!
On the programme, the crossing of the sublime Red Gorges of Daluis,the citadel ofEntrevaux,the villages perched, the Col de la Couillole (16km to 7.3%) and after a first pass in Valberg (6.5km to 3.8%) you will end up at the Valberg pass by its side of Saint Brès (12km at 7.4%),where the final of the Mercan'Tour Classic Pro will be played 2 days later!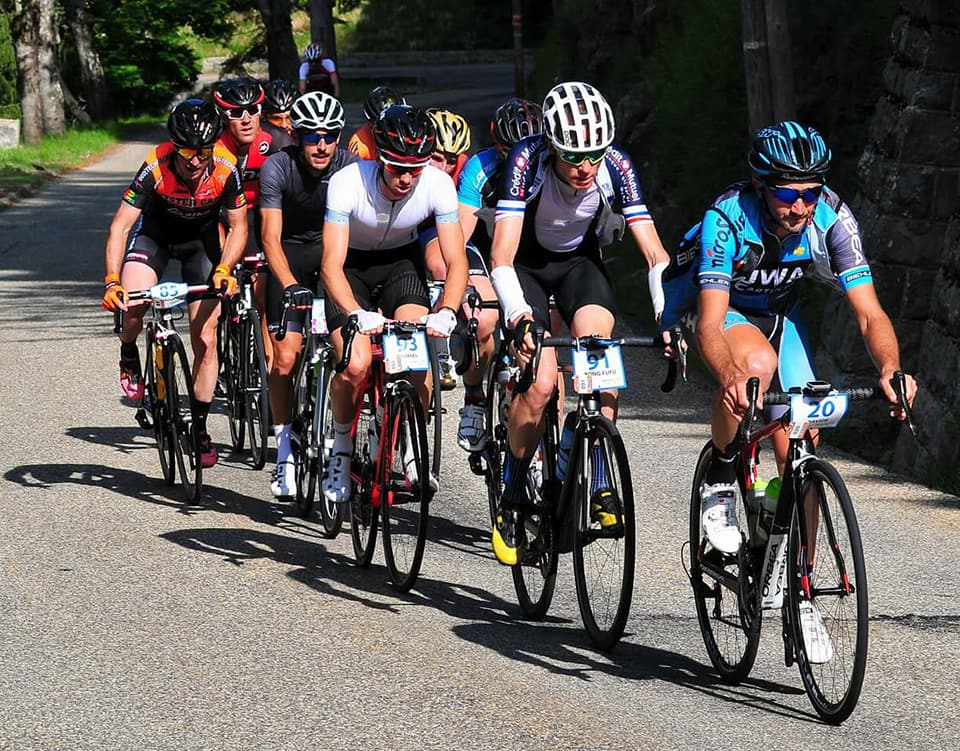 feeding stations, route signposted