The Sunrise and Snowdrop Express audaxes are 280 entrant strong and always sell out well in advance.
Whether you are looking for a preseason 'reliability test' or a simple pootle, the 120 km circuit from Hartlebury in north Worcestershire, around the Vale and Evesham and back, this audax will be for you. 
Audaxes are friendly affairs and you will enjoy the camaraderie.  The event uses two cafe stops as controls on route. Free food is available at the end of the ride and breakfasts are available to buy before you start.
There are no headline sponsors, no goodie bags, no numbers, no gold standard times, no pretending at the finish to have looked into the jaws of hell and survived.
It's cycling at its simplest; it's about distance at a sensible pace with good company.
An audax brings together a group of sociable and friendly people testing themselves whilst taking in great scenery and as much food as they can at every opportunity.  It's about maintaining an ethos of companionship, understated achievement and mutual support.
Riders support themselves; there are no broom wagons and there are legendary tales about resourceful audaxers managing to finish despite broken frames and outrageous odds.  However most of us only ever have to face the occasional puncture; when you see another rider in trouble you stop to offer at least moral support!
Rides are not created to generate profits; when a surplus is made it is most likely to be donated to a local charity or used to bolster club funds.
Entrants ride at a maximum speed of 30kph and a minimum of 15kph including stops.
They follow a suggested route, checking in at prescribed points;
Evesham
Upton Upon Severn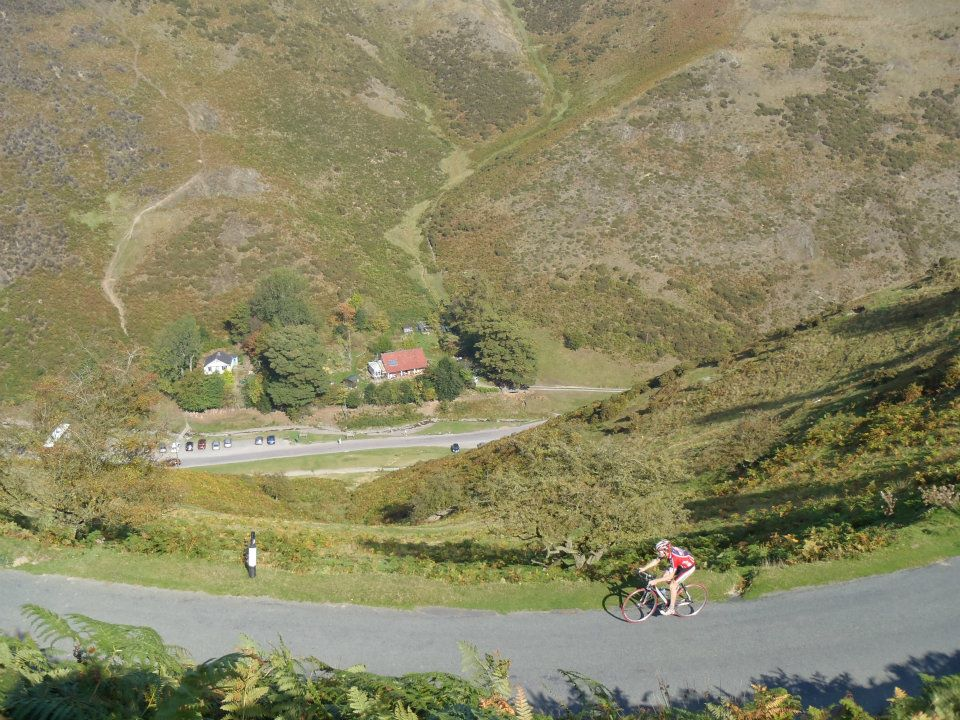 tea/coffee at beginning and free meal at end