A two day cycle tour from the quiet Herefordshire lanes, over the Cambrian mountains and down to the seaside town of Aberystwyth.....and back again.
his is what it's all about......as the title suggests this is a tough tour over two days of approx. 100 miles each day. We will minimise the use of A roads and maximise quiet, scenic roads through stunning scenery. See our event website for more route details and information.
There is ample, free parking at the HQ for you to be able to leave your cars there for the weekend. At registration we will collect your overnight bag which we will transport to the accommodation at the University of Aberystwyth.
On arrival, we will swap your bike for your bag and keep it securely stored until you set off again the next day. Accommodation at the university is in individual rooms with a shared bathroom for each corridor. Bedding and towels are provided.
We will provide a hot buffet style evening meal and breakfast which is in a dining hall adjacent to the rooms - good for tired legs! In the morning we will swap your bag for your bike and do it all again. On arrival back at HQ there will be hot food provided and showers/ changing facilities are available.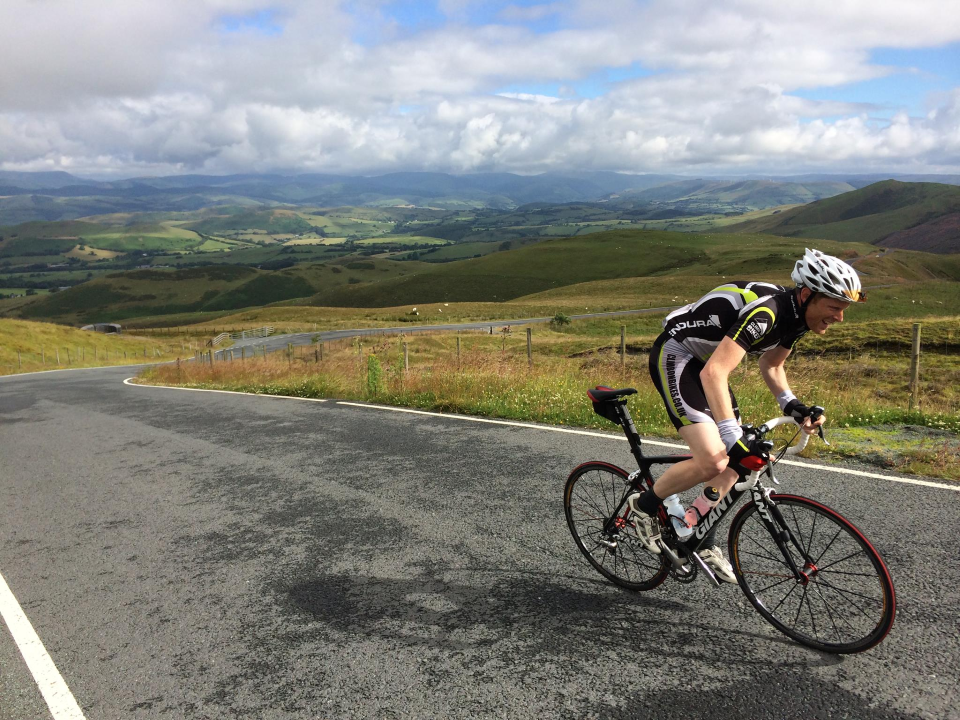 -200 miles, route signed, on quiet, scenic roads
-Dinner, bed and breakfast in good quality accommodation with private rooms
-Feed station at halfway checkpoint
-Technical support
-First aid support
-Luggage transportation
-Secure bike storage
-A great weekend, fantastic memories and new friends