Reliability Ride – What is it? The club organises this event annually
Reliability rides are traditional early season non-competitive training events similar to an Audax ride in format. At signing-on, you decide how long it will take you to ride around the course, and if you complete the event within your chosen time band, you receive a certificate.
Choose your time band from the following groups – Fast 3h20m-3h45m – Medium 3h46m-4h15m – Slow 4h16m-5h00m.
Information Pack - https://ccluton.files.wordpress.com/2010/11/reli-flasher23.gif
Downloadable (printable) route map and written instructions Click here 
Online route map and written instructions click here
For full Garmin route click here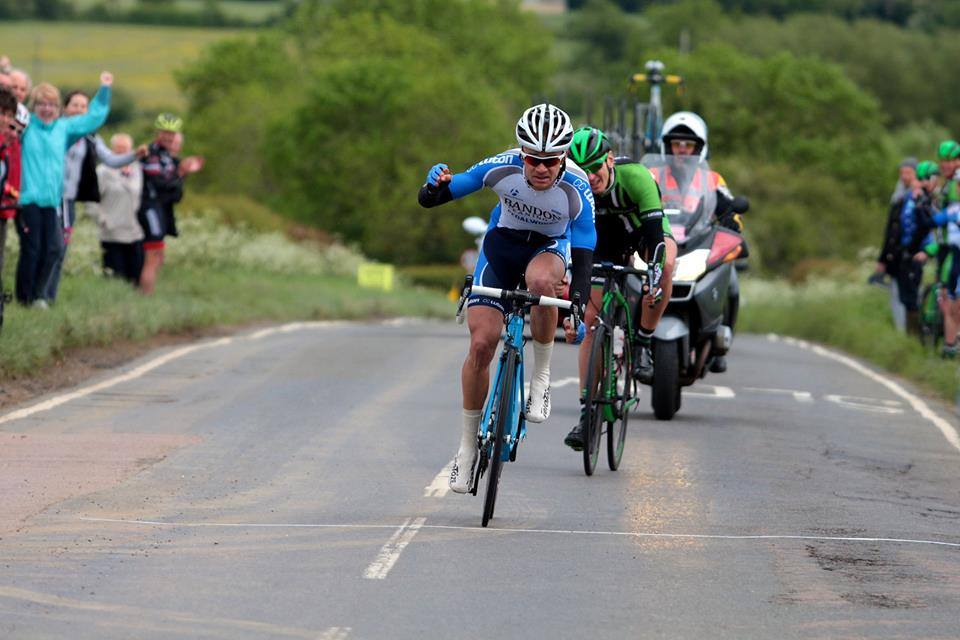 Free hot drink for all entrants
It's not a race – just ride at your own pace
Choose your time band from the following groups –
Fast 3h:20m-3h:45m – Medium 3h:46m-4h:15m – Slow 4h:16m-5h:00m
Route is mostly quiet country lanes with little trafficPrint
Approx. 1000m climbing
100km route
Hot and cold refreshments available at the HQ
No signs this year (see information pack below for map)