On September 23th you can ride Mols Bjerge Grand Prix. The route is the classic 50 km. route, which you can ride either 1 or 2 times. Along the way you get 600 or 1200 altitude meters, depending on distance. And of course, hillsprint upwards the legendary Agri hill.
Start/finish and parking

You will find the starting grit and finishing area at Mols Hallen in Knebel, Lyngevej 18, where dressing rooms and showers also will be located. For the fast, there will be a possibility of parking at the start/finish area, while parking mostly will be referred to Møllevej 1 or Mols Skolen at Knebel Bygade, where there is a good opportunity for parking.
It is also at Mols Hallen where startnumbers will take handede out. The delivery will open at 09:00 on the day itself.
Start times

All participants riding the 100 km. distance will start at 11:00, while 50 km. distance is sent off at 11:30. There will be a prize ceremony immediately after the finish.
Classifications

The three fastest men and women on both distances are prized on the podium. The same goes for the three fastest teams in the team competition, as well as the day's fastest man and woman in the hill climb classification. In addition to the classification prizes, we also have loads of prizes the bibs.
Sign up now!
If you want to ride Mols Bjerge Grand Prix, sign up for a good time now!  All pre-registered participants will get a racepack with all you need for a good race, breakfast rolls and coffee before the race, a safe race, as well as a sandwich and water afterwards.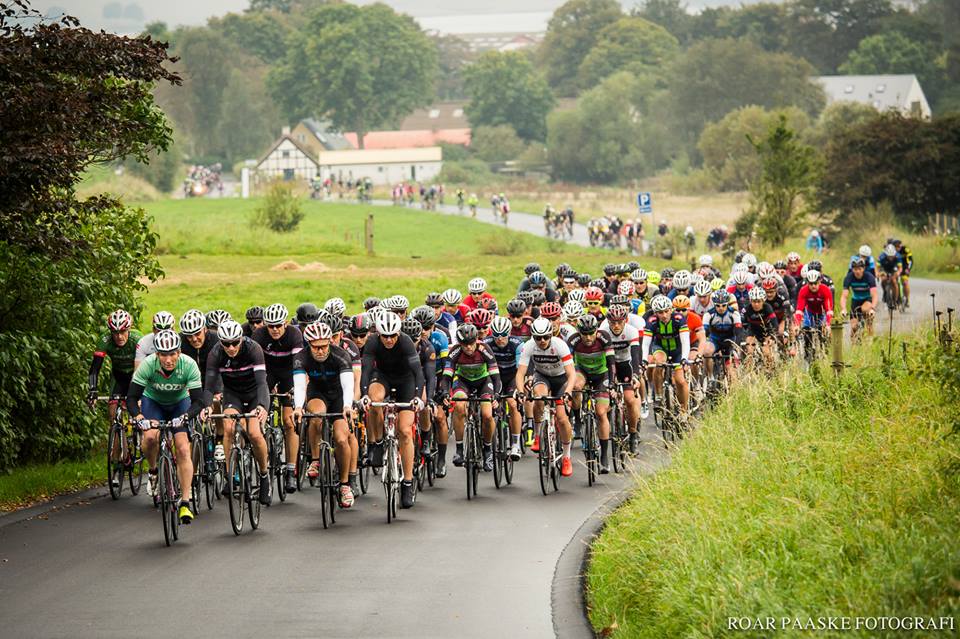 Entry fee includes:
- Startnumber
- Chip timing for the race and hill climb classification on the Agri segment
- Food stop during the race
- Racepack with energy, spare tubes, a magazine and other good stuff
- Breakfast and coffe before the race
- Sandwich and water afterwards
Mols Hallen, Lyngevej 18, 8420 Knebel, Denmark at september 23th from 09:00 am.