Join Velo Amis for the 3rd annual Gravel Grape Crusher - a challenging 50K or 100K ride. What is the best bicycle? It is up to you but if you are not comfortable on a gravel bike we'd suggest a mountain bike....We will begin at Paradocx Vineyard in Landenberg, PA and will travel through White Clay Preserve, White Clay Creek, Redd Park, Newark Reservoir, Fair Hill Park and a few others.  This is not a race.
The ride:
Both routes are a mix of gravel, double track, single track, field and road, with features in Fair Hill, White Clay, Redd Park and White Clay Preserve. Three rest stops for the 100K  - one for the 50K.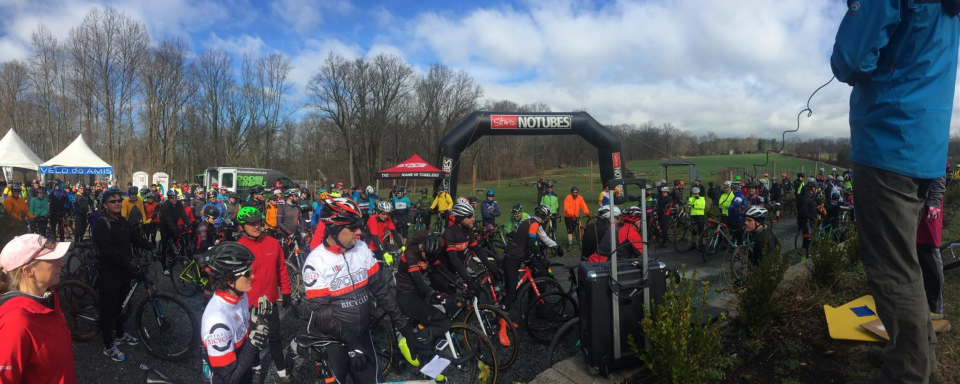 Ride registration also comes with post ride food, glass of wine or beer and stocked rest stops. T-shirts are included with the registration fee if you order by March 1st. Random raffle (and that glass of wine or beer) await you at the finish.