Distances: 73, 106, 165 km
Three distances were on the program: 73 km, 106 km and 165 km . 
The longest distance was the Haussire Coast, the most difficult coastline in Belgium, which has a 275-meter gradient over a distance of 4.6 km. And as a dessert, it was appropriate to storm the Rue de Saint Roch , with a maximum percentage of 20%.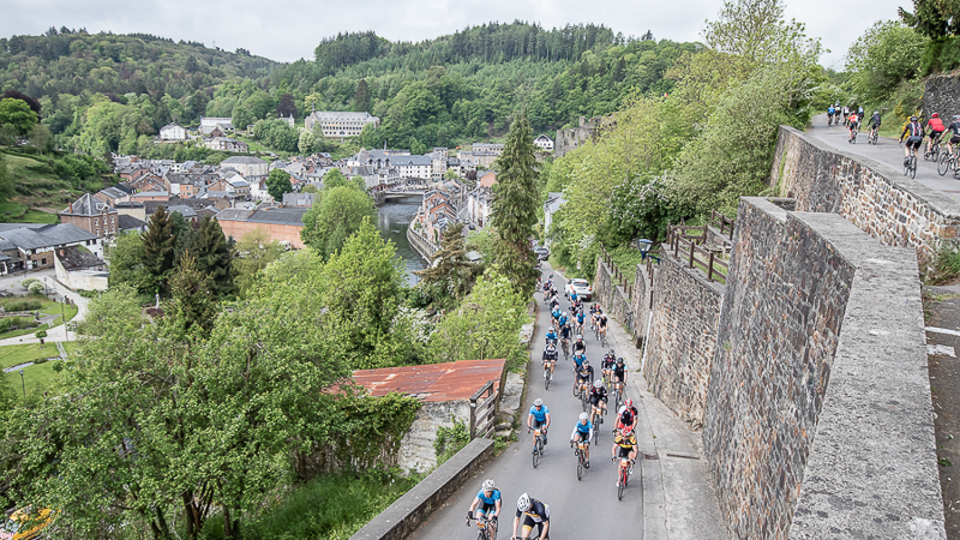 frame plate
feed stations
first aid posts
technical support for mechanical trouble
well signposted