Participation in the GF is reserved for cyclists and cyclists of both sexes regularly registered ACSI, FCI and other sports promotion bodies recognized by CONI, in compliance with the registration for the current year and foreign cyclists with a card recognized by the UCI .
Cyclists from foreign Federations with a card recognized by the UCI can participate after signing the Ethics Declaration.
Cyclists older than 65 and up to 75 years will only be able to participate in the Short Course.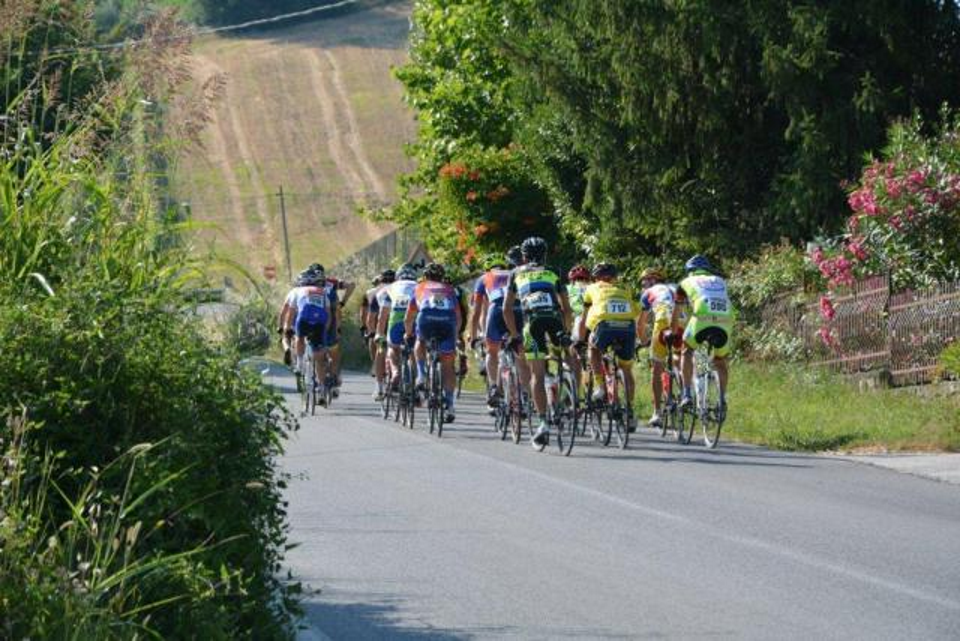 SUPPLIES AND REFRESHMENTS
Numerous supply and refreshment points will be set up along the routes. Upon arrival, lunch party + fruit party + dessert + Vernaccia.
MECHANICAL ASSISTANCE
Mechanical assistance during the race is scheduled.
HEALTH ASSISTANCE
Health assistance is provided in the running by ambulances of the ITALIAN RED CROSS with a doctor on board + coordination machine.
SHOWERS
Men-women showers will work on arrival.
OBLIGATORY HELMET
It is compulsory to wear a helmet, under penalty of disqualification.