The Strada Campina is a mixed surface (gravel) ride through the Noorderkempen (Turnhout) and Zuiderkempen (Averbode-Westerlo) regions in the north of Belgium.
The routes will take you over the quiet backroads, the lonely sandroads and some nice singletracks of the area. Some asphalt roads will link the good stuff together.
The main waypoints along the routes are some of the many abbeys (each with their own special beer) of the region.
The 2020 Strada Campina is offering 3 packages. The first 200 entrants will receive an extra goodie and a chance to win a Kona frameset!
Date: Saturday 3-OCT-2020
Start/Finish: Cafe Barzoen, Warandestraat 42 , B2300 Turnhout
www.barzoen.cafe
They always have a nice selection of food on the menu, serve a very good cup of fairtrade coffee and have cold beers on tap. Everything you need to fuel up before, and refuel after the ride.
Routes:
All our routes are very dirt road heavy, showing you the fens, forests, fields and heather plains of De Kempen. All routes will be made available as a GPS track (they will not be marked). Our routes are subject to continuous optimisation for more gnar and awesomeness.
200km: This will show you De Kempen from north to east to south (3 feed stops)
180km:  -NEW for 2020- (3 feed stops)
160km: Our classic. (3 feed stops)
135km: -NEW for 2020- Include (2 feed stops)
110km: Similar to the 2019 track (2 feed stops)
80km: A shorter loop still showing the regions glory. The perfect gravel taster. (2 feed stops)
Start times:
200km-180km: 7h00 to 8h00
160km: 7h00 to 9h00
135km, 110km and 80km: 7h00 to 10h00
Registration and costs:
The GPS tracks will be emailed to the registered riders in the weeks prior to the event,
We ask for a small fee (€10 for the basic package) to cover our costs. This it to be paid in advance. There will be no refunds.
Included in the fee is a free coffee at the start, GPS tracks for all courses and feed zones along the courses. The final feed zone with technical support will be hosted by @monsieur_velo_lichtaart
We have chosen to keep things simple. This is an event hosted by riders for riders.
Beware:
The routes will be GPS-based only, it will not be marked, you will need a GPS device or ride with someone who has one.
There are no showers at the start/finish location.
This is not a race, the course is on public roads, crossroads and intersections will not be secured. You need to follow the traffic code. Keep it safe. Be nice, say hi. Don't litter.
Participation is at your own risk.
Come prepared! Make sure your bike is in good order and that you carry essential spares and tools.
Don't underestimate the Kempen. The area may be flat but it 'packs a punch'.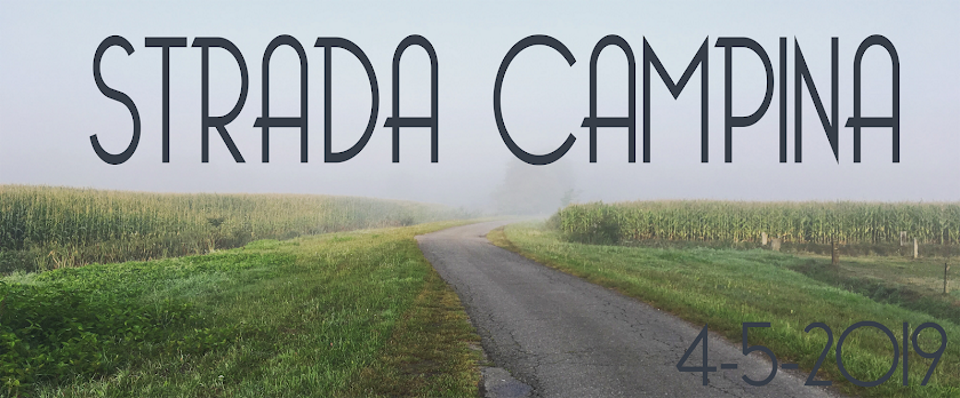 A free coffee at the start, feed stations (up to 3), GPS tracks for all routes.