Combine your love for recreational riding with your taste for Salinas Valley agriculture with the Gran Fondo Carmelo presented by Cycling Tips.
Traverse this (NEW) 92-mile, out-and-back tour across the diverse landscapes and agriculture of Salinas Valley (think: broccoli, artichokes, strawberries and, of course, grapes!). Choose your riding adventure on this untimed recreational ride for all ages and abilities (including eBikes and recumbent cycles). Take in the breathtaking sights of the Salinas Valley at a comfortable pace or crank up the heat and put your Gran Fondo ("great endurance") to the test.
*All Gran Fondo riders receive access to the Casa Amigos Rider Lounge — an elevated post-race athlete experience complete with showers, catered lunch, unique Sea Otter swag and swapping eventful ride stories with other riders.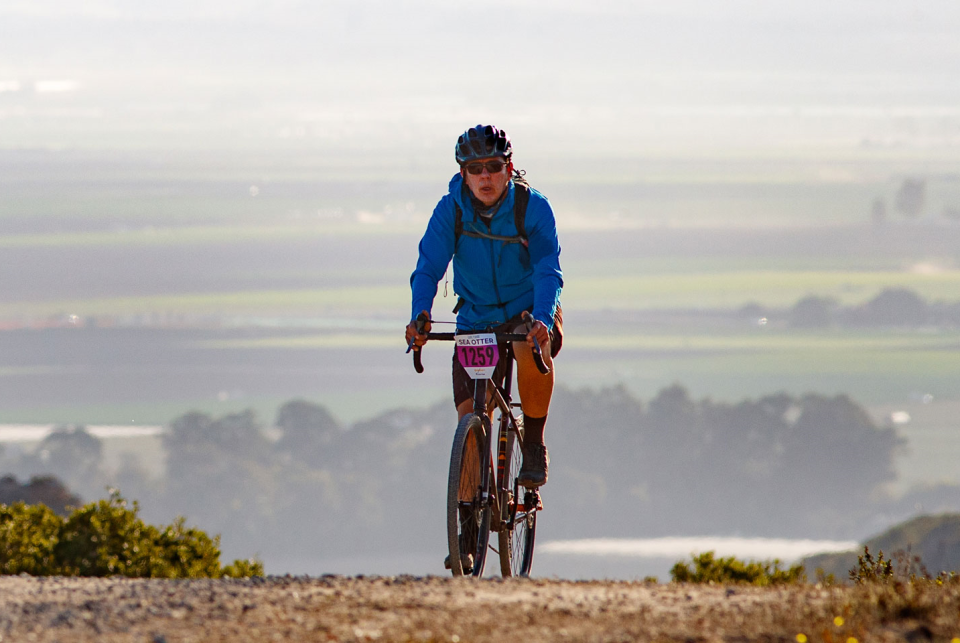 Fully supported race course (four aid stations with snacks and water)
Route mechanical support
Complimentary parking
Complimentary four-day festival pass
Complimentary post-ride showers
Secure bag drop
Secure bike valet
Fully catered buffet lunch (10 a.m.–6 p.m., Saturday–Sunday)
Complimentary Sierra Nevada beer
Commemorative finisher medal
Exclusive access to the Casa Amigos Rider Lounge*