The 6th Tour of New Zealand will be iconic. Riding as one peloton Tour 2021 is taking you on an adventure beyond your expectations. On every one of our handpicked daily stages, you will be thrilled by the scenery, the 100% pure New Zealand the world talks about, and the spectacular but quiet roads the Tour travels along. After 4 days, (a feast of racing/ riding through the very best of the South island southern mountains and lakes) you will travel by Tranz Alpine Express rail from Greymouth to Christchurch courtesy of Kiwi Rail enjoying a peloton party on board.  After stage 6 you will travel by InterIslander ferry from Picton to Wellington for the finale Criterium and Prizegiving courtesy of NZ Parliament MP in the Great Hall Parliament Buildings.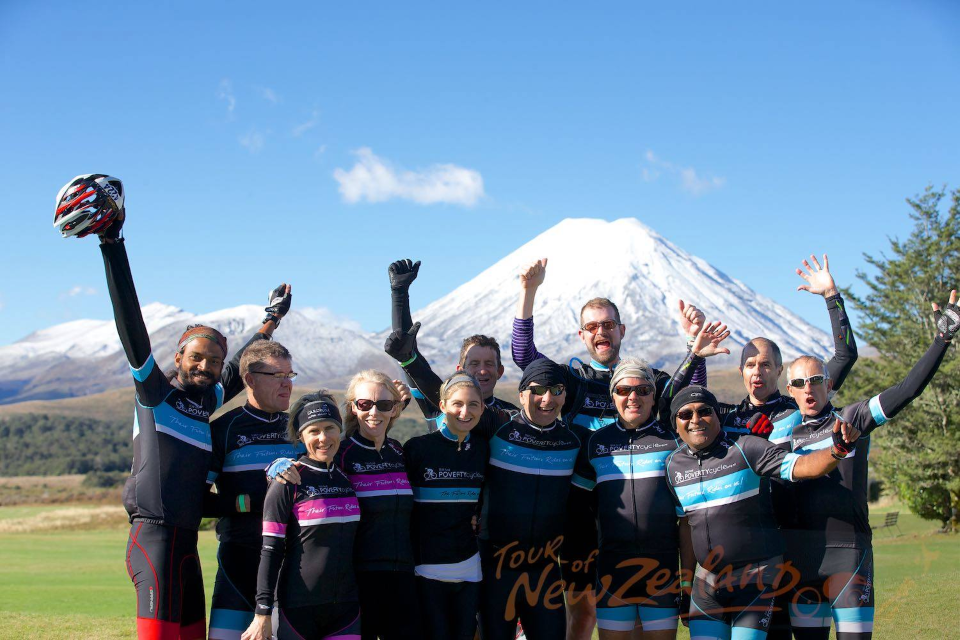 8 stages over 7 days climbing Souith Island Mountain passes, through high country Farms, Vineyards and finally beside the bays and beaches of the Marlborough Sounds. Competitors travel between finishes and starts of stages in transport /vehicles.Each day start times approx 9.00am and finishing approx 12.30pm
See www.tourofnewzealand.co.nz for full details
1.Peloton Parties ligh finger food.
2.Queenstown Gondola ticket fees.
3.Overnight accomodatio and brekka Christchurch at the Commodore Hotel.
4.Tranz Alpine 5 hour train trip through the Souther Alps after stage 4.Greymouth tpo Christchurch
5.Commerative Tee Shirt and 30 minute documentary of the Race Highlights nad stories
6. Honda Lead Car Prize to one competitor (spot Prize )plus Avanti Electric bikes (5) spot prizes
Queenstown Race Pack Pick Up detail to be confirmed. Queenstown Event Centre.
Prize / Race Categories
Categories will include; Schools, Mixed teams,Corporate teams,Open men and woman teams.Over 50 age group teams. Individuals Over 65, over 50, open,