Two unique endurance races run at the same time. The Dirty & The Clean. One adventure / gravel and the other road. A great entre to the culture of China, its history and people! Easy access by flight, train or car! 
The Dirty
A 1-day epic mixed-surface and mixed-gradient ride. Some steep sections, 50% nice tarmac, a few off-road trails, lots of narrow and twisting village concrete lanes, a short hike-a-bike. Around 160km, including 4 big hills, 2 short climbs, lots of ups and downs, a few check points, and around 3000m of elevation gain. Gravel or mountain bikes suggested; mountain bike shoes a must. Ranking for each classification, including an overall leader, segment leaders, and other fun prizes. Not for the faint of heart.
The Clean
Enjoy the same experience as the Dirty, but on paved surfaces. 180km with plenty of ups and downs. This ride is easier but still challenging; suitable for mid-level riders and above. Men's, women's, and junior classification prizes.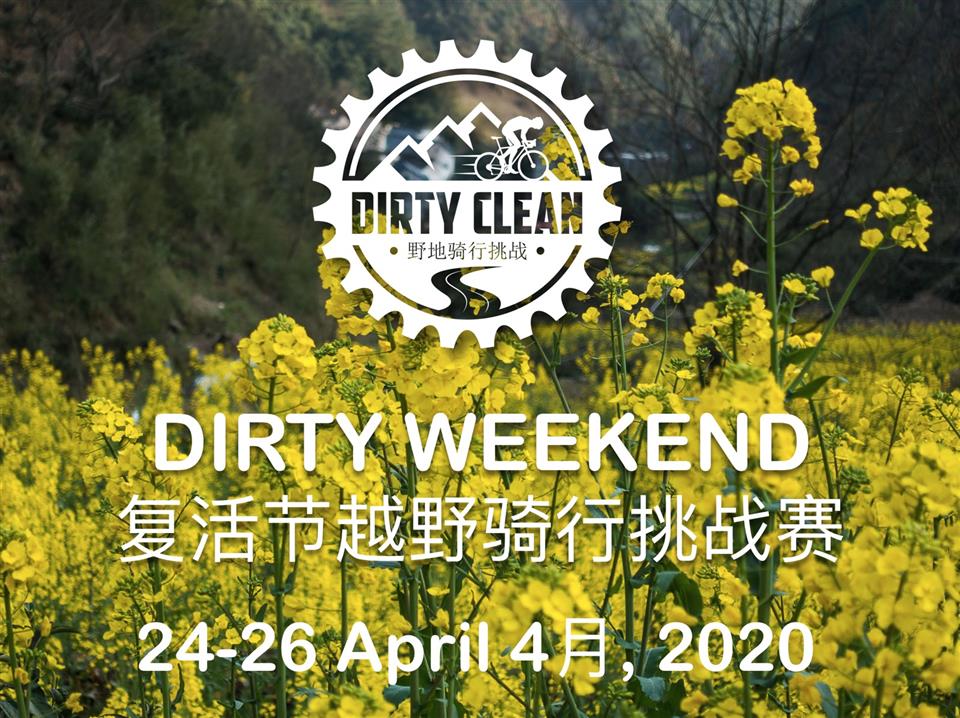 Arrive Friday night
Early Breakfast 0540 to 0630
Saturday Races Start 0700
Clean riders will finish early pm
Dirty riders will finish in time to wash for dinner
Beers & Nuts & BBQ & Awards BBQ
Sunday breakfast, social ride and explore the area. 3pm depart by bus, train or flight.
Local insurance, support, ambulence, drink stop food / drinks, few gifts.