PYRENEES 36 Pursuit - Your Best 36 Hours!
It's an entirely new challenge concept! Perfect for cyclists of all abilities.
What can you do in 36 hours?
It will be your best 36 hours!
Your choice:
• You choose the number of mountain climbs: 5 to 15
• You choose the elevation gain: 6,000 to 18,000m+
• You will ride some of the world's most beautiful mountain climbs, including many legendary ascents of the Tour de France.
But how many can you climb in 36 hours?
Those new to ultra-distance and bikepacking will love the modular approach.
Experienced ultra-cyclist and bikepackers will love the unmatched level of challenge they can attempt in 36 hours.
It's an entirely new concept. You can ride it as a two-day stage cyclo-sportive; or as an extended 24-hour challenge, or as your ultimate 36-hour ultra-bikepacking challenge.
Find out more about this entirely new concept of cycling challenge!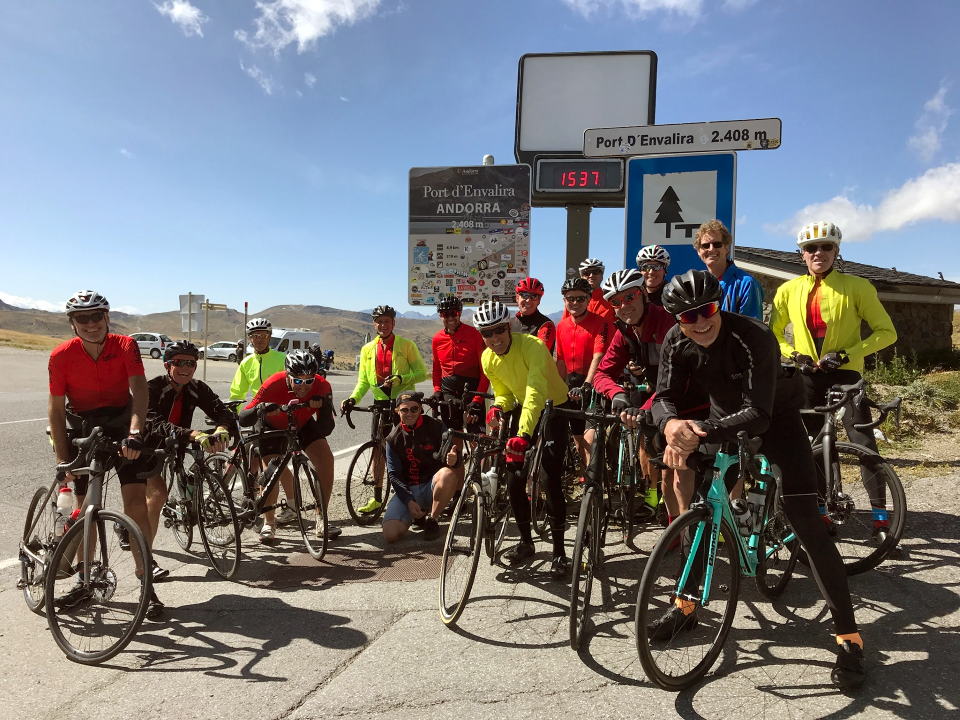 A unique mountain road cycling itinerary
36 hrs of Live tracking with Maprogress
An Ultimate Pursuit Finisher T-Shirt

Bagnères-de-Bigorre (Hautes-Pyrenees) (start location)