Starting and finishing in Couchiching Beach Park, Orillia, riders can choose from the 85km or the 140km routes, which travel along the beautiful, quiet, tarmac and dirt roads of this area. Both rides will encompass the extraordinary Carden Alvar Provincial Park. The Carden Alvar is a rare and unique ecosystem, its grassland, wetlands and woodlands hosting over 230 bird species, 140 butterfly/dragonfly species and 450 plants. The Carden Alvar gained Provincial Park status in 2014 to protect and preserve its spectacular environment. 
The goal of TheBluMoose cycling events is to raise charitable funds in memory of Danya Leemhuis who died in an accident on March 9, 2018.
Danya Leemhuis: November 28, 2003 - March 9, 2018
100% of the Ride Registration Fees will be donated directly to charity.  TheBluMoose supports two charities, The Golden & District Hospital, British Columbia and The Couchiching Conservancy, Ontario.  All registered riders with receive a charitable tax receipt from CanadaHelps.
The Golden & District Hospital, British Columbia, provides high quality medical and emergency care to the residents and visitors of this area of outstanding natural beauty. The Golden and Kicking Horse communities were a hugely important part of Danya's life. It is an honour to raise funds in Danya's memory and give back to these wonderful communities and support the hospital.
The Couchiching Conservancy, Ontario, is a non-profit, non-government land trust that protects more than 13,000 acres of ecologically significant land in the Lake Simcoe and Lake Couchiching regions ensuring the conservation of wetlands, forests and grass lands and their diverse wildlife. To help protect and conserve these precious ecosystems for todays children and future generations is the prefect way to celebrate Danya's life.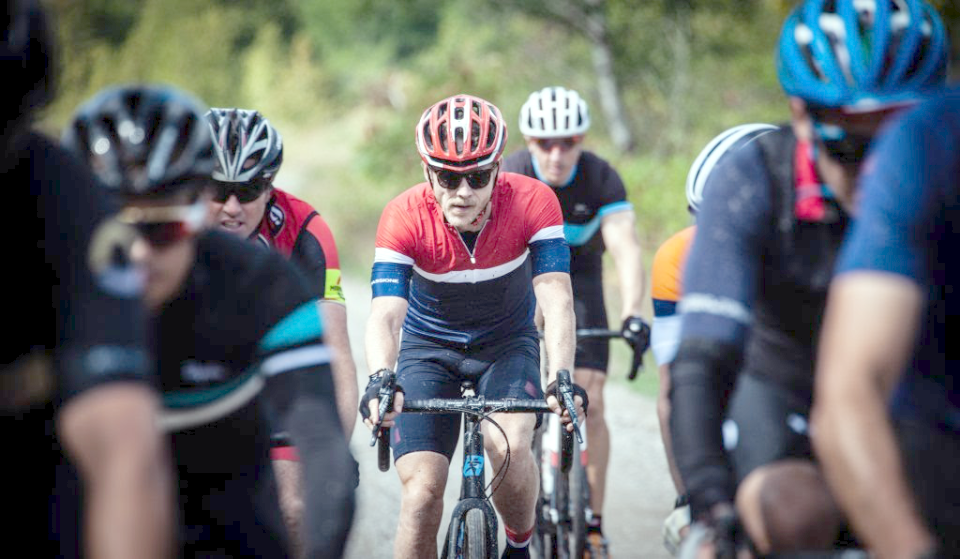 Aid Stations: TheBluMoose Food & Drink Station will be set up at the 45km & 90km mark. A variety of fruits, snacks, soft drinks and water will be provided.
In addition to the official TheBluMoose Food & Drink Station there are two locations where riders can independently purchase food & drinks. Peggy's Produce Food Truck is located at the 23km and 114km, offering burgers, hot dogs, fries as well as ice cream and drinks. The Lake Dalrymple Resort General Store is located at the 42km and 95km mark. The owner Chris, sells a wide variety of snacks, drinks and ice cream.
Toilet & Change Facilities: Public bathrooms & change facilities are located at the start and finish of the ride at Couchiching Beach Park. A second public bathroom is located at the Carden Recreation Centre at the 42km & 95km mark.