Extremadura is a recognized paradise for cycling in all its forms.
For a gravel test we have selected an incomparable frame; we take advantage of a GR specifically part of the 1,004Km of the GR-114 (Gran Recorrido trail that runs along the banks of guadiana from its birth in Lagunas de Ruidera to its mouth in Huelva).
This trail will allow us to enter spectacular otoñales landscapes, rolling through stretches that run along the Guadiana, tracks between the pasture, and asphalt transition zones.
With a distance of 113.35 km and + 917 mof positive elevation make it an ideal distance and slope for the practice ofgravel,
During the tour we will have 5 Timed Sections that will allow the most competitive and weededs to test their strength while still enjoying the environment in the Link Sections.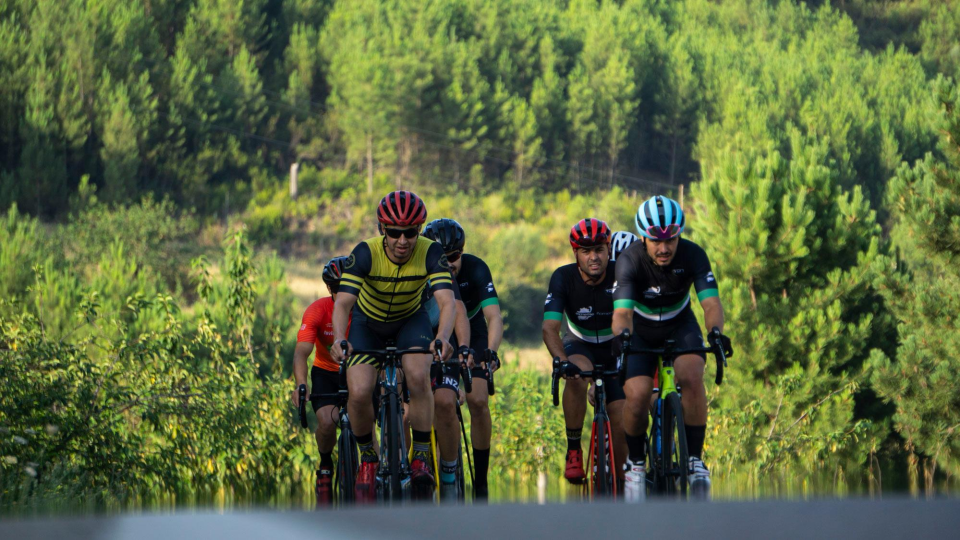 Welcome Pack
Provisioning.
TC rating
Right to Participation
Mechanical Assistance
Track