Distances: 20, 40, 60, 107 miles
Coming back July 08, 2023, we are building what we feel is one of the most inclusive gravel races in the world. We believe everyone should feel welcomed and encouraged to ride and we are doing our best to make that happen. 
Our courses are also some of most challenging. This was not our original intent — but when we started building the course from our regular rides, we realized there were very few other races that have as much climbing, as many technical sections, and all at an elevation of 8,000-10,300 feet. Our courses pay homage to the hardened miners, dreamers and misfits who came before us as we ride through ghost towns, past mines and up mountains.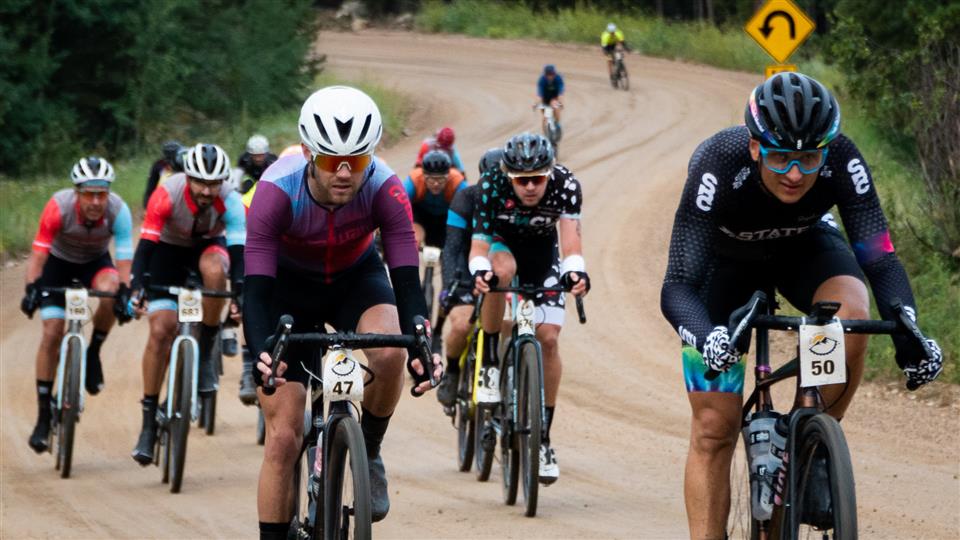 3 packet pickups before race day and on race morning