In 2022, the Garden Ring bicycle race will be the qualifying stage for the UCI Gran Fondo World Championships. The first race of the qualifying stage in Moscow - time trial "Krylatskie Holmy" - will be held May 21. And on May 22, the second race will take place - the Garden Ring group race.
The Garden Ring is the most popular amateur cycling race in Russia. It takes place annually in the center of Moscow and has a centuries-old history. To participate in the Garden Ring is to become part of the history of amateur cycling.
The cycle race track is circular and runs along the Garden Ring. The starting town is located on Akademika Sakharova Prospect.
The races is organized by the National Association of Cycling Amateurs and Veterans.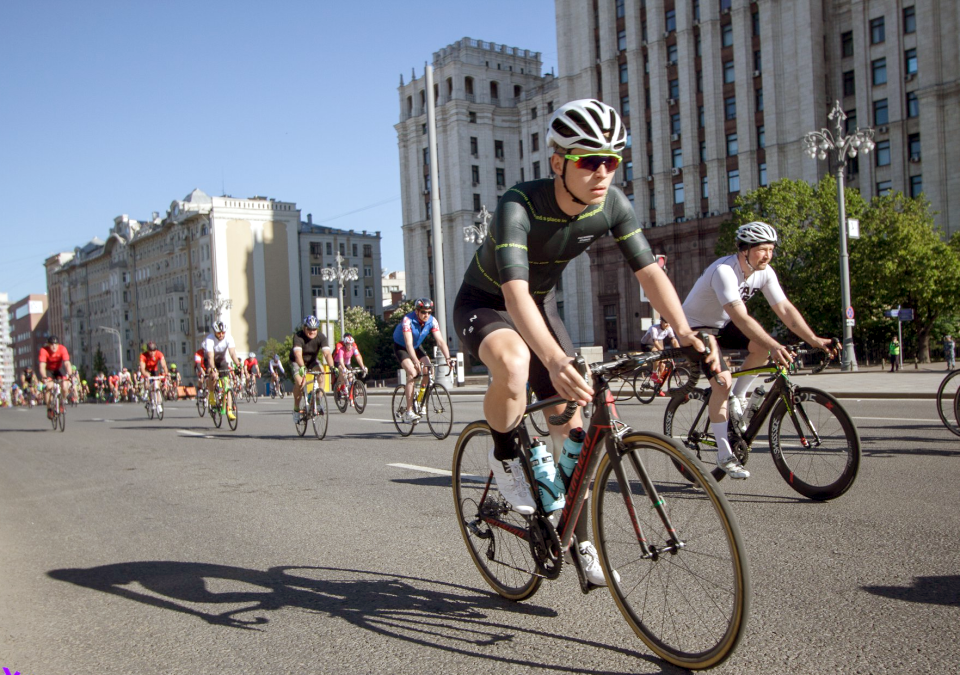 Each registered participant of the Garden Ring will receive:
- Starter package, including membership number and bonuses from partners;
- Chip for electronic accounting of the result;
- Access to warm equipped locker rooms and left-luggage offices in the starting town;
- Food, soft and warm drinks;
- Medical insurance;
- Medal for each participant;
- The opportunity to become a member of the online broadcast of the competition;
- An opportunity to compete for valuable prizes, to be awarded on the stage of a bicycle race.