Tucked in the base of Northern California's Sierra Nevada mountain range, a stone's throw from Reno and Chico, the Bear Growl Gravel Grinder is truly a celebration of gravel riding at its best and a one-of-a-kind cycling experience. Bear Growl Gravel Grinder offers three ride options, all surrounded by old barns and pummeled (in the best way) with fantastic views, these rides will not disappoint!
The Bear Growl Gravel Grinder is an exciting and challenging gravel and paved event showcasing the most amazing roads in Indian Valley. Bringing the good ol' fun of gravel riding with a laid back atmosphere, the event features distances for all riding abilities.
EVENT DISTANCES
Gravel Events: 50 mile & 90 mile gravel routes
Road Events: 60 mile paved route
The courses feature a perfect blend of pavement, dirt road, gravel road with historic Sierra Nevada elevation grades and is 2-hours from Reno, Nevada Airport (RNO), 3-hours from Sacramento, California Airport (SMF), and 4.5-hours from the Bay Area.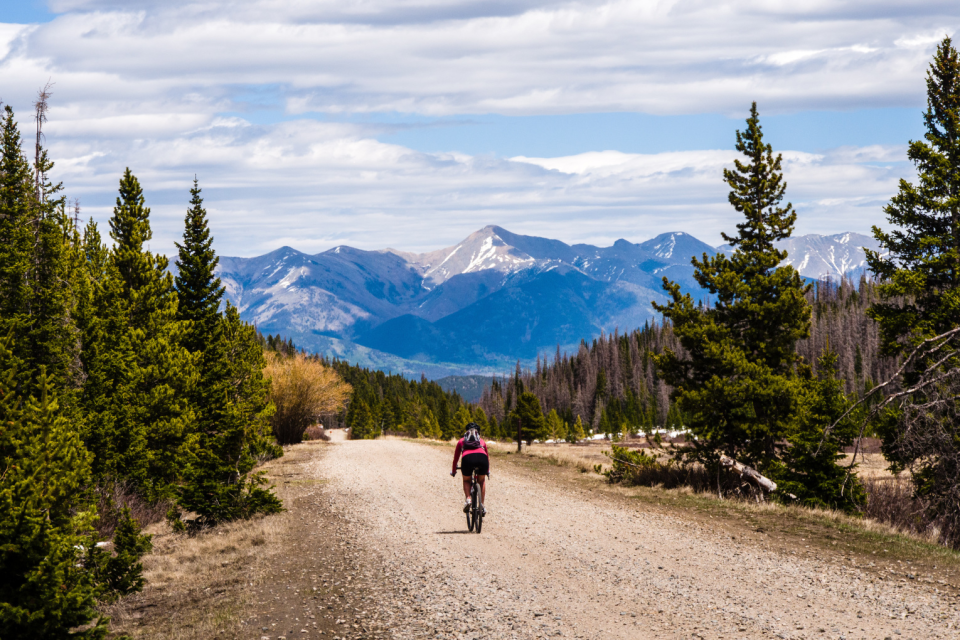 You get all rest stop food, lunch, and a great time.
Packet Pick-Up: Sierra Nevada Connections office: 96 S. Main Street, Greenville, CA 95947 Packet pick will be Friday night July 9 4pm-8pm and Sat 6am-7:45am