Top 11 Portuguese Gran Fondos for 2020
Cycle tourism in Portugal has grown very strongly in the last few years with a huge influx of cyclists from over the world visiting it's warm and friendly shores!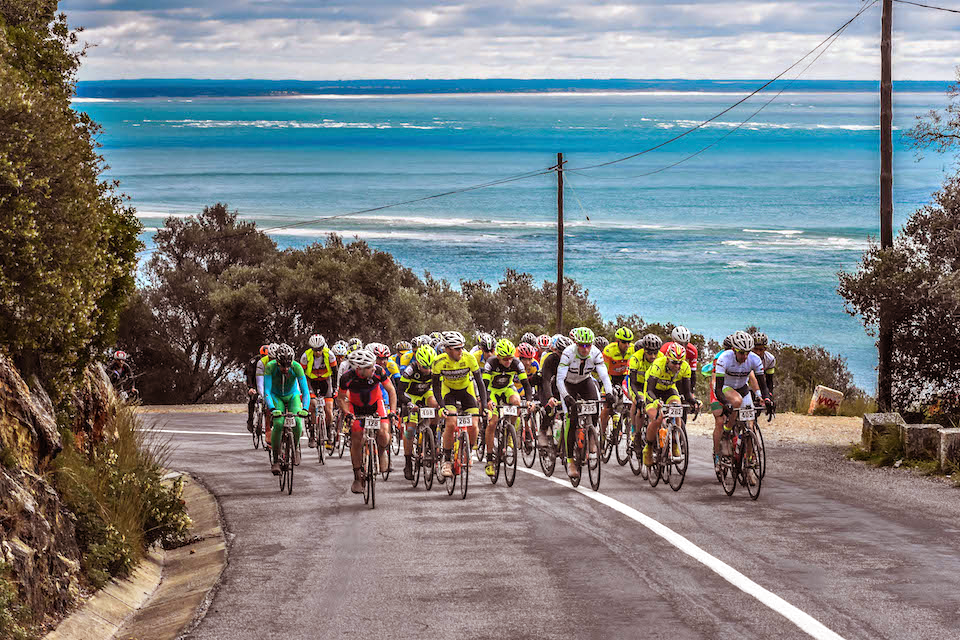 At last year's World Tourism Awards, Portugal was elected Europe's best travel destination for the third time, following previous wins in 2017 and 2018, consolidating it's prestige as a top tourist destination. In total, Portugal took away 39 awards last year - 3 more than the previous year!
Lisbon was elected "Europe's Leading City Break" destination and cruise port. Madeira won the award for leading island destination and the Passadiços do Paiva was awarded Leading Adventure Touristic Attraction of the year of 2019.
Portugal is home to a long list of prestigious and Internationally renoun Gran Fondo's and Pro Cycling races starting with the Volta ao Algarve, February 19 - 23, 2020.
From a surfer's standpoint, Portugal has it all. It's not just the awesome waves, but also the surf culture, its authentic charm, and the fact that it's inexpensive that make it one of the world's top surfing destinations!