Cyclists Show Yorkshire True Grit at New Event
One hundred and fifty-four cyclists departed from Duncombe Park, Helmsley, on Sunday 4th September in appalling conditions to take part in the first Yorkshire True Grit
Yorkshire True Grit had been devised by Easingwold-bike shop Bikewright owner, Andrew Wright. Based on the popular US Gravel Grinder format this event was designed to test endurance and skill. Using a combination of public bridleways and gravel tracks on private land this event journeyed across the North York Moors.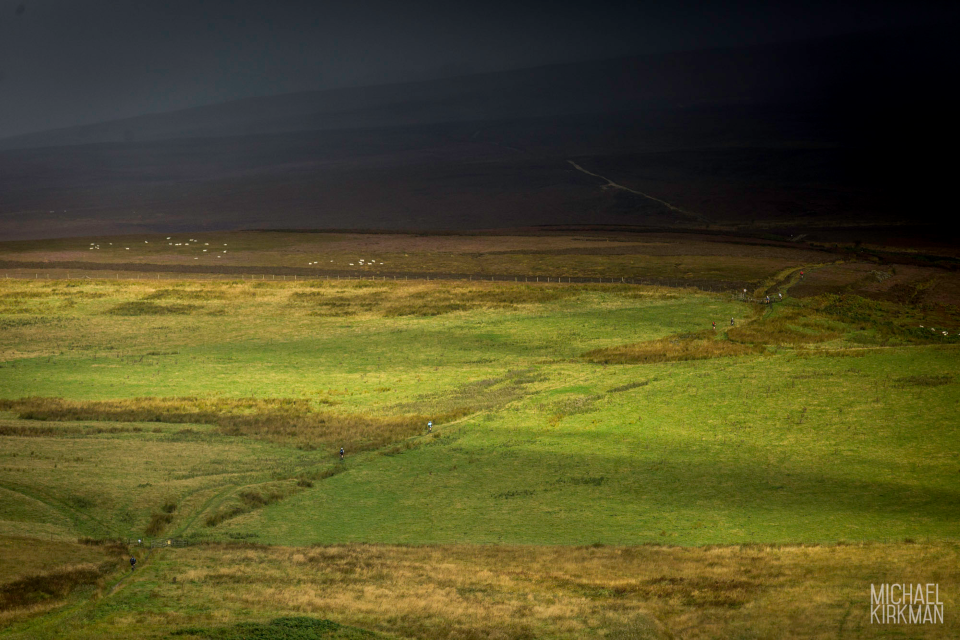 There were three route choices – The Stampede (20 miles), The Drive (40 miles) and The Outlaw (60 miles). The Outlaw proved the most popular and this was a real test of True Grit as the winds blasted across the open moorland and the clouds descended.
Twenty-six riders failed to finish the courses – mainly beaten by the weather. "It had always been designed to be a ride to test", said Andrew Wright," but add in the rain and wind and this became a real challenge, driving riders to find their 'True Grit' and determination to finish".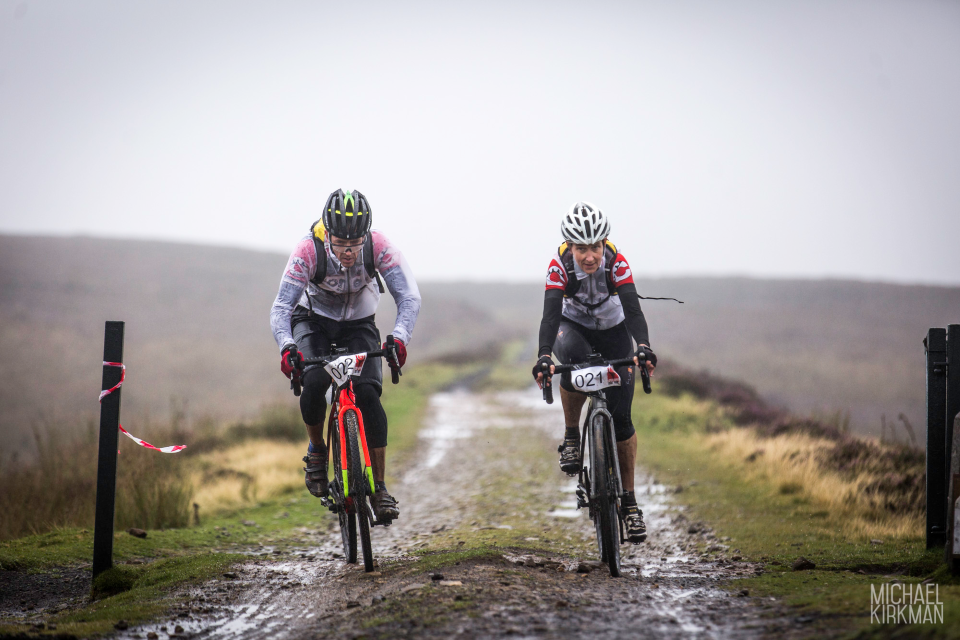 "It was an emotional moment for everyone involved when all the riders departed Duncombe Park – there has been a lot of behind the scenes work to get this new event off the ground. The volunteer marshals were essential to the running of the event – without them we couldn't have gone ahead". said Andrew.
"The feedback from the participants has been amazing – we are delighted with the way that they embraced the conditions and the challenge they presented. There was a mix of Gravel Bikes and Mountain Bikes out on the course, the Gravel Bikes swept up with 8 of the 10 first riders at the finish using them in The Outlaw. We're already talking about next year's event…".
York-based Chia Charge supported the event; as did The Forresters Arms, Kilburn; Curious Table, Easingwold; T-café, Kilburn; Norstar Real Estate and Neil Thorne Engineering
The event was raising money for three charities: St Monica's Hospital, Easingwold; Scarborough & Ryedale Mountain Rescue and the Yorkshire Air Ambulance. An announcement will be made over the next few weeks regarding the amount to be donated.