Yorkshire True Grit Dark Skies Announced
New night time Gravel Fondo from the team behind Yorkshire True Grit scheduled for Saturday 24th February 2018 at Newburgh Priory, Coxwold, North Yorkshire
The team behind Yorkshire True Grit have added a new event to their stable of gravel/xc sportives – Yorkshire True Grit Dark Skies. After surveying participants at this year's Yorkshire True Grit there was a lot of interest in a night time event – and now Yorkshire True Grit Dark Skies is a reality! It will also form part of the 2018 Dark Skies Festival organized by the North York Moors and Yorkshire Dales National Parks.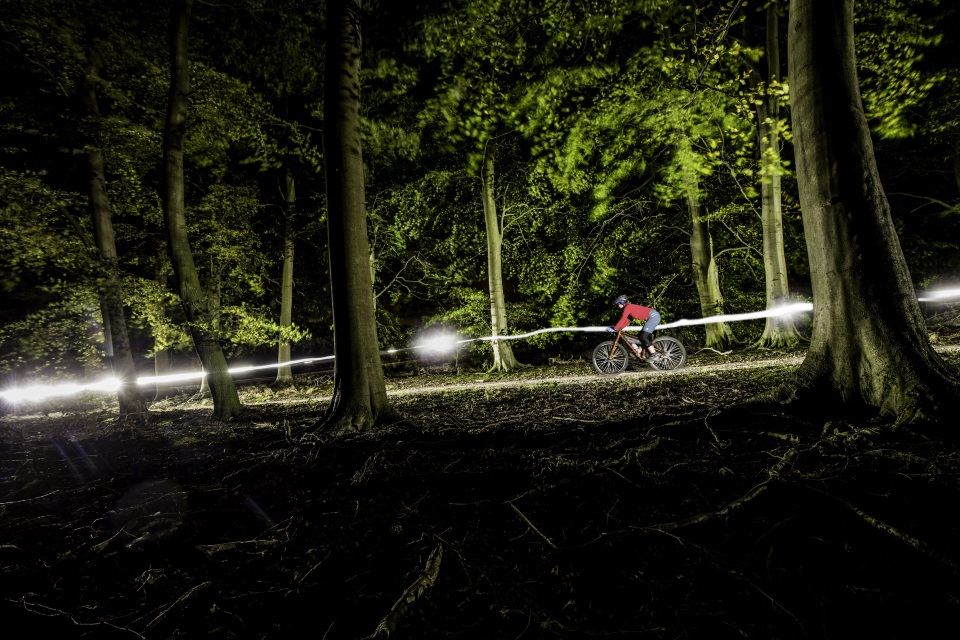 Yorkshire True Grit Dark Skies will set off from the stunning Newburgh Priory at Coxwold, in the Howardian Hills Area of Outstanding Natural Beauty, as the sun begins to set and then the test of endurance, skill and mental stamina starts as riders pedal into the night on a mix of public and private trails through forests, open moorland and farmland. Approximately 50 miles of gravelly/cross country goodness lays ahead for each rider, but only those with Yorkshire True Grit will complete the course!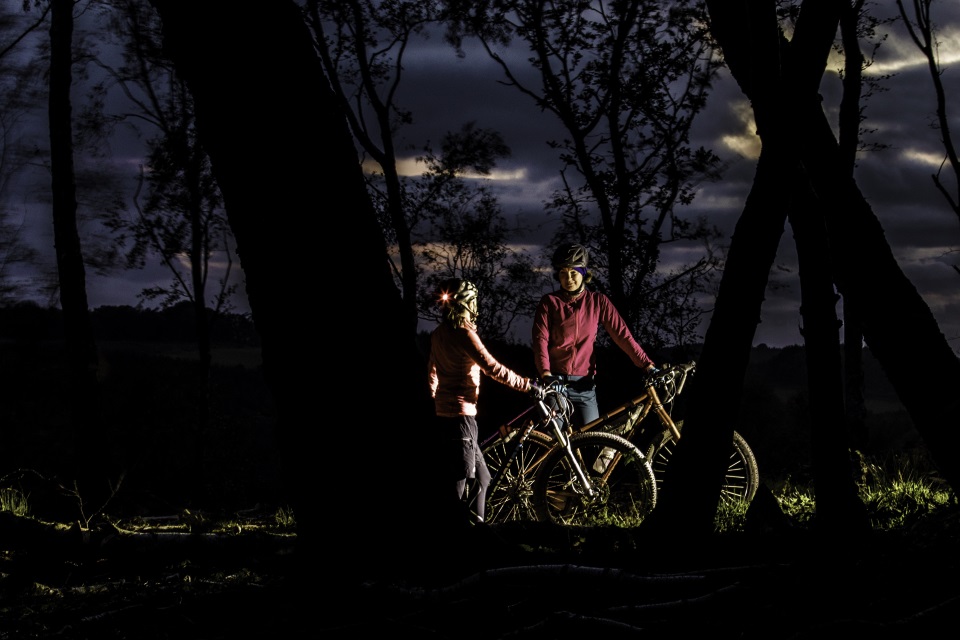 Course planner and event director, Andrew Wright said: "Riding at night brings a whole new dimension to cycling – we've been riding under the dark skies of Yorkshire for many years and it's great that there was such enthusiasm from entrants to Yorkshire True Grit for a night time event. I'm really excited about the route! We're looking forward to testing riders and their bikes once again. I'll say nothing more than a spare battery might be a good idea."
The North York Moors National Park is a stargazer's paradise with little or no light pollution. Add a cloud-free sky and those taking part in Yorkshire True Grit Dark Skies should be able to see thousands and thousands of stars and constellations overhead.
The team at Yorkshire True Grit are getting a reputation for pulling together an event that really tests rider and bike – mixing sweeping singletrack, fabulous forests and the rise and fall of open moorland. Add in the dark sky and this really will be an adventure ride like no other!
The event, as always, is open to gravel bikes, cyclocross bikes, xc MTBs, electric bikes, fat bikes and singlespeeds.
Yorkshire True Grit Dark Skies is supported by North York Moors National Park.
Entry is via the website at www.yorkshiretruegrit.co.uk/darkskies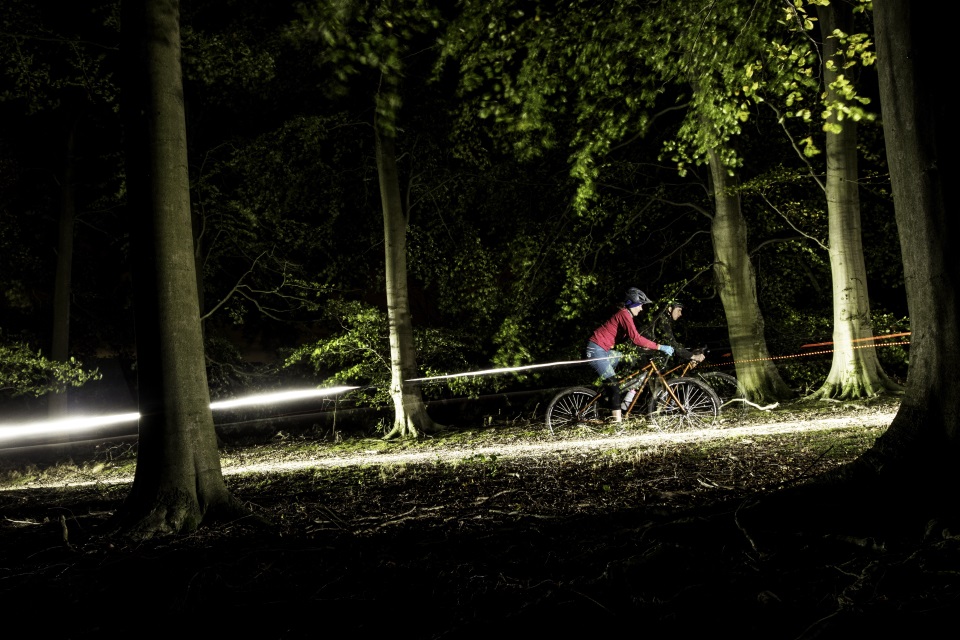 About Yorkshire True Grit
Yorkshire True Grit was established in 2016 by Andrew Wright of Bikewright, Easingwold's local bike shop.
He started the event to highlight the excellent gravel biking and cross country mountain biking in North Yorkshire. A passionate gravel biker himself he is always keen to push the perceived limits of a gravel bike and Yorkshire True Grit has been described as "One of the UK's Toughest Adventure Rides" (Cycling Plus).
Andrew has lived in the area all of his life and has great relationships with local landowners which means that Yorkshire True Grit is able to use many tracks and trails that are normally closed to the public.
About the North York Moors National Park
The North York Moors is a beautiful landscape of stunning moorland, ancient woodland and historic sites. Created on 28 November 1952 it became Britain's sixth national park. Covering an area of 554 square miles (1,436 square kilometres) the National Park has 26 miles of coastline, two national nature reserves, 840 Scheduled Monuments and over 3,000 listed buildings, attracting an estimated 7.9 million visitors a year.
The National Park has two visitor centres, The Moors National Park Centre, Danby and Sutton Bank National Park Centre, providing opportunities for cycling, walking, eating, picnicking, shopping, crafts and wildlife-watching. The centre in Danby also houses the Inspired by… gallery, which features regularly changing exhibitions by artists who draw their inspiration from the North York Moors.
The North York Moors National Park Authority works with a wide variety of people to care for this beautiful corner of Yorkshire, providing apprenticeships and volunteering opportunities with nearly 14% of staff being apprentices from local families.