Floyd's of Leadville Announced as Presenting Sponsor of 2017 Tour of Battenkill
Floyd Landis and Dave Zabriskie to ride Tour of Battenkill Pro/Am Open Gran Fondo
December 26th, Greenwich, NY – The Tour of the Battenkill announces Floyd's of Leadville as Presenting Sponsor for the Saturday, May 20th event in Upstate New York. The Colorado-based company, founded in 2016, will soon launch energy & wellness products, nationally, in health food stores and bicycle retailers. The new Floyd's of Leadville energy and wellness products will contain internationally-sourced Cannabidiol, or CBD. Classified as a dietary supplement by the Food and Drug Administration, CBD oil and CBD oil products are available in all 50 states.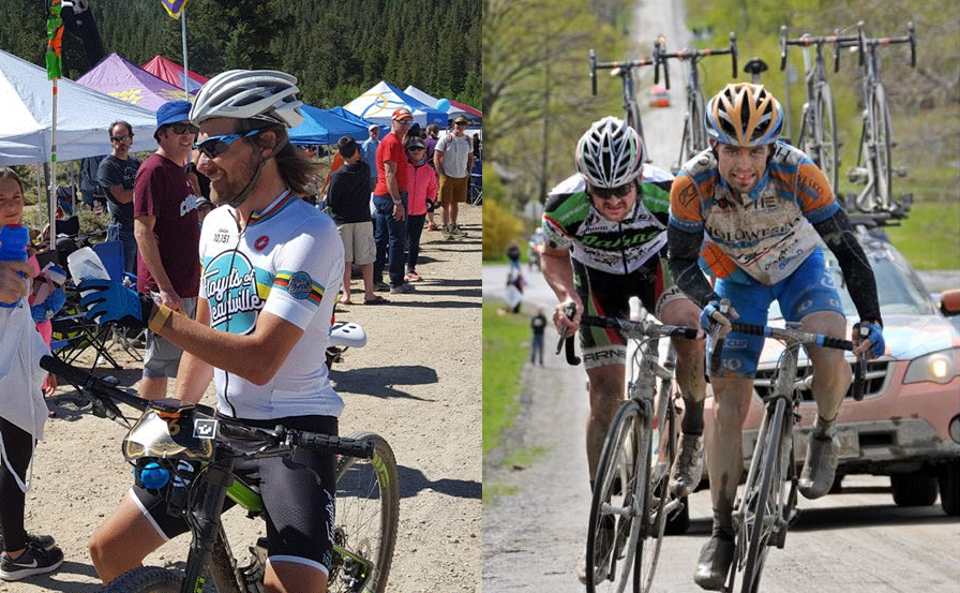 CBD has been shown through pre-clinical studies to have therapeutic benefits in the treatment of various conditions, including chronic pain, epilepsy, nausea, rheumatoid arthritis, schizophrenia, diabetes, PTSD, alcoholism, strokes and cardiovascular disease, cancer, and other ailments, disorders, and diseases.
Former professional cyclists and Floyd's of Leadville executives Floyd Landis and Dave Zabriskie will also take part in the event. Floyd's of Leadville CEO Landis finished second in the 2010 edition near the end of his professional career which included professional wins both in the USA and internationally. Marketing Manager Zabriskie is a 7-time National Time Trial Champion and 3-time World Time Trial Championship medal winner. Landis and Zabriskie were teammates for much of their professional careers.

Landis likes this opportunity to return to the event to promote his new line of wellness products.
"Battenkill was one of my last races as a pro and it'll be special to come back in support of the event and our new products. Wellness is something that I've personally focused on since retiring and it's something we believe in very strongly as a company. Events like Battenkill are consistent with that," commented Landis.
The new, CBD-only products will be available by event day and are not bound by federal restrictions like other cannabis products containing THC, limiting them to states like Colorado where they are legal.
"We're excited to offer these new products across the USA this coming spring," said Landis. "The recovery benefits of CBD supplements to athletes are obvious now."
Zabriskie recently competed in the Leadville (CO) 100 Mountain Bike race and likes the comparison with the two events.
"Battenkill has such a great history and I am finally able to race it. The new mass-start format for the Pro/Am is really interesting. I've raced Leadville and they have a mass-start every year. Everyone lines up all at once and races on the same course together. It makes sense for the sport," said Zabriskie.
The Tour of the Battenkill returns to the Washington County Fairgrounds for the 3rd year in 2017. The one-day, 75 mile Tour includes a Pro/Am competitive event, a non-competitive Open, a 26 mile Tour for Pink breast cancer awareness benefit ride, a benefit division in memory of New York State Trooper Timothy Pratt, and an outdoor expo at the Fairgrounds that includes local and regional exhibitors, kids races, a kids play area, sponsors, and food & beverage vendors.
For more information about the events, volunteer opportunities, registration, complete schedule, and expo information, see the event website at www.tourofthebattenkill.com