Mark Your Calendars for the 2018 World's Fastest Gran Fondo
INDIANAPOLIS - January, 6, 2017 - The Rollfast International Gran Fondo will take place on Sunday, September 16, 2018, along the country roads of Hamilton County, Indiana. Participants can choose from three routes: the 25-mile Piccolo, 65-mile Medio, and the 100-mile Gran Route. A finish line festival provides an exciting welcome for all cyclists returning from their rides. Rider Check-In, welcome receptions, and pre-event activities will take place throughout the weekend leading up to the Sunday Fondo.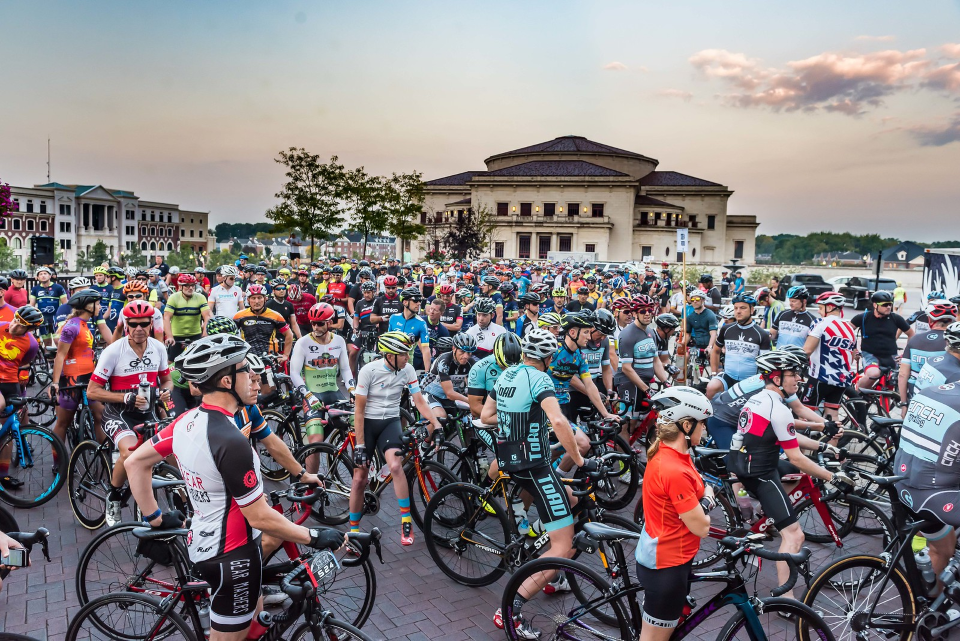 In 2012, the event became Indiana's first and only Fondo. Now in its sixth year, the Rollfast International Gran Fondo has quickly become one of the world's premier cycling events and has been ranked in the top 10 by the Gran Fondo Guide the past four years. On a course which is known for being extremely flat and sheltered from the wind, the Gran Fondo has now become the world's fastest gran fondo producing times under four hours, and attracting elite riders from many countries around the globe, including Canada, El Salvador, England, Mexico, and Puerto Rico.
Sub4 and Sub5 Challenges
For seasoned cyclists trying to set a new personal record or new participants looking for an opportunity to rider along with a pro, the Rollfast International Gran Fondo is the event for you. In 2015, a group of riders challenged each other to finish the century in under four hours, a time unheard for a Gran Fondo, and twenty-five riders beat the time, which is now known as the Sub4 Challenge. Beginning in 2017, riders completing the 100-mile course in under four hours or five hours (Sub5 Challenge) receive specials awards and a pretty cool bragging right.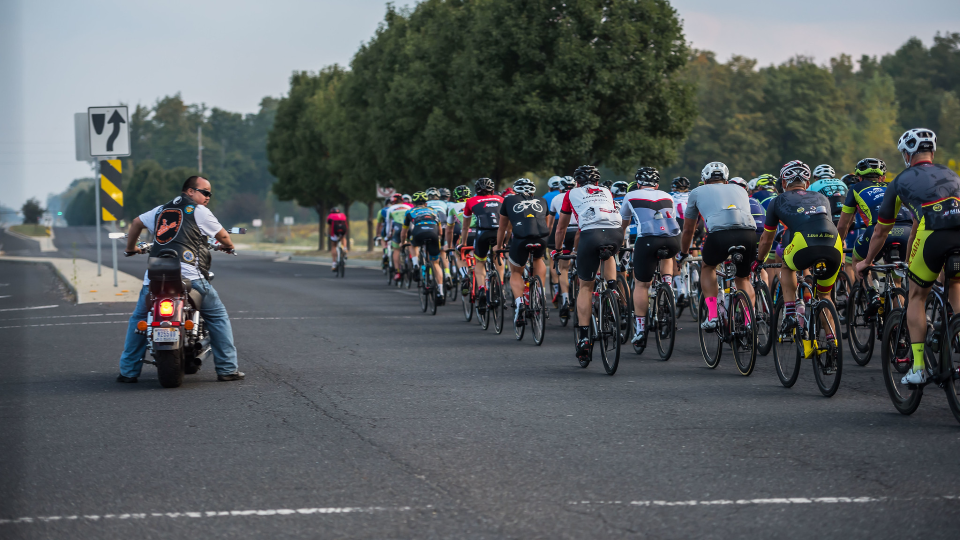 Our Host City
A start/finish line in Carmel, Indiana provides a backdrop of an award-winning, world-class city embracing the arts and cycling, and just a few miles north of Indianapolis, The Racing Capital of the World. Voted the #1 in America's Best Places to Live by Money magazine, Carmel has also been recognized by The League of American Bicyclists as a Bicycle Friendly Community at the bronze level - an award presented to communities with remarkable commitments to bicycling.
Rollfast Partners
In 2018, Rollfast will partner with 68 new and returning local, national, and international partners, such as Thomson Tours, Sun King Brewing, Tyner Pond Farm, and Cinch Coaching; bringing some cool products and services to our fans and participants. Their partnership helps make our world-class events (International Gran Fondo, 8x8 Challenge, Roll Out of Darkness) and the outreach of the Rollfast Foundation possible.

Visit our website at www.rollfastcycling.com for event updates, or follow us our social media channels for more exciting news throughout the year.

Register online at https://rollfast.wufoo.com/forms/2018-registration

About Rollfast
From its cycling clubs across the U.S., a clothing company, and community and economic development organization, a host of world-class cycling events, public cycling safety and education programs, to a charitable foundation funding programs for hope and opportunity. Rollfast is a group of cycling organizations with one goal in mind – get people rolling.
All event registration fees and net profits from the Rollfast event benefit the Rollfast Foundation which supports, Bikes for Kids, High Rollers Scholarship Program, and the Roll Out of Darkness suicide prevention and awareness initiative.