Paris-Roubaix Challenge postponed until Saturday October 24th
Organizers have confirmed the amateur Paris-Roubaix Challenge will take place on 24 October, the day before professional racers tackle the same Hell of The North route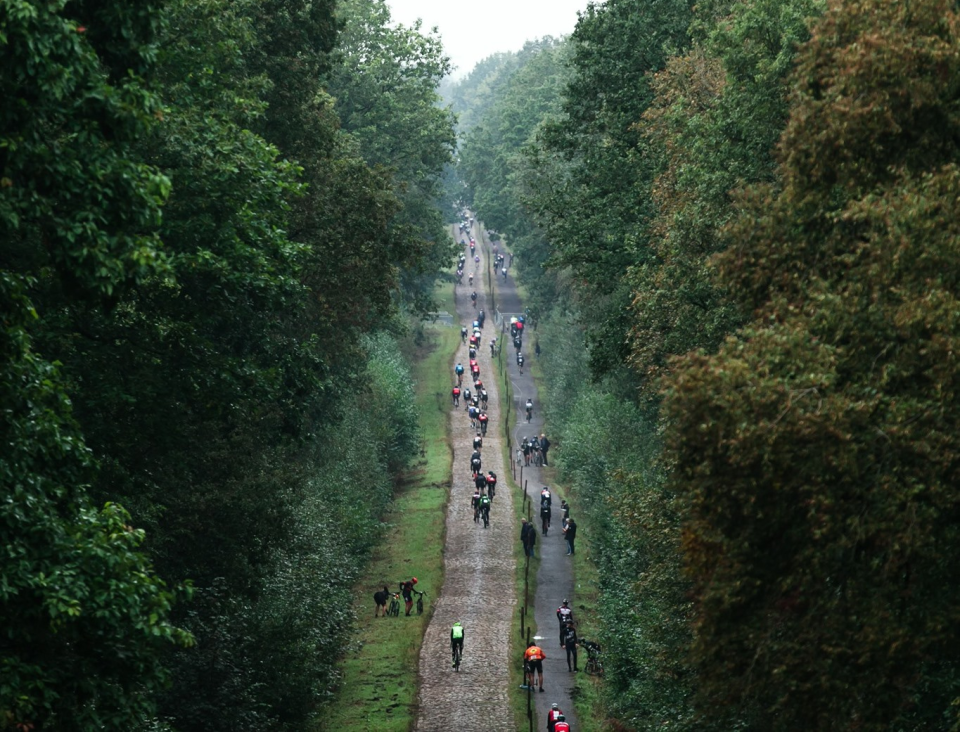 Riding the Hell of the North, one of the harshest one-day amateur races in the world over 172km and 29 cobbled sections should be on every cyclist's bucket list.
That's right you can ride the same route under the same conditions as the professionals and then watch them tackle the same.
Riding the full route is no mean feat, as your body and bike as shaken to pieces over at least the next 6-7 hours.
To those who knowthe cobbles, riding them faster can actually be better, but that's easier said than done unless you love in Belgium!
Fear not, there are shorter distances of 70 and 145 kms for those not up to the full route.
The original date of April 11th was rescheduled and organizers A.S.O. have offered a voucher for a similar event that will be valid for 18 months to sign up for more A.S.O. events up to the 15th September 2020. In mid-July, registered riders will receive an email specifying the value of your voucher and the practical information on how to claim and apologise for any inconvenience caused by this exceptional situation and thank you for your understanding.th of everyone.
For more information, please visit: timeto.com/en-GB/sports/cycling/paris-roubaix-challenge-2020