Get cycling fit this summer with RBC Gran Fondo Whistler Fondo Clinics presented by Trek
Covid safe in-person or virtual 10 week programs begin June 28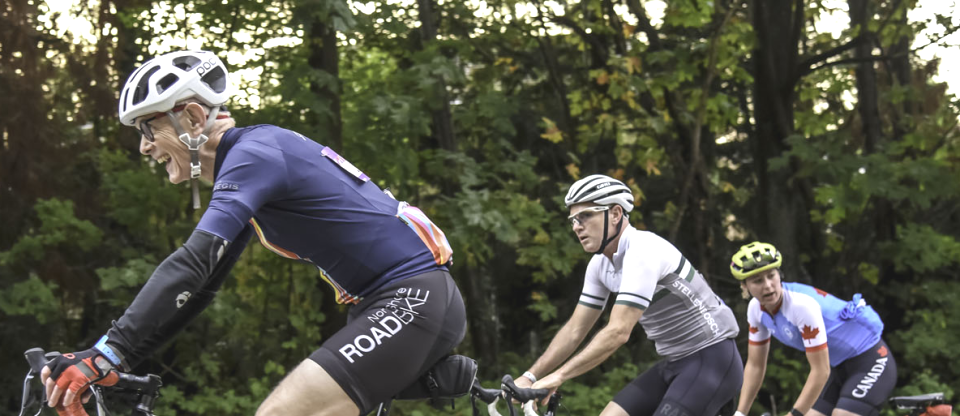 While there might not be a physical RBC GranFondo Whistler happening this year, a bike is the perfect place to develop your fitness and skills this summer.
The tried-and-tested Fondo Clinics presented by Trek offer a 10 week progressive training program with great coaches and options for all abilities.
You can choose from physical or virtual clinics.
Starting the week of June 28, keep reading to learn more or register now.

For Every Ability
Whether you've never owned a bike or your proud of your best times, the clinics give you the tools you need to get ahead.
You'll be able to select your skill level, get an easy-to-follow program and learn from passionate coaches.
We also offer women's-only training options, as well as a host of other benefits and surprises throughout the program.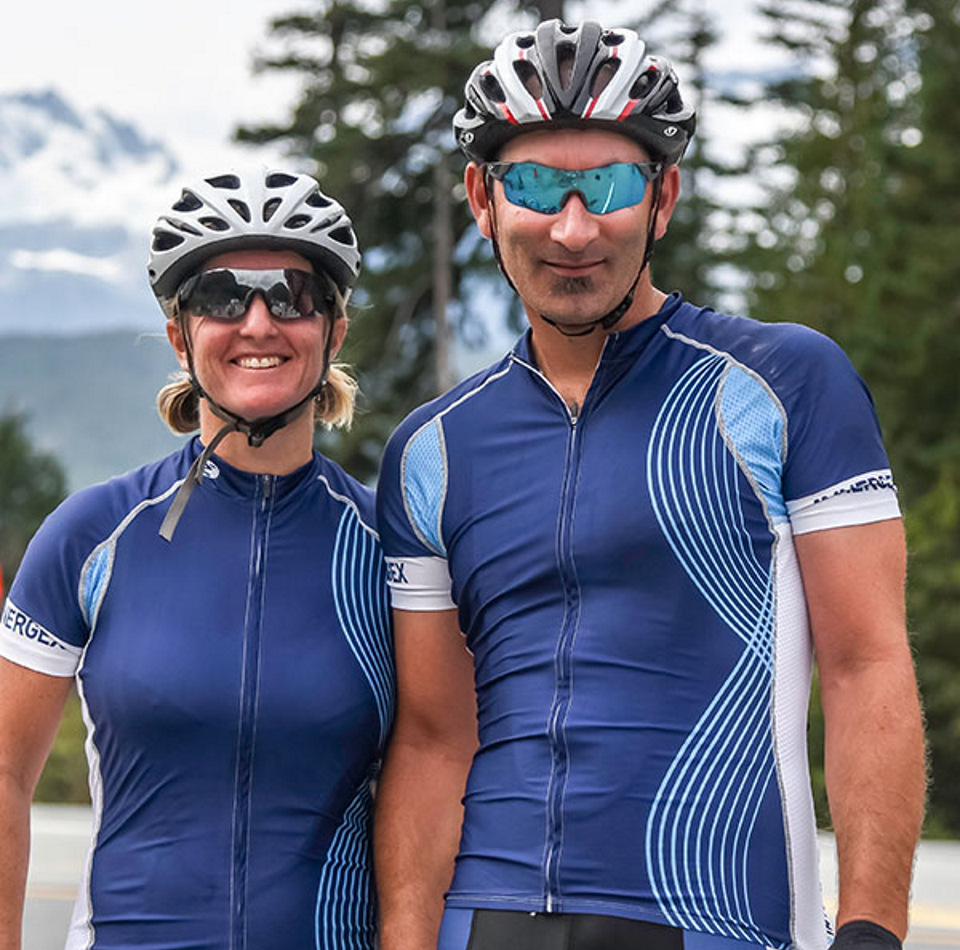 Where are the Clinics?
If you choose the virtual option, you'll be able to download your program and ride from anywhere in the world. You'll also get to ask real coaches your questions to aid your progression.
In person
Choose from beginner, intermediate, advanced or women's only clinics being held across the following locations in BC:
- North Vancouver
- Downtown Vancouver
- UBC
- Richmond
- Port Moody
- Burnaby
- Squamish (NEW)
- Port Coquitlam
- Langley
- Delta
- Maple Ridge
- Kelowna

Covid Safe
RBC Gran Fondo Whistler working closely with health authorities and SportMedBC to ensure the Fondo Clinics remain covid-safe for all involved.
Together we've developed a comprehensive safety plan so that you can enjoy your time on the bike with confidence.