UCI Gravel World Series will be contested in 2022
The UCI has announced a Pro Gravel Race series with a World Championships for the discipline for 2022 onwards. First World Championships rumoured to be held in the United States.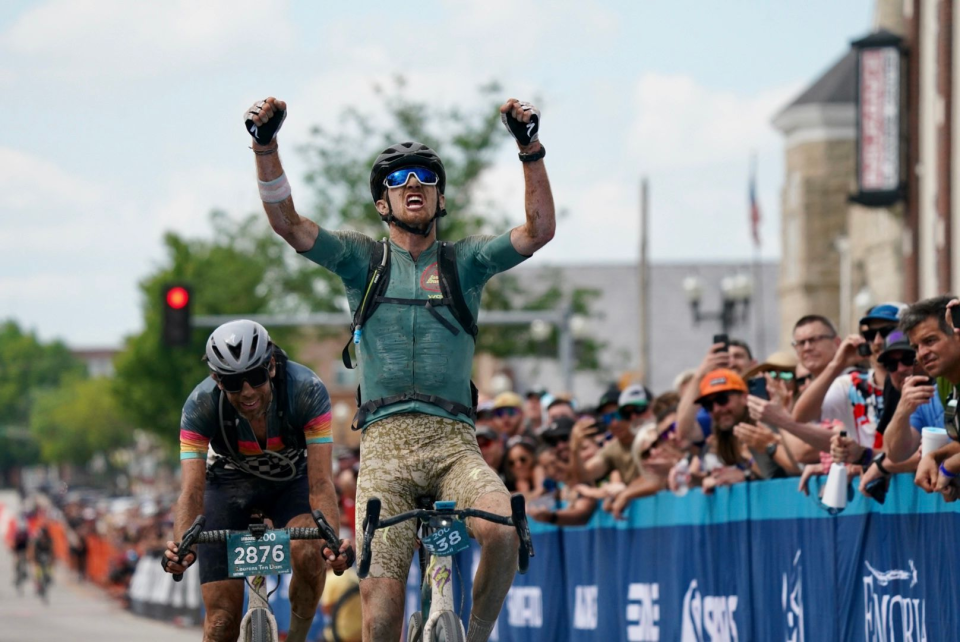 Rumours are the UCI will take a big step into the gravel racing scene in 2022, "From next year, the UCI will organize – in collaboration with events organizer Golazo – a UCI Gravel World Series consisting of events enabling athletes to qualify for the UCI Gravel World Championships," a press release stated from the UCI's commitee meeting in Belgium around the current World Championships.
"This discipline combines elements of road and mountain bike, and takes place mainly on unsealed roads (gravel, forest tracks, farm roads, cobbles, etc). Races in the UCI World Series will be mass participation events."
Officials said more details about the series and world championships will be revealed in the coming weeks and months. It's not yet clear how many races will be part of the series or in which countries the events will be contested.
Rumours are the Erocia ride in Tuscany was a likely candidate for the first Gravel Fondo World Championships, but it is very likely to be held in the USA, where the gravel scene originated well over a decade ago and has developed rapidly ever since.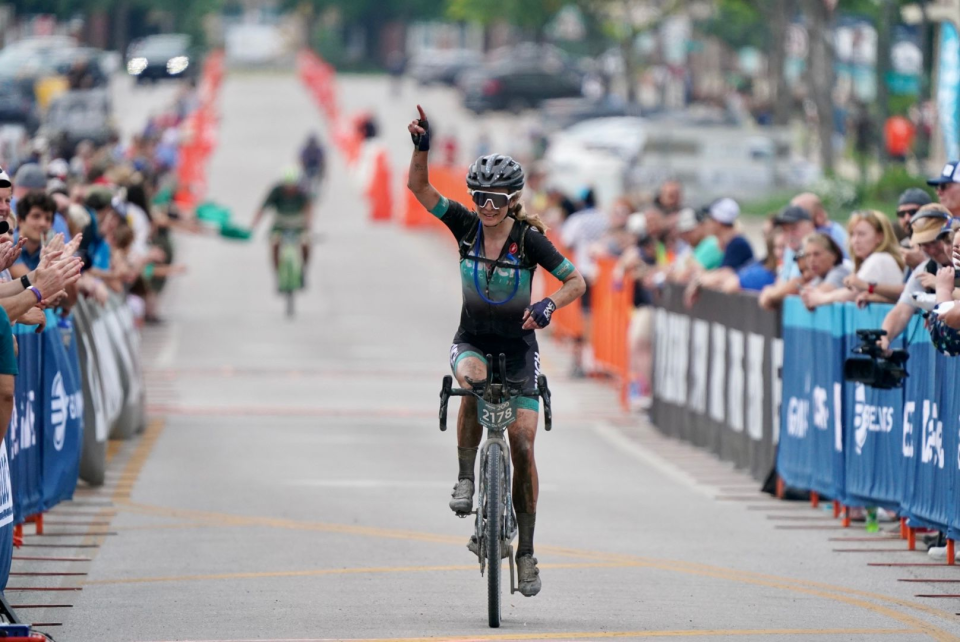 Initial reactions across the gravel community were mixed, with many questions related to what events will be included, what is the likely race format and what rules will govern bikes, tyres, teams, solo riders and in-race support like mechanical support, hydration and nutrition.
Our take is the rules will be loosely defined to include a mimimum race distance and any type of gravel bike / tyre set up, especially with bike frames because the gravel bike and bike packing industry has developed without definitions, smaller chainstays, larger tyre clearance, tyre widths and treads, more upright frame stances, front & rear suspension and flared bars to name a few of the innovations made.
We would expect there to be a range of age categories winners with an overall men's and women's champion, in line with the UCI Gran Fondo World Championships.
Rumours are the UCI will announce the full series in the coming weeks and months, our take is probably after the 2021 UCI Gran Fondo World Championships this October 6th - 10th in Sarajevo, Bosnia-Herzegovina.
This could be a good thing for the upper echelons of Gravel, bringing in a framework for Gravel at the Pro end, sponsorships and TV coverage. It will also showcase the incredible growth of gravel events worldwide, especially after the pandemic.
Our take is grass roots gravel need not worry, any Pro race can sit alongside exisiting open categories at the huge number of unsanctioned gravel events.
This could be your chance to become a Gravel World Champion and a top Gravel Influencer - with the rainbow jersey to prove it!
Gran Fondo Guide is an official media partner of the UCI for the UCI Gran Fondo World Championships and the new UCI Gravel World Championships.
UCI Women's Pro Racing Update
In other UCI road racing news, the UCI announced that a women's Tour de Romandie will join the WorldTour next year, and that the minimum salary requirements for female pros have been updated for the 2023, 2024, and 2025 seasons.
In 2023, the minimum salary for women's WorldTour riders will match the amount for riders on ProTeams on the men's side, and "It will then continue to increase for UCI Women's WorldTeams, with the objective that this minimum salary be identical for UCI Women's WorldTeams and UCI WorldTeams as quickly as possible."