Register Now for the Sea2Sky Gravel Fondo
Gran Fondo Guide fans and followers, use our Exclusive coupon code: RideS2S and Save $10 on registration fees on checkout
Tri 1 Events announces the inaugural running the Sea2Sky Gravel Fondo in the Squamish River Valley, British Columbia on Saturday October 16th 2021. Squamish River Valley is approximately 50km north of Vancouver.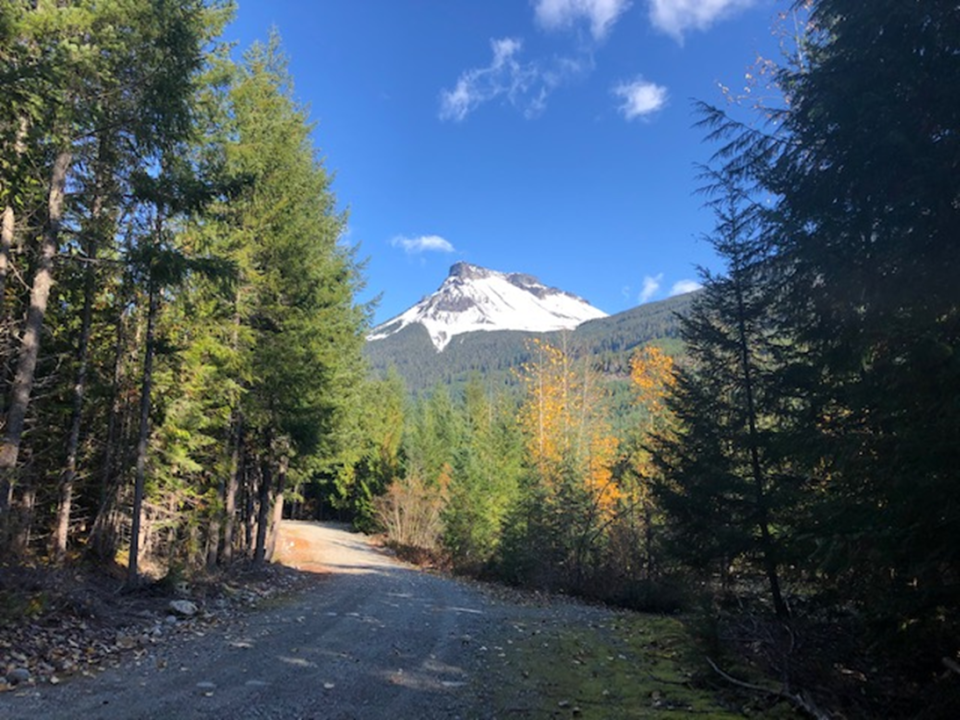 Tri 1 Events has 17 years of event management experience and 7 years' experience setting up and producing Gravel Fondos in Western Canada.
There are 3 distances to suit a different range of abilities, participants can experience amazing mountain views, large rivers, creeks and waterfalls as well as wide great gravel Forest service roads.
The NEW 25km Beginner / Piccolo Fondo is mostly flat a few small climbs and all on gravel roads with just over 300m of climbing and is ideally suited to beginners looking for their first off-road gravel adventure.
The 50km Medio Fondo is mostly flat a few small climbs and all on gravel roads with 700m of climbing and is suitable for intermediate gravel riders who have ridden events of the same distance.
The 100km Gran Fondo contains approximately 1,250m of climbing with no single track and some hills and a few sharp climbs but nothing over 9%. They could have made it harder but want to stick to the 100km distance, ideally suited to intermediate and advanced gravel riders.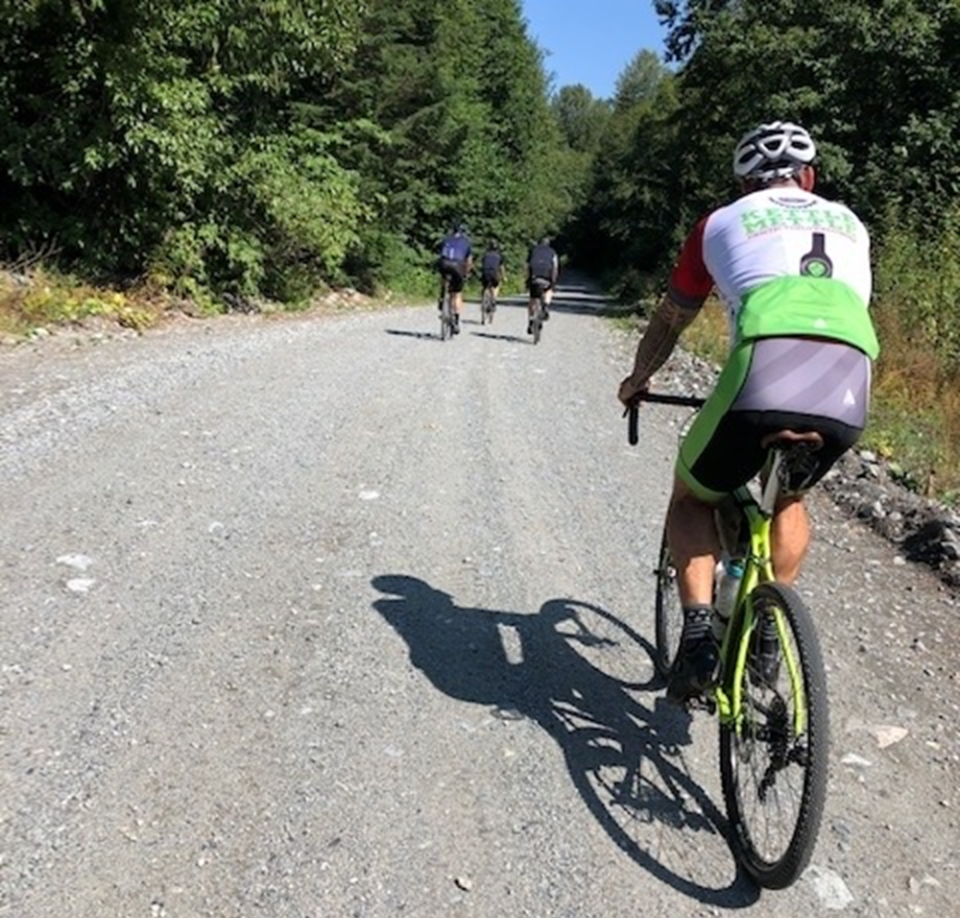 As with all Tri 1 Events, there is a post celebration including race meal and cold beer, music and a Souvenir T shirt and tons of draw prizes! Entry includes support on course (mechanicals and flats), several Aid Stations and results with a time.
Race categories include male and female, 19 and under, 20-29, 30-39, 40-49, 50-59, 60-69 and 70+. Individual, teams of 2 and tams of 4.
It is the combined time of 2 or all 4 team members and the lowest combined time wins prizes!
Teams of 2: save $2.50 per person off the individual cost
Teams of 4: save $5 per person off the individual cost
Register Now and Save
Register before October and save $10 - $20 before prices rise on September 30th.
Gran Fondo Guide Fans and Followers, use our Exclusive coupon code: RideS2S and Save $10 on registration fees on checkout
The new event has already proved popular with strong entries already received, limited places remain so early entry is advised to secure a place.
For more information, please visit: https://sea2skyfondo.com or click the button below to register now:

About Tri 1 Events
Tri 1 Events is a Sport Event Management company that aims to put on fun challenging and memorable events in BC. Tri 1 Events take place throughout BC. People that compete in a Tri 1 Events are people looking to live life to its fullest. We have everyone from novice - beginners to experienced people and all in between that use our events to gauge themselves and fitness. They participate in these events to push themselves and compete against each other to see if they have what it takes to take their life and fitness to the next level.
For more information, please visit: http://www.tri1events.com