Pedal for the Planet and take part in Green Fondo Chautauqua, New York
Cycle, make new friends and have a positive impact on climate change this September 16 – 18, 2022
Climate change is already having a profound effect on people, communities, animals, and habitats around the world. Sometimes, it might feel overwhelming - but it doesn't have to be that way. This is your chance to get involved and make a real difference.
Green Fondo is a weekend cycling festival that helps you champion the green revolution. It takes place at the stunning Chautauqua Institution, a non-profit, 750-acre community on Chautauqua Lake in southwestern New York, dedicated to exploring the best in humanity. This event is not a race but an opportunity to fundraise for charities and meet fellow cyclists who care about our planet with route options for every level of rider.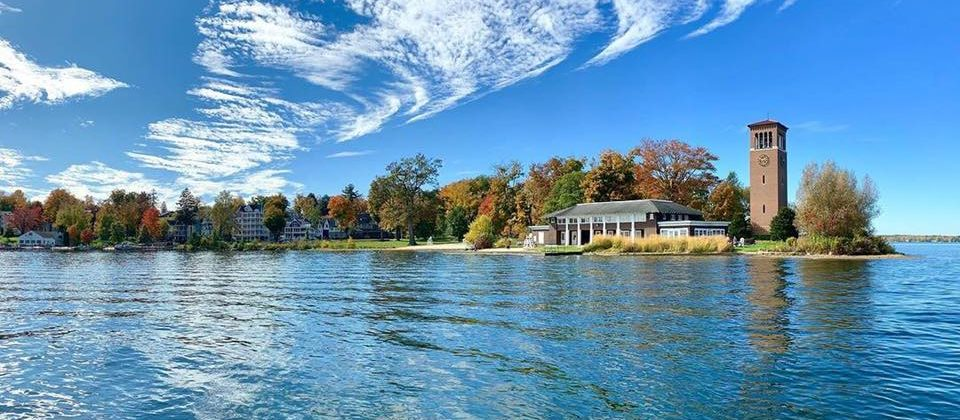 Located in the far western corner of New York State, Chautauqua is bordered by Lake Erie to the north and Pennsylvania to the west and south. Its diverse topography has much to offer cyclists. From the flat roads that follow the Lake Erie shoreline to the rolling hills, you'll find lush grape vineyards, Amish farms, plentiful lake views, and beautiful roads for cycling.
Spend the weekend cycling listening to guest speakers, all while you discuss the latest climate topics and make new friends. Participants get the opportunity to meet and learn from remarkable people who work on sustainability, clean energy, climate change solutions, and active transportation.
Green Fondo is a charity ride produced by the team at Climate Ride. You'll enjoy a world class experience both on and off the bike, with great accommodation, food, and drinks, not to mention the stunning views around the Chautauqua Institution. You'll also have full support out on the road - whether you are a seasoned cyclist or a novice.
Take a weekend to pedal for the planet in beautiful western New York and be part of creating positive change for the future, with three different distances to suit all abilities of cyclists. Friends, family and spouses can also enjoy the weekend with the non-cycling option, which will give them more opportunity to explore Chautauqua and the Institution.
Proceeds benefit organizations dedicated to climate change, clean energy, and bike advocacy. You can choose from over 100 extraordinary non-profit organizations where you want to see change.
Climate Ride specializes in creating an experience of a lifetime, bringing together like-minded individuals who care about improving and creating a positive change for our environment, sustainability, and bicycle advocacy in your communities. Climate Ride creates a supportive and uplifting community to lift participants to new heights!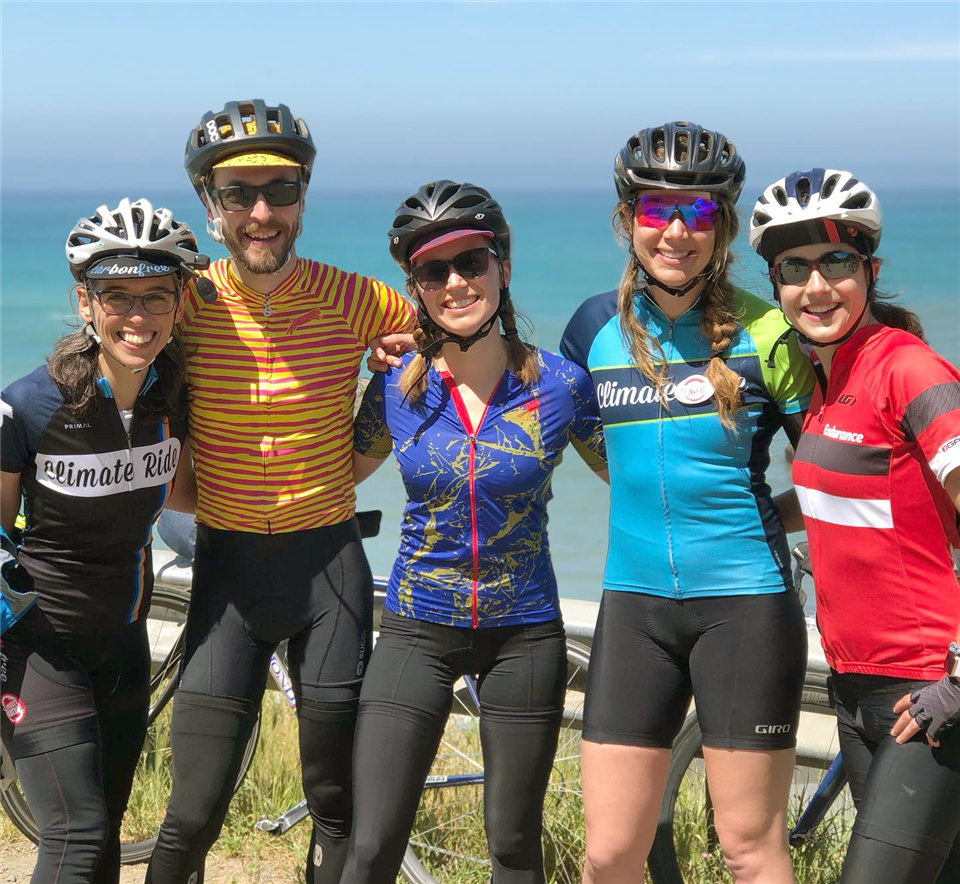 The Cycling
The two-day cycling festival caters to all abilities of cyclists with three Gran Fondo style rides. You can choose from Grande, Medio, and Piccolo options each day. We will have several mileage options on both days of the event. This event style has something for everyone and provides an atmosphere where family, friends, and colleagues can all enjoy a cycling event together.
Green Fondo is not timed because we want you to enjoy the bike ride the way you want to ride. There are lovely stops along the way where you can enjoy beautiful surroundings and new friends. From e-bikes to race bikes, all are welcome.
The Chautauqua Institution is a place worth exploring and non-cyclists will enjoy a weekend energizing in a place dedicated to the best in humanity. In the afternoon and evenings, we'll all gather in the spirit of the Climate Ride community.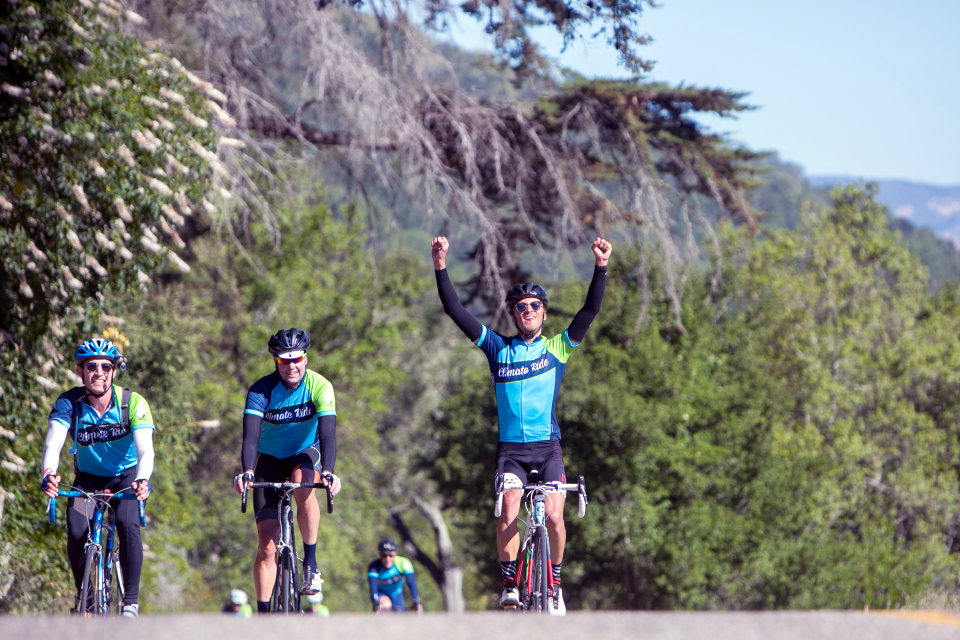 On the Friday evening there will be a gathering with appetizers and drinks at the Athenaeum Hotel.
Good food on Saturday with a hearty breakfast, picnic lunch, dinner, and snacks at aid stations along the routes. After the cycling on Saturday join everyone for dinner at the dining hall and inspiring talks afterward!
Good food on Sunday with breakfast and lunch and snacks at aid stations along the route.
Bellinger Hall accommodation includes double rooms with a shared bathroom. Towel and bedding provided, upgrades are available.
Full route support including bike mechanics, water and snack stops, and cheerful leaders and really awesome people to spend the weekend with!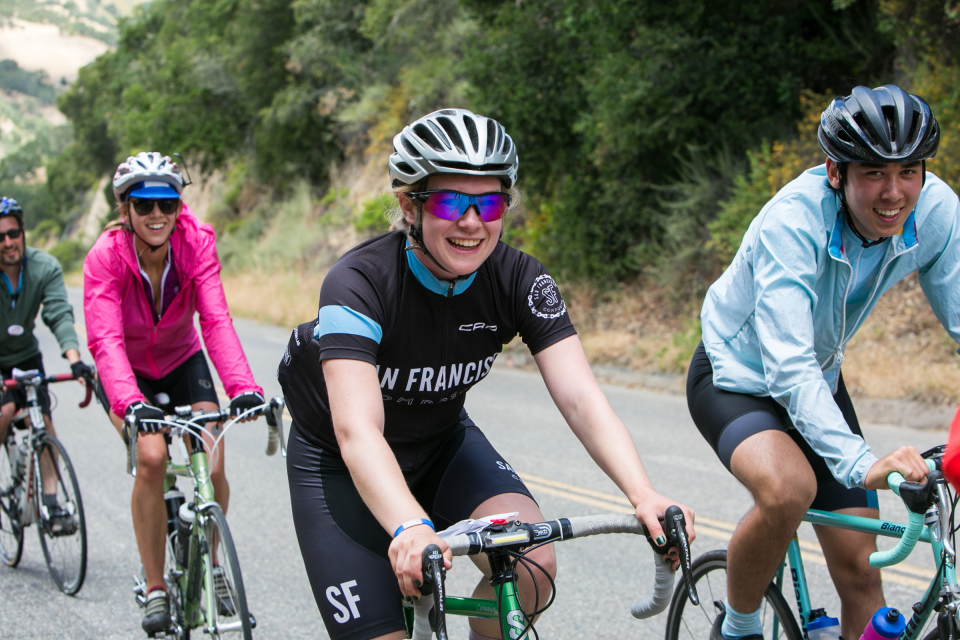 Register NOW and SAVE 25%
Climate Ride really cares, so please use code: CYCLE for 25% off registration fees!
For more information, please visit: https://www.climateride.org/events/green-fondo-chautauqua or click the button below to register now.