Inaugural Sea 2 Sky Gravel Fondo in B.C. a Big Success!
370 riders enjoyed a fabulous day's riding with world class support on some of Squamish's best backcountry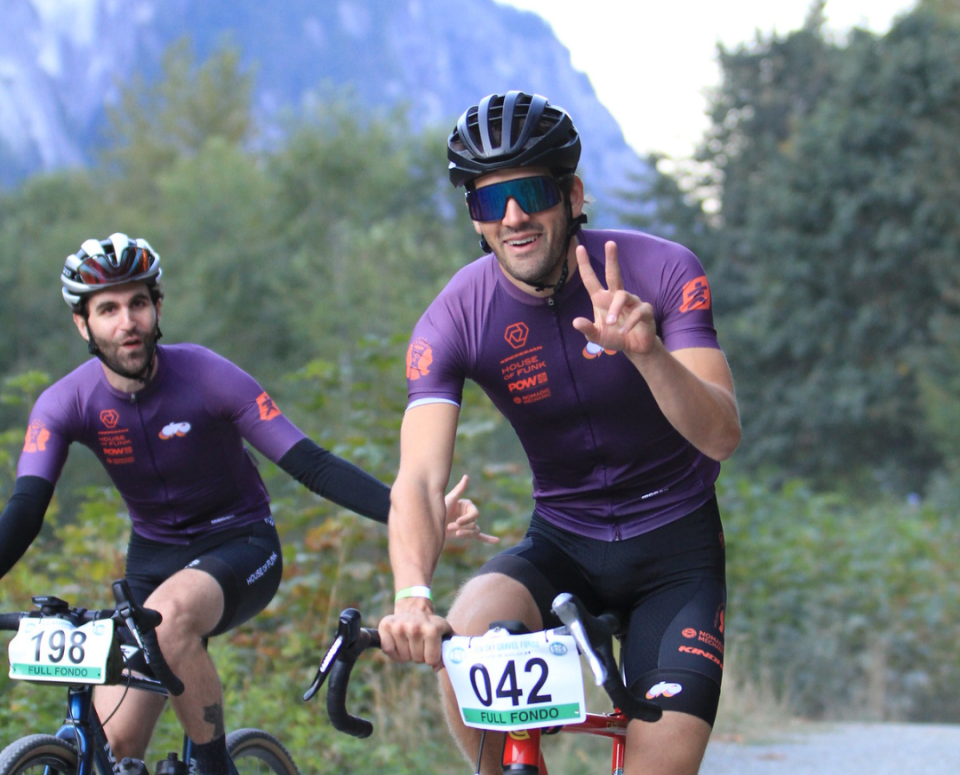 On Saturday morning riders woke before the sun to gather at Logger Sports in Squamish, B.C. The calm, quiet morning started to buzz as more and more riders rolled in. With numbers pinned, strong legs, and plenty of smiles, participants set off at around 8:00 am. The course weaved its way through some of Squamish's best backcountry. With sweeping switchbacks and panoramic views.
The Triple Crown of Gravel riders were able to focus on more than just their heavy breathing. As quickly as they left, riders started to trickle into the finish area.
The main feedback: hard, fun, beautiful. What else could you want in a Gravel Fondo?
Triple Crown of Gravel would like to thank all 370 riders that registered.
They can't wait to come back to 2023. Stay tuned for information on the 2023 Triple Crown of Gravel series coming soon!
For more information, please visit: https://sea2skyfondo.com