The perfect training program: how RBC GranFondo Whistler is preparing their riders for the 2023 season
The classic British Columbian cycling event has partnered with numerous organizations to provide expert nutritional and training advice, with quality products available to riders on and off course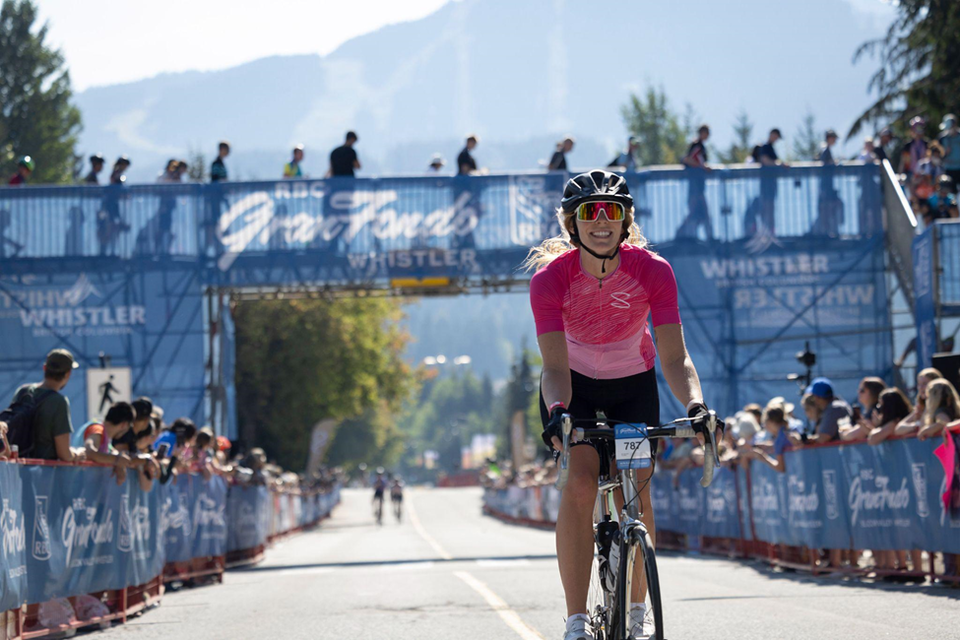 The RBC GranFondo Whistler team has been working hard in the offseason to create the healthiest environment for cyclists by running numerous training programs and partnering with local nutritional companies.
The event's new partnerships with F2C Nutrition and Hornby Organic are a demonstration of the event's determination to help riders stay fueled, hydrated, and prepared for the event.
F2C Nutrition, based in Mission, BC, will provide electrolytes and hydration on the course, as well as expert nutritional and training advice through live streams and blog posts before the event. Hornby Organic, a company that started on Hornby Island, BC, will supply clean and all-natural energy bars at all the course rest stops. Both partnerships reflect the RBC GranFondo Whistler's commitment to promoting health, wellness, and sustainability in the cycling community while helping riders of all levels reach their goals.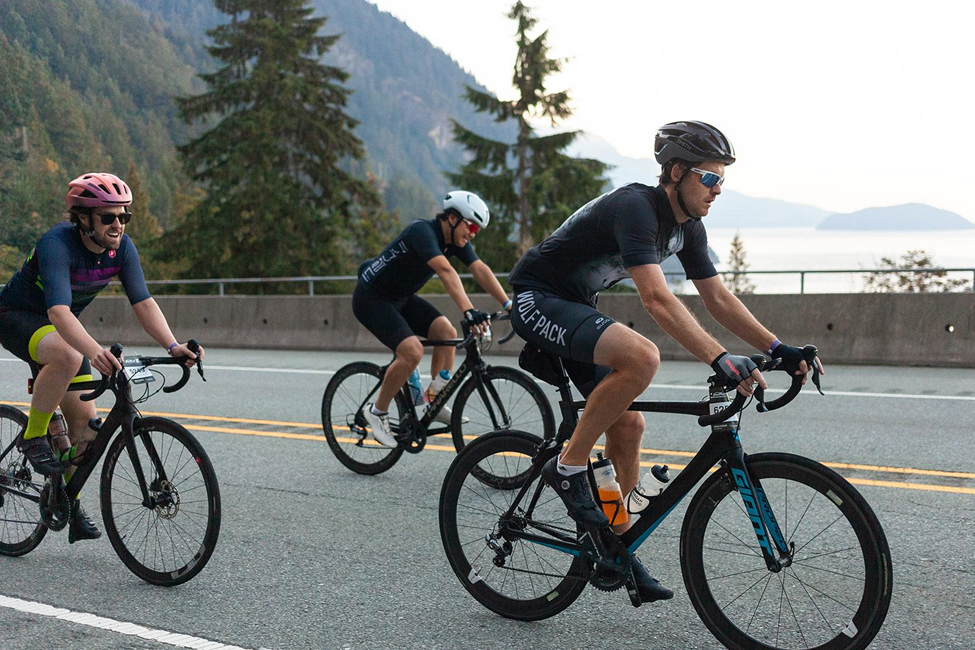 In addition to these partnerships, the organizers have also arranged for a cycling retreat in Penticton, BC called Camp Fondo. Led by tour guides like Svein Tuft (CAN), a former professional cyclist, the retreat will include two days of guided and supported cycling around Penticton, a welcome reception, happy hour at a local brewery, and a pub-style dinner. The event will take place from May 26th-28th and will include accommodation at the Kettle Valley Beach Resort. Camp Fondo is a unique opportunity to begin training outdoors in style while the spring weather improves.
The RBC GranFondo Whistler also offers Fondo Clinics, a 12-week training program starting on June 9th designed to prepare riders for the event. The program is run in partnership with SportMed BC and offers four different clinic options based on skill level and experience. From beginners to advanced riders, the program helps cyclists develop the skills, fitness, and confidence needed to tackle the challenging course they will face in September. Fondo Clinics also offers a women-only group and begins in locations all around the Lower Mainland.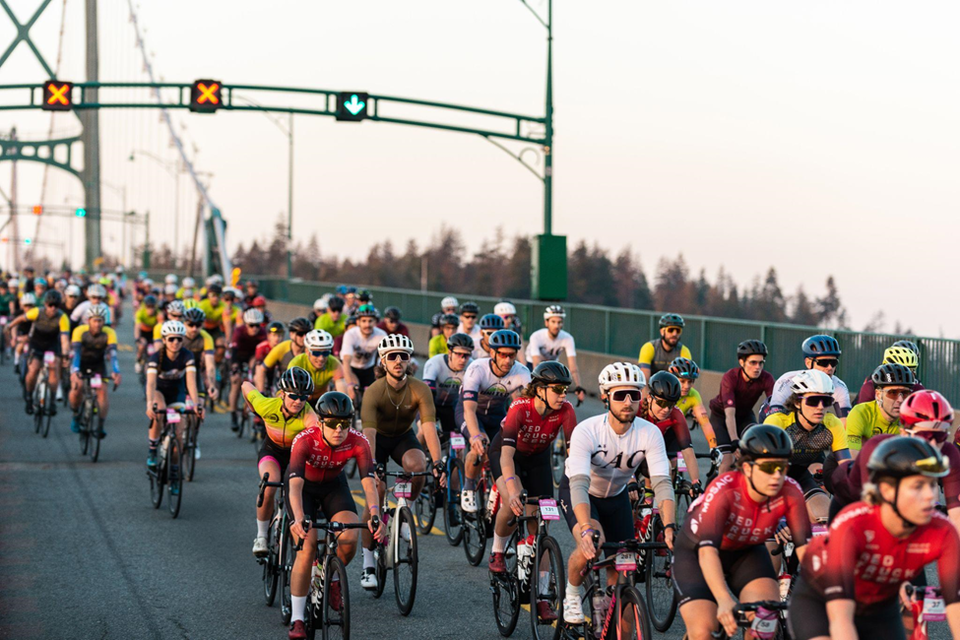 For those looking for an all-terrain cycling experience, the RBC GranFondo Whistler team also has organized XFondo Whistler, a festival-like event that covers varying terrain including singletrack, road, gravel, and dirt routes. This event takes place in Whistler, BC, and offers different courses including a 60km and 45km course. Don't be misguided by the shorter distances, the course can be challenging for even experienced cyclists. XFondo Whistler is an opportunity for road cyclists to challenge themselves with adversarial terrains and dares their training norms. This event takes place on Saturday, June 17th, but festivities begin on Friday with a happy hour at RMU.
The RBC GranFondo Whistler will take place on September 9th, 2023 and promises to be an unforgettable experience for cyclists, with stunning views of British Columbia's mountains and seas. With its commitment to a "Sea to Sky" complete experience, RBC GranFondo Whistler looks forward to putting on its best event yet. Whether you're a seasoned cyclist or a beginner, the RBC GranFondo Whistler offers something for everyone. Online registration is open until September 6th, 2023 - in person registration available at the VeloSpoke Expo, Sept 8.
Official website - rbcgranfondo.com/whistler