Great start for inaugural Catskills Gran Fondo
Last weekend (2nd June 2013) saw the inaugural Gran Fondo Catskills taking place in and around the Hills of Hunter mountain.
Floyd Landis lined up with several hundred cyclists for what was to turn out to be a fantastic day's sociable and challenging riding.
Rumours are it was quite a humourous day with lots joking around!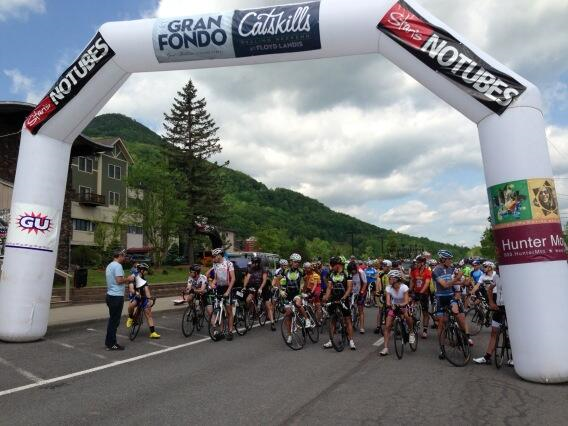 Floyd was very relaxed, enjoyed the ride and getting to know everyone.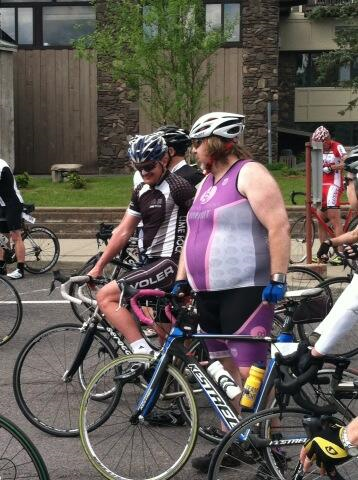 The ride was either 40 or 90 miles, or as we have been told an extra 3 miles making it 93 miles for the longer ride.
Apparently it rained all day and those coming back on the 93 miler descended blind in heavy rain - trying to dodge the Thunderstorms which loomed!
However, after the ride, there were many beers consumed along with Floyd - so all in all a great day out.
On a serious note, the actual course is a tough ride, apart from the 93 miles there's nearly 8,000 feet of climbing and a 20% climb thrown in for everyone's amusement ...
Now who's laughing?
Gran Fondo Guide: Keep an eye on this event, as we reckon it's going to grow from strength to strength.
PS: Floyd - all is forgiven ;-)