Bali 800km Ultra Cycling Challenge moves to September 18th
International travel expected to open for most European countries in June, and Bali in July, the event moves to September, Registration Opens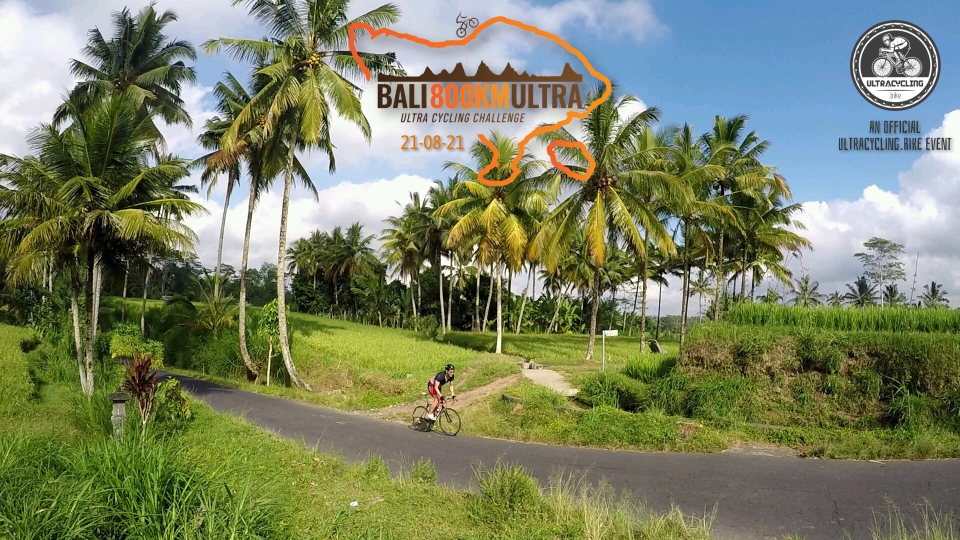 Are you ready for the most beautiful and challenging event in South East Asia? Then this is perfect for you: 800 km, 12000m of climbing, 8 huge climbs!
Bali is the number 1 island in the world, the friendliest people on earth, stunning scenic roads, a great culture to be discovered. Take on the adventure.
The event will now take place on September 18th, starting from the Gruppetto Cafe and Bicycles in Pererenan, Bali at 5am.
With the opening of International travel expected for most European countries to happen in June, and for Bali in July, organizers truly believe they will be able to run a great event just when everyone needs it most!
The Bali Ultra Cycling Challenge has become part of the Gran Fondo World Tour series. By participating in the race, you will be participating in a worldwide challenge where the more races you take part in, the more chances you have to become a legend and win prizes.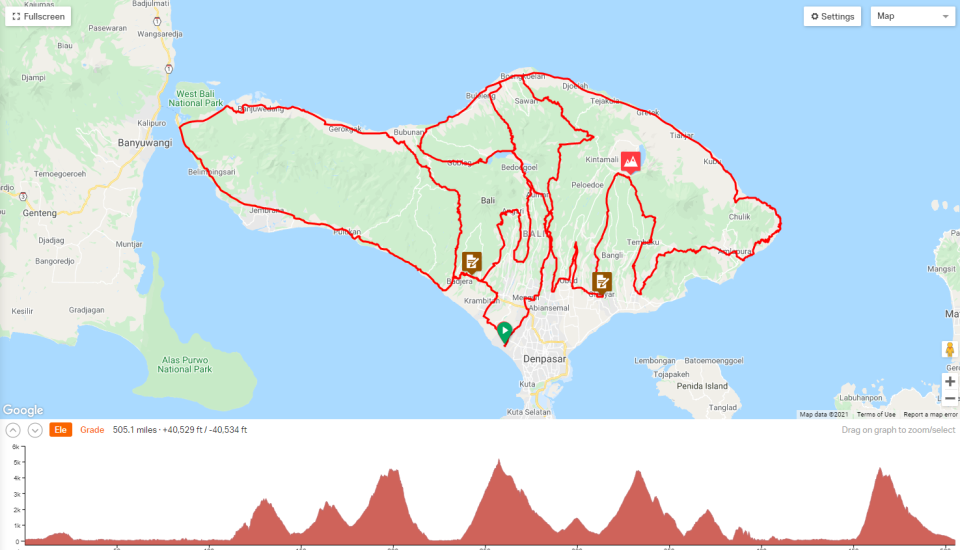 The route allows ultra-cyclists to discover the whole of the stunningly beautiful island with 8 significant climbs.
If you haven't downloaded the route yet, you can do so here.
For those of you who not done so yet, you can read the Ultra Cycling regulations using this link .
For more information, please visit: https://www.baliultracycling.com or to register, please click the button below: