Multisegur Volta als Ports Andorra kick-starts a Summer of Climbing around the Tour de France
With over 800 participants, the Multisegur Volta als Ports d'Andorra kick-started a great summer for Spanish, French and local Andorran cyclists, becoming this seasons challenge for comparing your performance with Tour de France stars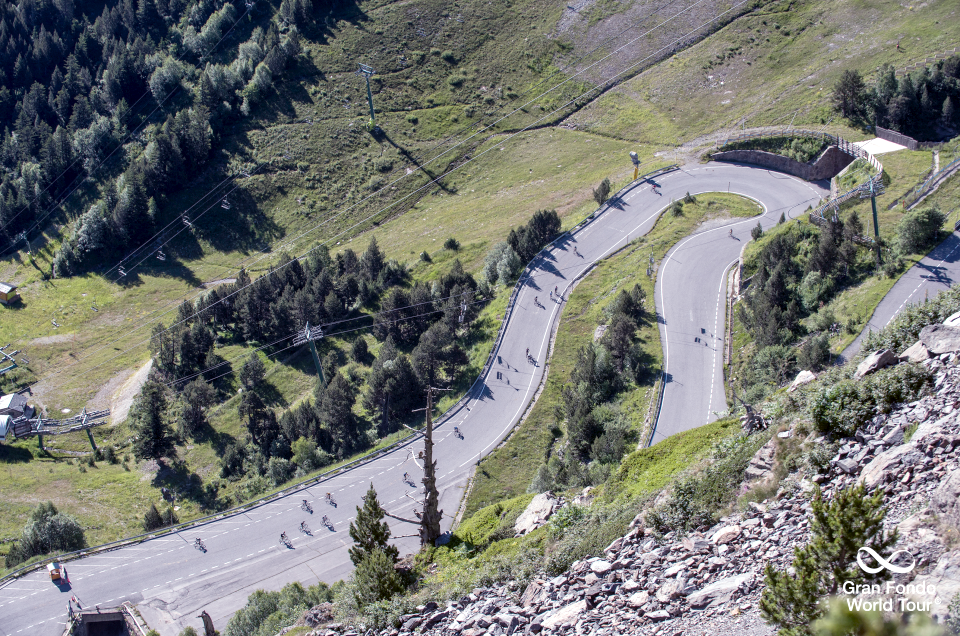 The event was a full week of cycling in the Pyrenees for Pro and Amateurs cyclists.
The 5 star distance (being the hardest) was a 150 km course with more than 4,000 m of climbing in the really high Pyrenean mountains - just like the Pro's in the Tour de France.
Several Pro Andorran cyclists took part, out of ranking including; Alex Downsett (Israel Start-up Nation) and Chris Hamilton DSM.
Below are the overall results for the different 5 star distances:
1 Star (52 km) Men
1. Miquel Mestres 36'02"
2. Adrian Gómez 52'18"
3. David Roma 58'53"
1 Star (52 km) Women
1. Eva Palomo 59'52"
2. Ingrid Alsina 1h 00'08"
3. Aida Alsina 1h 01'15"
2 Star (69 km) Men
1. Ruben Garcia 1h 04'08"
2. Aleix Badia 1h 16'23"
3. Òscar Arnalot 1h 17'11"
2 Star (69 km) Women
1. Carla Palomar 1h 37'20"
2. Esther Piquer 1h 40'26"
3. Núria Torres 1h 49'13"
3 Star (87 km) Men
1. Matthieu Muñoz 1h 28'53"
2. Sergi Martín 1h 34'25"
3. Bruno Campos 1h 41'23"
3 Star (87 km) Women
1. Magalí Salomon 2h 02'53"
2. Sílvia Roura 2h 03'47"
3. Berta Bassols 2h 03'47"
4 Star (127 km) Men
1. Pau Marza 2h 17'28"
2. Oscar Cabanas 2h 18'53"
3. Sergi Casabella 2h 21'28"
4 Star (127 km) Women
1. Neus Serracanta 2h 53'39"
2. Carmen Garcia 3h 01'16"
3. Marit Faucogney 3h 03'08"
5 Star (153 km) Men
1. Miquel Martínez 3h 05'29"
2. Josep Andreu 3h 07'15"
3. Vercoutter Jonas 3h 13'13"
5 Star (153 km) Women
1. Lídia Puyals 4h 14'28"
2. Leire Balzategui 4h 37'23"
3. Andrea Pérez 5h 43'57"
You can find your official photos using your bib number and/or name here.
Next stop for Gran Fondo World Tour Series next weekend in the CyclÁigoual Challenge, back to France.
For more #granfondo events adhering to the latest health and safety regulations, please visit: https://www.granfondoworldtour.com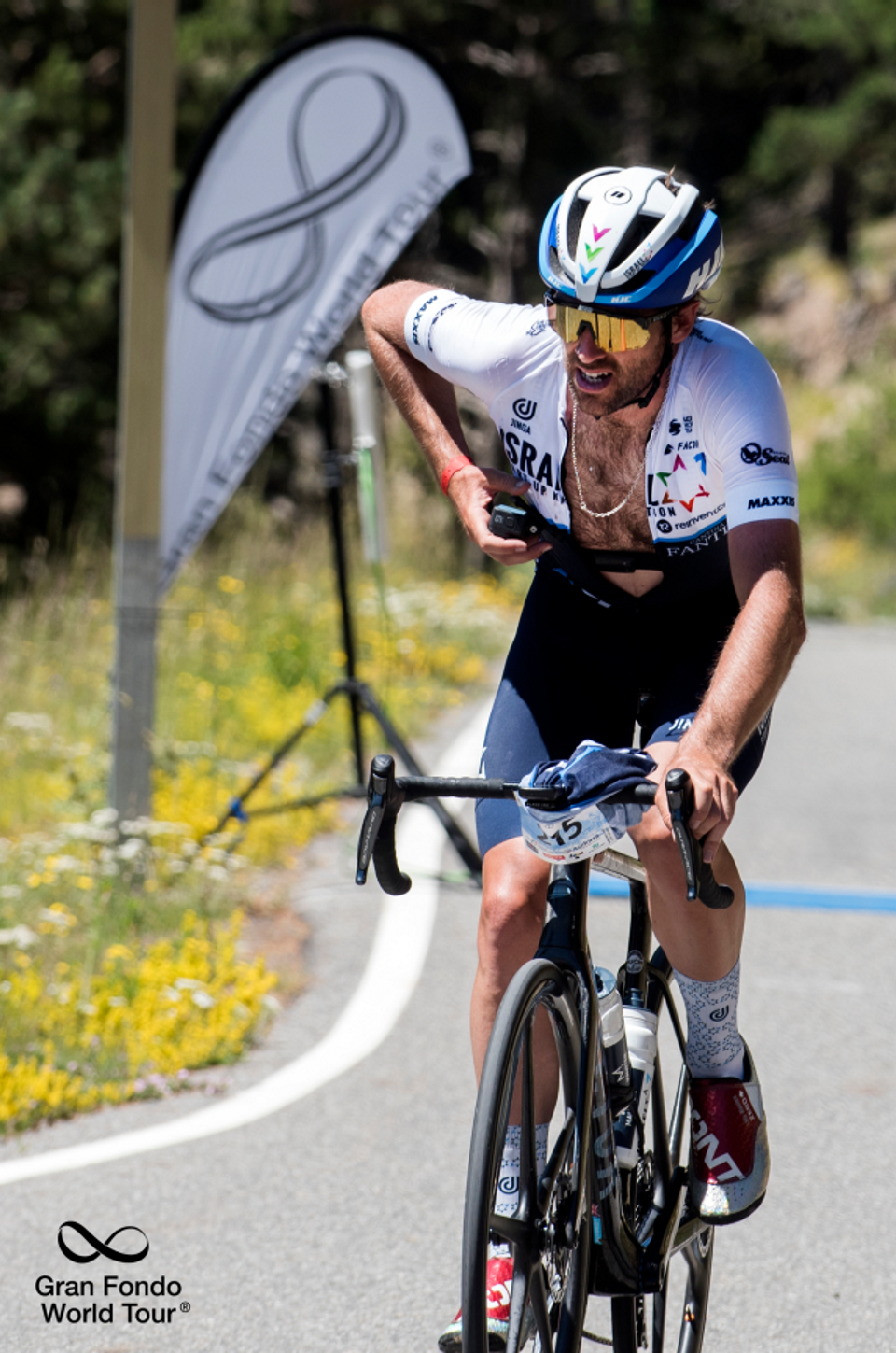 Andorra: Pyrenees Country
Cycling in Andorra is an intense experience. The Principality has 21 mountain passes! This is why the Vuelta de España and Tour de France choose the country roads to organise their blue ribband stages, with climbs of all categories, including first category and Haute category (beyond category). An excelent destination for this summer, check out your special travel pack at: www.epicandorra.com/en
Andorra's roads are well marked with informative signs. You will be surprised how much Andorra's motorists respect cyclists and pass at a safe distance. Safety and comfort are two factors that can really make a cycling trip more enjoyable!
This is real cycling country with more than 40 Pro WorldTour Cyclists living and training here. Cycling has arrived in Andorra, to stay. Not in vain, more and more are professional cyclists in Andorra, who settle in Andorra and professional cycling teams that train in Andorra.
One obvious sign of the popularity of cycling in Andorra is the variety and quality of services for cyclists. In our country you'll find numerous Hotels adapted for cyclists, where you can rest after a tough stage.
This is the official cycling guide in Andorra, where you will find each and every one of the possible riding routes in Andorra, with the technical sheet of each cycle route of Andorra indicating the mileage, altitud gained, difficulty, % average gradient in each section, and even curiosities of the route to enjoy the landscape.
Cycling in Andorra is an intense experience. The Principality has 21 mountain passes! This is why the Vuelta de España and Tour de France choose the country roads to organise their blue riband stages, with climbs of all categories, including 1st and Specials. An excelent destination for this summer, check out your special travel pack at:
www.epicandorra.com/en