GFNY expands its US race calendar with GFNY Waco in the Deep South on June 26, 2022
GFNY Waco is the latest addition to the GFNY Endurance Sports Series, making it the fourth GFNY cycling race in the United States. Scheduled for June 26, 2022, riders will get to ride a 86-mile double-looped course on open county roads passing farmland, cattle ranches and dairies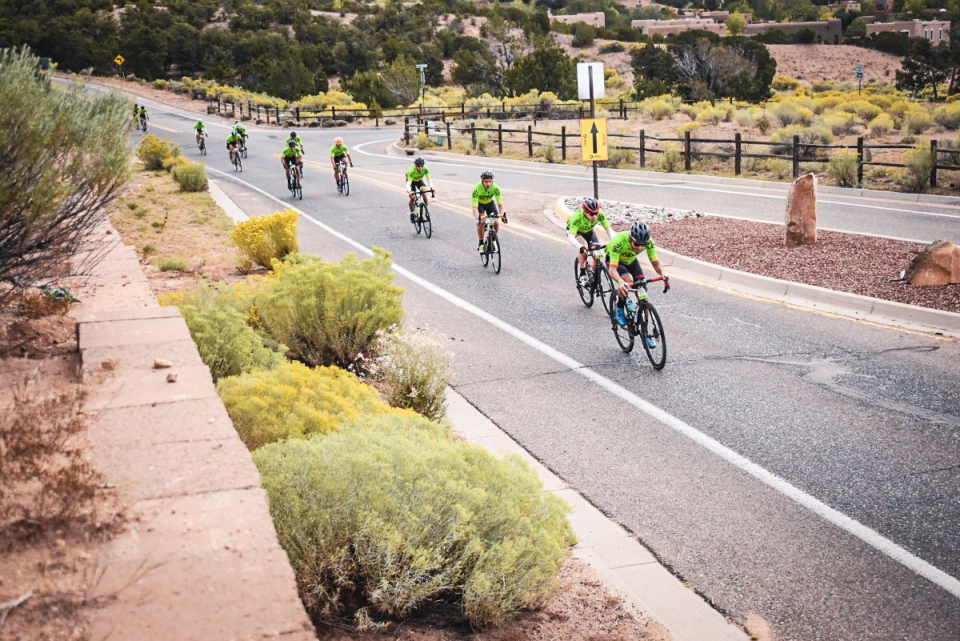 From a gentle start, the effort will go up a notch as riders tackle a 2-mile-long hill just before entering the 35-mile loop. The loop has some flat sections for fast peloton riding, and also gently rolling hills that will break up the pelotons.
Located in the tranquil and scenic heartland of Texas, the host town of Waco will hold race week activities at the Waco Convention Center as well as function as the start and finish of the race. Waco is a city that's brimming with Texas history, a rich variety of cultural experiences, and wonderful nature surroundings.
The race starts and finishes on North University Parks Drive aside the Waco Convention Center. After traveling on the closed-to-cars University Parks Drive and crossing the Brazos River via the Herring Ave Bridge, you leave the City of Waco and enter McLennan County and its vast nature.
"Waco is the ideal location for a GFNY in Texas: in the middle of the Houston-San Antonio-Dallas triangle for easy access for all riders from there or riders coming from further away, yet with great cycling", says GFNY President Lidia Fluhme. "We're excited to keep growing GFNY globally but also in our home country USA in particular."
Riders get to BE A PRO FOR A DAY ® by competing against others, themselves and the clock in a personal endurance challenge.
Top 10% (20% at regional championships) of finishers in each age group qualify for the Racer Corral at every GFNY World event.
For more information, please visit: waco.gfny.com
The 10th annual GFNY World Championship New York will be held on May 15, 2022. The race features the world's most international peloton with riders from over 90 countries. Athletes take on a challenging 100-mile route from NYC to Bear Mountain to Fort Lee to compete against each other, the clock and themselves in a personal endurance challenge.