Viktor Potocki wins the Zadar Granfondo Falkensteiner Borik in Croatia
Participants obtained Gran Fondo World Tour® points for the best times and 1,100 Gran Fondo World Tour ® points for the fastest man and woman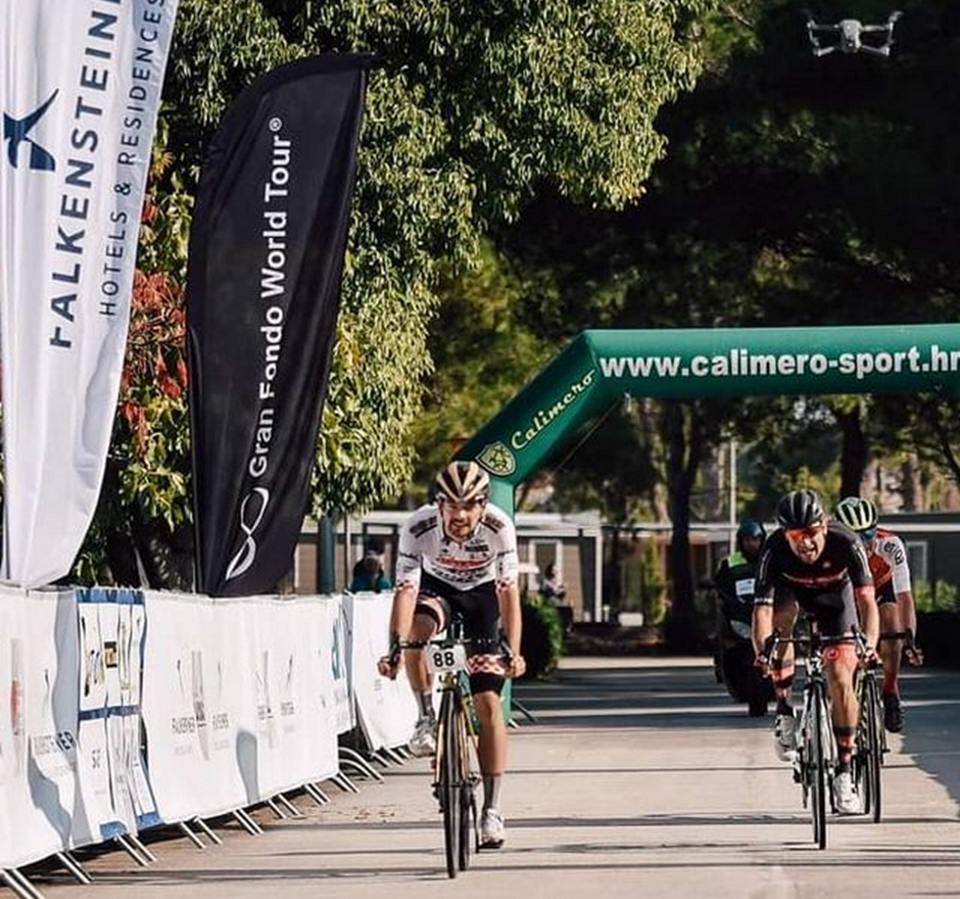 Photo: 2021 Overall winner Viktor Potocki crosses the finish line
Over 200 riders had the opportunity to ride through the Zadar Region in Croatia on October 23rd.
The peloton passed through beautiful landscapes right next to the turquoise sea, over the bridge that connects the island to the mainland, through pastures that gently stretched towards the mountains and vineyards in northern Dalmatia and back to the beautiful hotel complex Falkensteiner Resort Borik.
There were two routes on offer a 113km Gran Fondo and 56km Medio Fondo to suit a wide range of riding abilities.
Viktor Potocki from Croatia (Team Ljubljana Gusto Santic) was the overall winner of the 2021 Zadar Granfondo Falkensteiner Borik in a time of 2h 34m 25s an average speed of 43.51 km/h, ahead of 2nd place Gerald Grundner from Austria (Radl-Eck racing team) and 3rd place Matej Drinovec from Slovenia (Sweet Nice Continental) .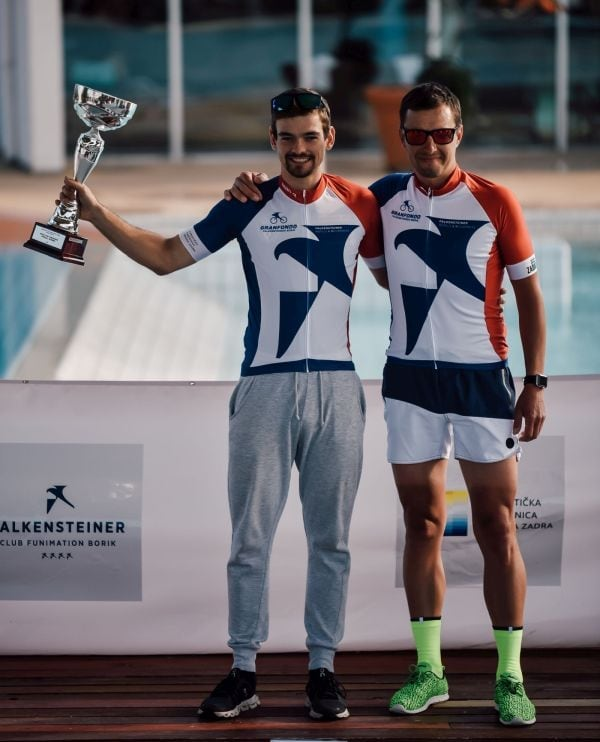 Photo: 2021 Overall winner Viktor Potocki on the podium with 2019 winner Dami Zupi.
For the women, Petra Zsanko was the overall winner of Granfondo Falkensteiner Borik - Zadar in a time of 2h 39m 20s with an average speed of 42.17 km/h in the 112 km / h long race route. Petra from Hungary (Team Cookina ASKÖ ARBÖ Graz) took victory ahead of 2nd Mia Radotic from Croatia and our Zadar Granfondo ambassador who was winner in our 1st Zadar Granfondo and 3rd Dunja Selan from Slovenia.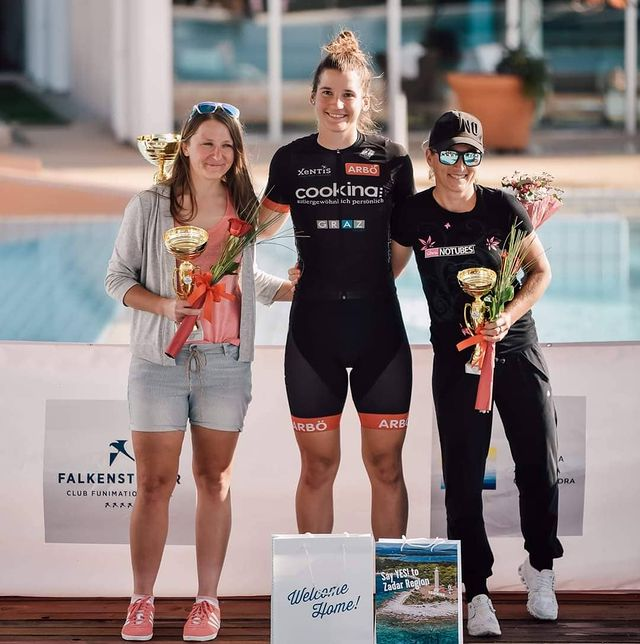 Petra Klemen won the women's Medio Fondo with a time of 1h 28m 17s and an average speed of 38.05 km/h. In the 56km race, Petra from Croatia (BK Bor) tooh the victory ahead of 2nd Katja Kaucic from Slovenia and 3rd Špela Jelovcan from Slovenia (KD Arcont Selce).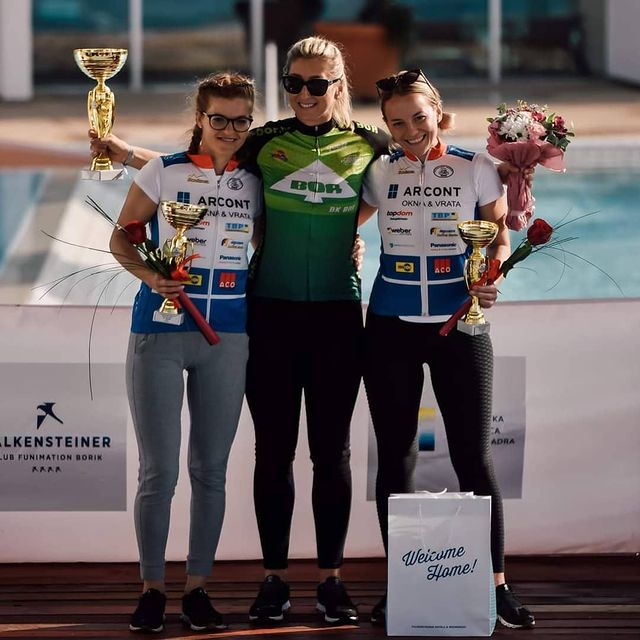 Beautiful gold trophies were awarded to the winners of all categories in the Zadar Granfondo 2021 race, with finishing medals for all participants in the race.
Zadar Granfondo would like to thank their partners and sponsors Zadar County Tourist Board who helped with organization of the 2nd Granfondo Falkensteiner Borik Zadar Region 2021.
All winners in their categories received a gift bag with souvenirs from Zadar.
Zadar Granfondo would like to thank all their volunteers who made sure that the organization of the race was well run and looked after the cyclists.
Many thanks to the motorcycle cavalry who kept an eye on all participants at all times and did a top job of technical traffic regulation through the Zadar Granfondo 2021 race.
For photos, please visit the official Zadar Granfondo website, under Menu - Granfondo - Photo and Video Gallery where you can download them.
The credit for such great pictures from the race goes to our official photographer Toni Filipovic.
2021 Zadar Granfondo Results
Medio Fondo: https://bit.ly/3bC1tHW
Gran Fondo: https://bit.ly/3wgREsz