Register Now for the 2022 Granfondo Madeira Island
3rd edition takes place Sunday May 22nd along the beautiful Northern shores of the Island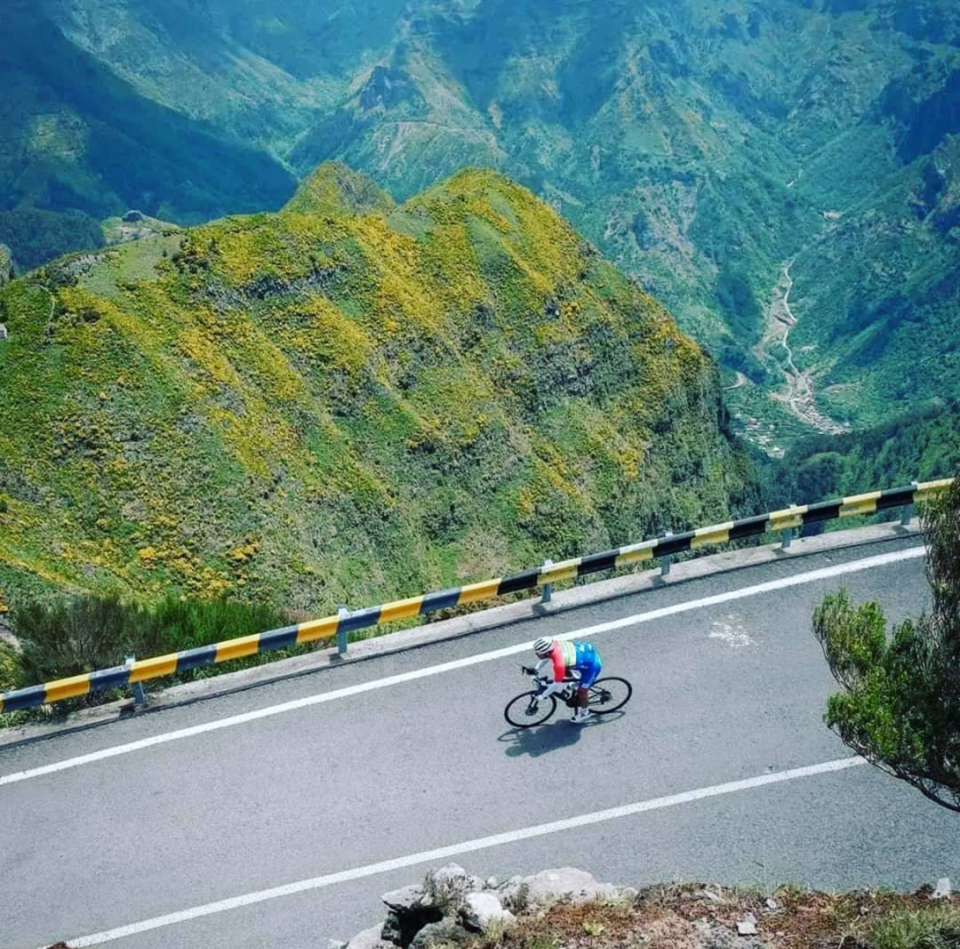 The Granfondo Madeira Island is a non-competitive cycling event, organized by Club Sport Marítimo, whilst not competitive in character, it presents a real challenge for any cyclist covering a large part of the North and West Coast of the gorgeous island of Madeira.
An overseas territory of Portugal, Madeira lies some 1,000km off the coast of Europe and 500km off Morocco. It's 400km north of the Canary Islands.
Participants will be challenged by the steep climbs and contemplated with beautiful landscapes, either by the sea or by the mountains and rewarded with breath-taking climbs.
Madeira is at its finest between April and October, when the coastline is positively teeming with up to 20 species of whales and dolphins. Madeira boasts a pleasantly mild Mediterranean climate year round, so the best time to go is whenever you're free.
Photo: The plateau of the Paul da Serra, 1,580 meters above sea level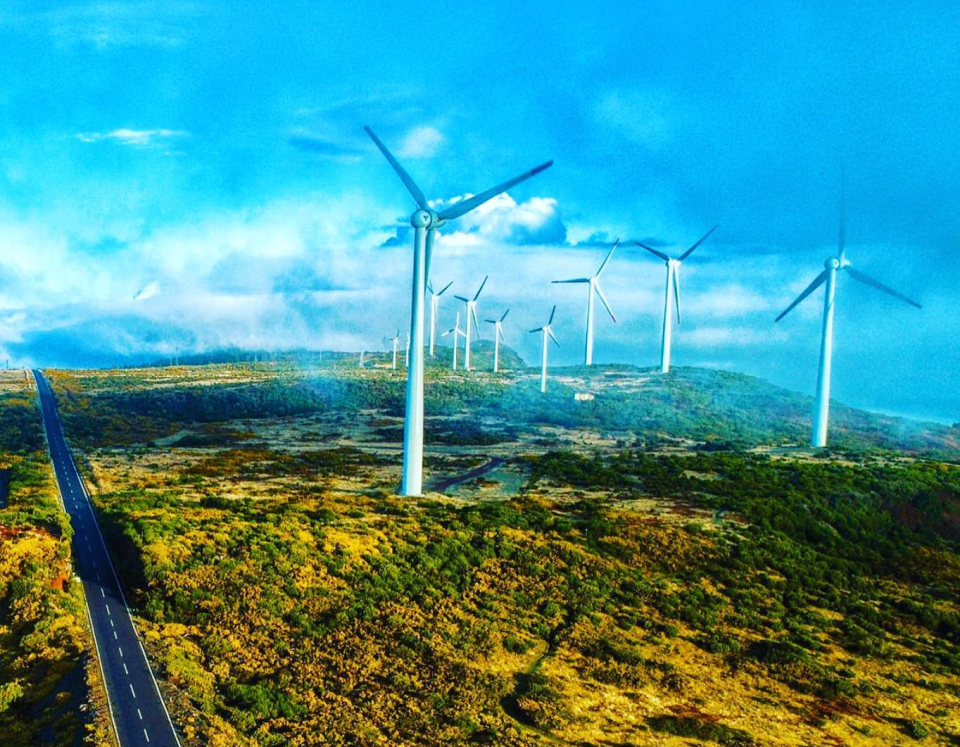 Aimed at amateur cyclists, the route will cover much of the North Coast (São Vicente, Porto Moniz) and the West (Calheta and Ponta do Sol) of the Island. It starts and arrives in São Vicente and climbs up the highest plateau on the island of Madeira, located 1,580 meters above sea level, Paul da Serra.
Theroute is 116 km long and travels North continually ascending the climbs up to the Paul da Serra. The challenging route contains over 3,100m of climbing.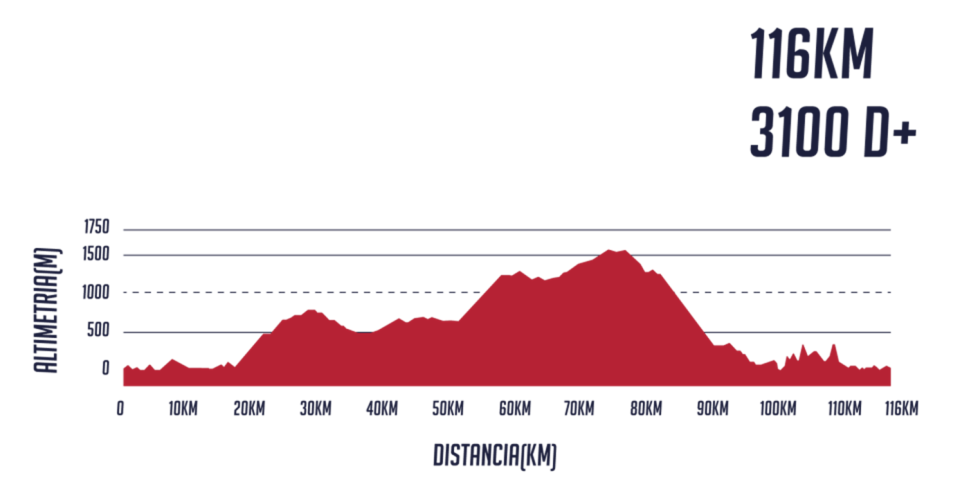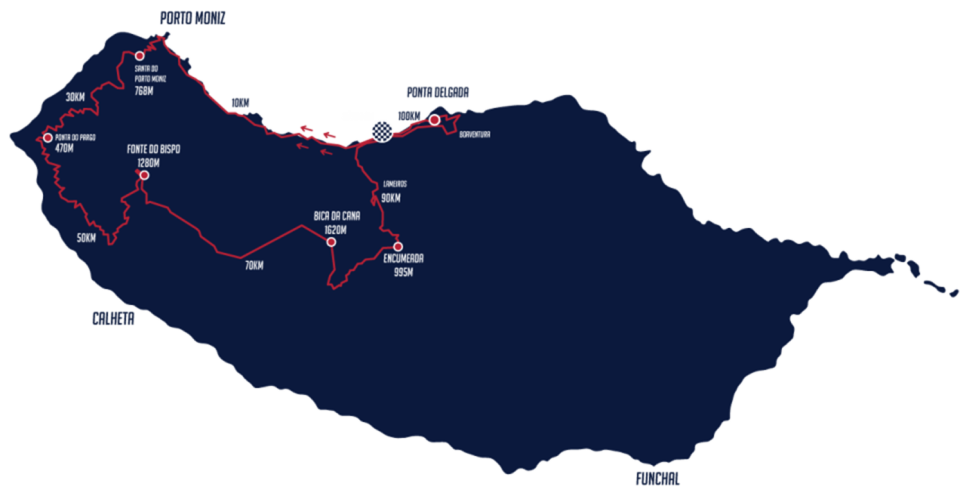 The challenge is the second round of the 2022 Gran Fondo World Tour Series which has hosted over 100,000 cyclists in events across 20 countries, 5 continents and boasts 64,000 members worldwide.
After the success of the 2nd edition, the organizers have prepared a wider range of activities to make it a memorial experience for athletes and their families including a bus tour to the North Coast on Saturday May 21st, visiting the Natural Pool of Calamar and also the Caves of São Vicente, two unique wonders of nature on the Island.
There is the traditional Madeiran festival after the Granfondo which will provide regional skewers, bolo do caco and drinks. All athletes and their families are invited to celebrate after an action packed day of cycling.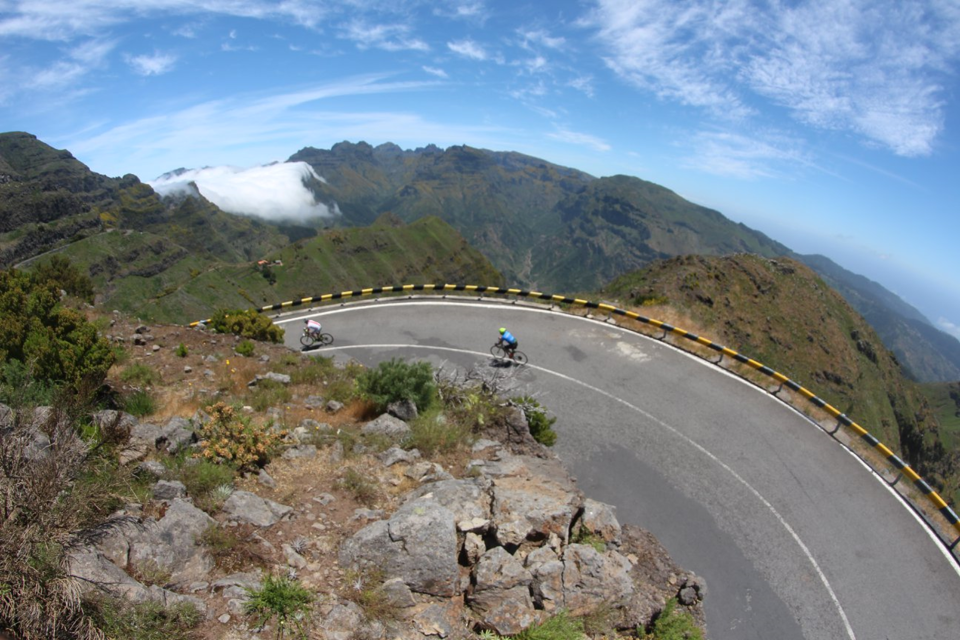 Madeira has direct flights of around three to four hours from several UK airports and may European airports. You can also fly via Lisbon, with TAP being the airline with the most frequent services to Funchal's airport.
All participants in the 3rd edition of challenge will receive a Granfondo Madeira Island cap .
For detailed information, please visit granfondomadeiraisland.com, or click the button below to register now.