La Ciclo Experience Garraf-Penedes next round of the Gran Fondo World Tour®
The next round of the Gran Fondo World Tour® is March 13th in the Catalonia-Spain region with la Ciclo Experience Garraf-Penedes, with a route starting and finishing in Vilanova i la Geltru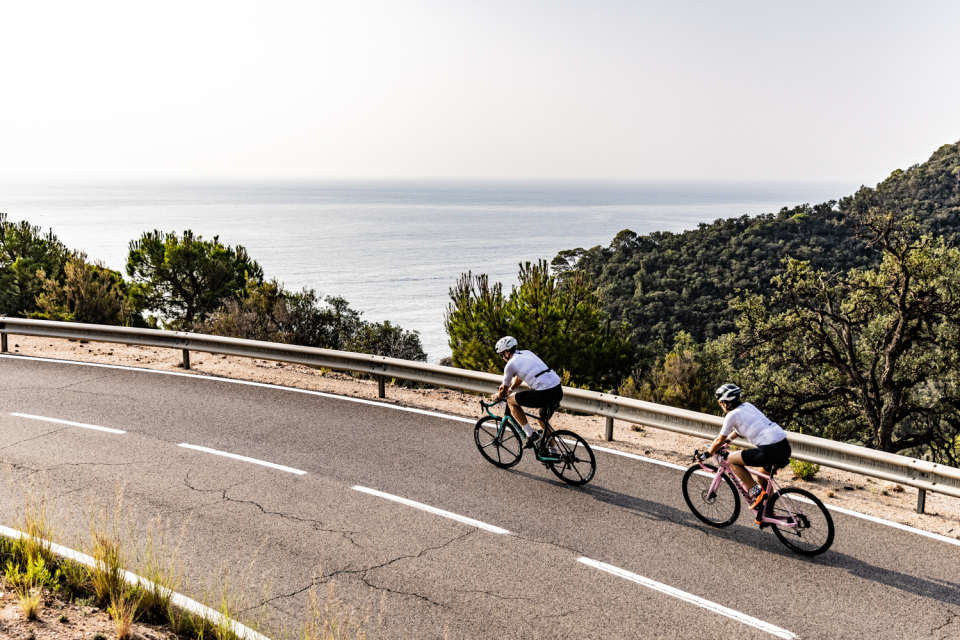 Gran Fondo World Tour wants to express their thanks to A M Events and Vilanova i la Geltru Municipality for hosting this new event near Barcelona, opening the region to International Gran Fondo cyclists with an inmersive experience in the Garraf mountains, "Penedes" vinyards area, arriving in the Querol Municipality, turning back to the sea side city with an amazing hospitality on arrival with different amenities on offer for a great experience for finishers and their families.
After this, the series takes a break to prepare a busy May with 3 events; Switzerland - Cyclotour du Leman, South Korea, Seorak Gran Fondo and Gran Fondo Madeira to launch a participants' summer season.
"This is the opportunity to discover the region and immerse yourself in the vine yards wine making culture of Penedes and Garraf this spring", stated Jordi Marti, CEO AM Events & Event Director.
"With thanks to Vilanpova i la Geltru Municipality in the Barcelona region, the "Penedes and Garraf" area will offer an unforgettable experience for Internation Gran Fondo fans.", commented Dani Buyo, CEO Gran Fondo World Tour®
For more information, please visit: https://www.laciclogarraf.com