Gran Fondo Encamp Pas de la Casa to host the 2022 Gran Fondo World Championship®
The 2022 Gran Fondo World Championship® will be held on September 18th in Andorra.
The Gran Fondo course will be a 103km circuit with four 1st category mountain passes to challenge the best #granfondo riders in the world.

This year, there's no need to pre-qualify, just register in advance - open to all cyclists!
The course will be a timed section format, with 3 timed uphill sections, the fastest combined time over the 3 section will win across a range of age categories.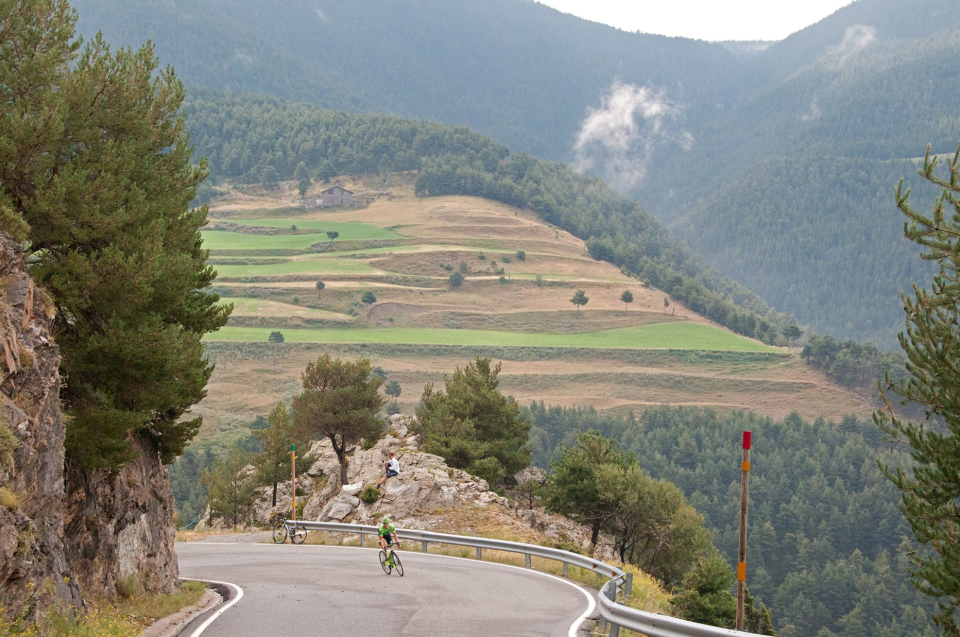 The race is neutralized between the timed sections, allowing riders relax, ride in groups, stop, to re-fuel and re-hydrate and enjoy the stunning scenery.
Andorra features some of the hardest climbs in the Pyrenees, made famous by Grand Tours such as the Tour de France.
Age categories include Junior 16-18, Senior 18-39, Masters 40, 45, 50, 55 and 60+ for both men and women. In addition there will be an overall ranking crowning the 2022 GFWT® World Champion and special custom World Championship jersey.
The above prizes count for over 100 awards, giving all participants the opportunity to become their age group world champion. Additionally, the overall ranking podium winners will share 3,000 USD prize money!
Additionally the event will feature a 30 km Piccolo Fondo and 60km Medio Fondo, plus a special e-bike category allowing cyclists of all abilities to enjoy the challenge.
The start and finish line is located in Encamp in Andorra.
Registrations open on July 1st at 20:00 (CEST).
For more information, please visit: www.granfondoepc.com or click the button below to register now.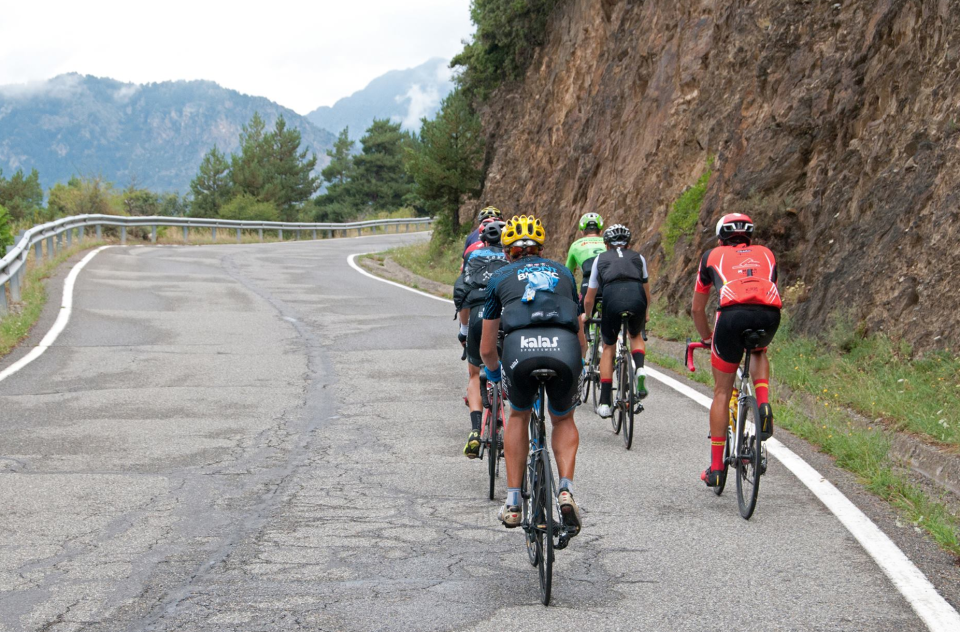 The 2023 Gran Fondo World Championship® will be hosted by the Seorak Gran Fondo in South Korea and will expand to include a Time Trial race as well as the #granfondo at the new Inje Riding Center. More news about the 2023 Championship will follow shortly.