Andorra Encamp and Italy Porto Recanati are your next Gran Fondo destinations this September and October
On September 18th the Gran Fondo Encamp Pas de la Casa hosts the Gran Fondo World Tour ® Championship and on October 15-16th the 5 Mila Marche hosts the hardest "Randonee in Europe". A very affordable Gran Fondo with a complete weekend celebration of cycling in Porto Recanati
Porto Recanati hosts the 5 Mila Marche, a complete weekend of cycling celebration with a Gran Fondo on Saturday 15th, the 5 Mila "Randonee", a 250 km distance with over 5.000m of climbing to discover the best of Marche Region, complete with aid and support stations.
The Gran Fondo takes place the following day on Sunday 16th, with the addition of "Lungo" and "Medio" courses for all abilities of cyclists.
Come and enjoy the incredible Recanati hills and finish right beside the sea.
The Italian round of the 2022 Gran Fondo World Tour ®.
Click the button below for travel and hotel options.

Become a Gran Fondo World Tour ® Champion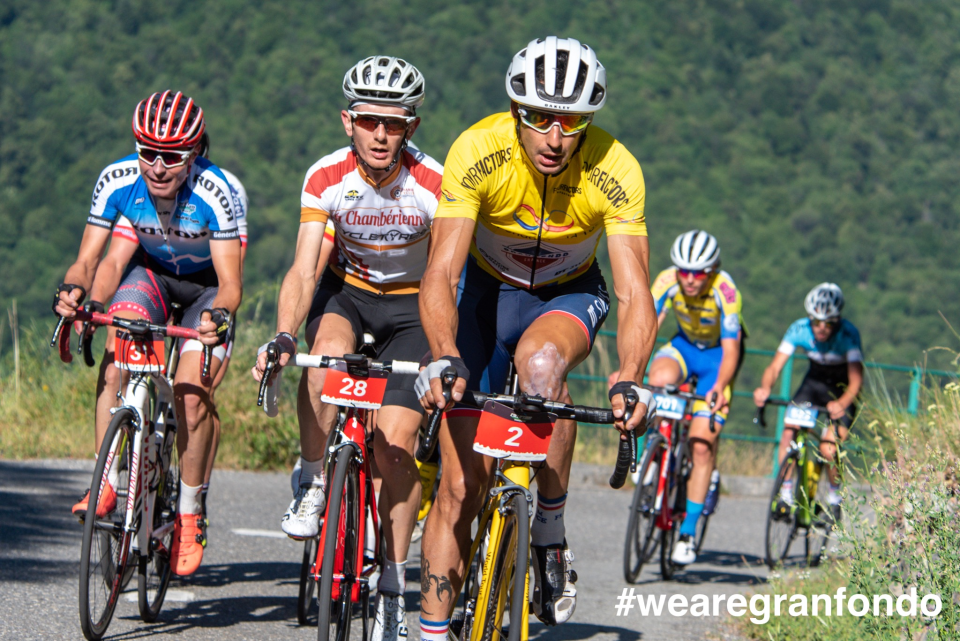 Encamp el Pas de la Casa will host the 2022 Gran Fondo World Tour ® Championship on September 18th.
Gran Fondo Guide fans and followers, please use code: gfwt for a 30% discount on registration!
For more information, please visit: www.granfondoepc.com or click the button below to register now.