Comprehensive Travel Pack on offer for the 2023 Gran Fondo World Championship ® in South Korea
Special Travel Pack available for participants of the 2023 Gran Fondo World Championship ® in South Korea at the Giant Seorak Gran Fondo taking place May 19th - 20th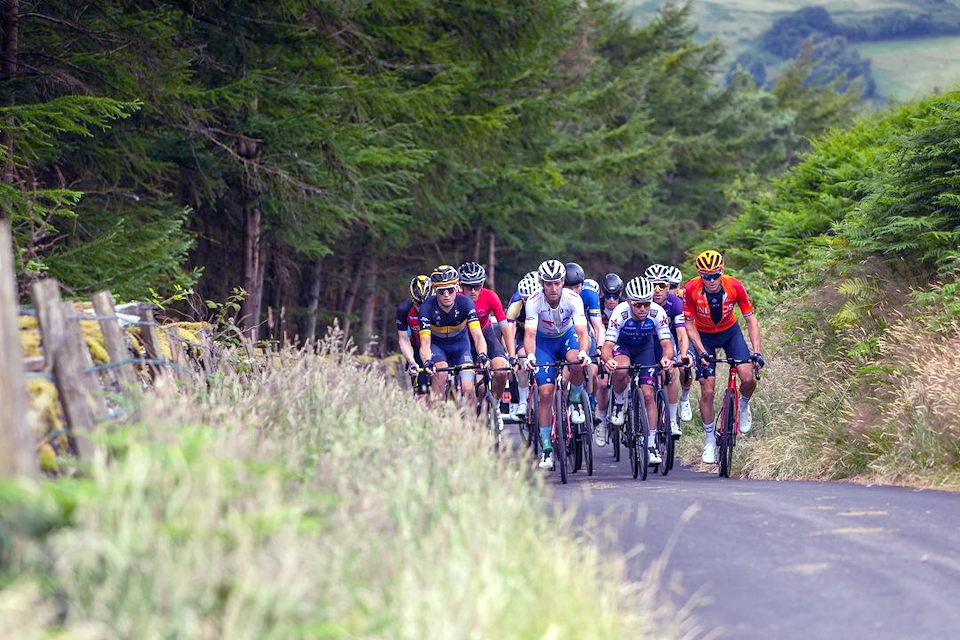 Aimed at International cyclists looking to participate in the 2023 Championship, the comprenhensive travel package includes accomodation, airport transfers and meals.
This is your opportunity to experience South Korean cycling culture and heritage.
The 2023 Seorak Granfondo & Gran Fondo World Championship ® will be held from May 19-20 2023. The Gran Fondo World Championship ® is a registered trademark of Gran Fondo World Tour ®.
There is no qualification required, its a direct entry into the World Championship for your age category.
Age categories include; Junior 16-18, Senior 18-39, Masters 40, 45, 50, 55 and 60+ for both men and women.
In addition there will be an overall ranking crowning the 2023 GFWT® World Champions with special custom World Championship Jerseys. Prize Money for the overall men and women winners.
The Seorak Granfondo has two courses: the 208 km Gran Fondo and the 105 km Medio Fondo. Athletes will cycling through the quiet countryside roads along the Misan valley stream and enjoy the 20km downhill of the Guryong Pass, over the short but intensely impressive Jochim Pass with an average gradient of over 10%, finishing with the gentle and long downhill along the Jindong valley.
Click here for travel pack: http://www.bikexp.net or click the button below.