Cyclotour du Leman and Trilogie de Maurienne next stops on the World Tour ®
The most popular mass cycling event in Switzerland, the 20th edition of the Cyclotour du Léman, takes place on June 4th. The Maurienne Trilogy is one of the oldest, toughest and undoubtedly one of the most beautiful events in the French cyclosportive calendar this June 23 - 25th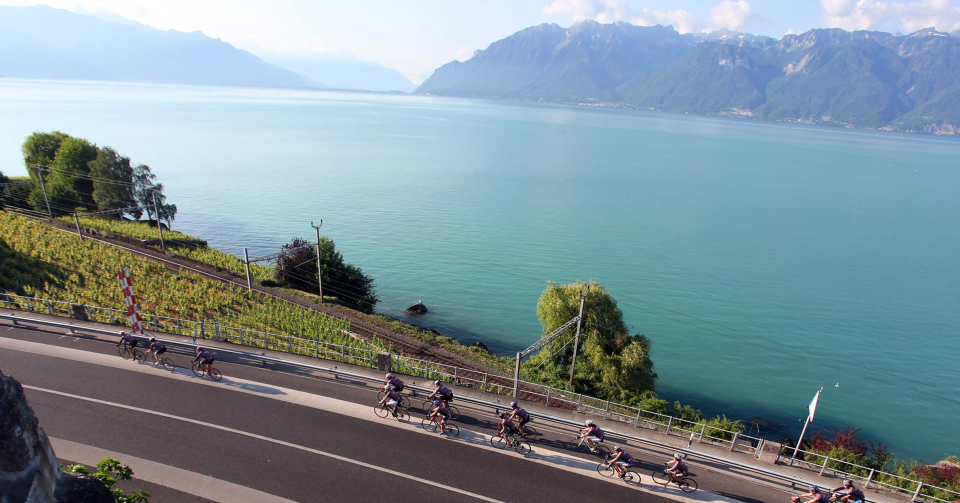 At the Cyclotour du Léman on June 4th you can choose between 176km challenge with start and finish in the Olympic Capital Lausanne, the beautiful 112km ride from Evian to Lausanne, or the Lavaux vineyard experience from Lausanne to Evian in 64km. Sport or tourism, you decide!
With amazing views of Lake Geneva on your right side and the mountains to your left, enjoy the most beautiful scenery along with thousands of other cycling enthusiasts. Everything comes together for people to have their best time around the lake… Be part of it!
For a Special Hotel Rate for Gran Fondo World Tour ® clients, please go to: https://cyclotour.ch/event/general-info

The Trilogy de Maurienne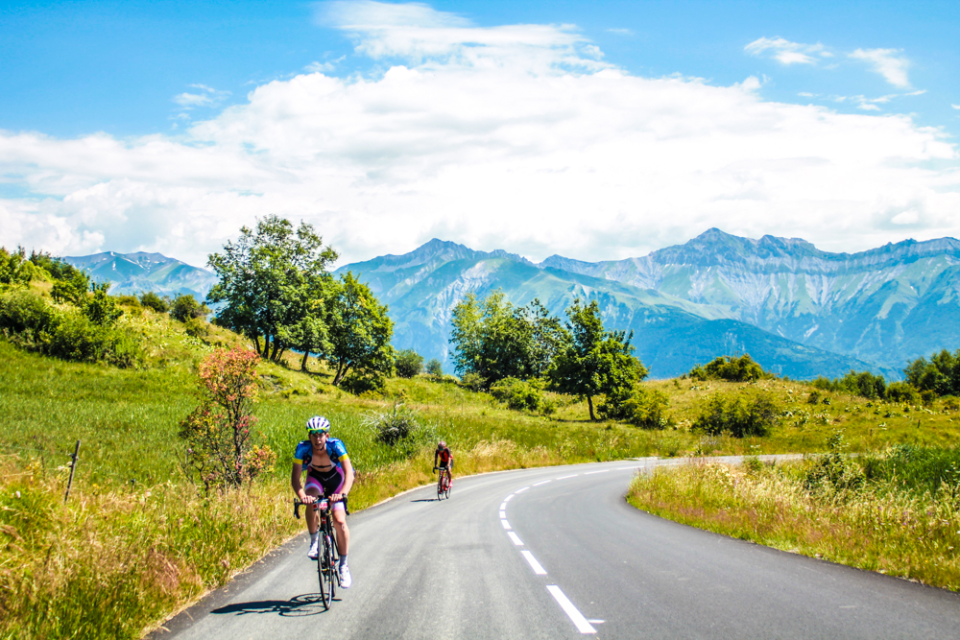 The Trilogy de Maurienne this June 23rd- 25th is one of the oldest events in the French cyclosport. Renowned for being one of the hardest cyclosportives in France, this event is undoubtedly one of the most beautiful.
d'Albiez-Montrond has made the biggest passes of the Alps its playground including the climbs of La Toussuire, Col du Glandon, the Croix der Fer and the Col du Mollard.
The event consists of 3 stages spread over the Trilogy of Maurienne weekend, that is to say the two days of competition in the assault of these mythical stages.
Come and measure yourself against other cyclists and try to win first place thanks to the chrono formula. For cycling enthusiasts, the crono formula is made for you since you will have time to take to rest between the timed sections on the beautiful Maurienne passes and enjoy the mountains that surround you.