This early season April race consists of 40 miles of gravel climbs, descents, and various terrain. You can expect a fun, fast, and challenging course that keeps you focused doesn't break your wallet, and gets you home in time for dinner. You will be part of a grassroots graveling culture that's unique in its own right. Registration and Awards will be hosted out of pavilion 1 near the lake. Please use the nearby Laurel Run Road area for parking.
The 256-acre Whipple Dam State Park is a delightful and quiet place to visit. The lake is the perfect place to indulge in a refreshing dip, bird watch, or just relax. The beautiful day-use area is wonderful for a picnic or hike. Gravel roads are the only way in or out of the park.
The park offers a wide variety of environmental education and recreation programs. Through hands-on activities, guided walks, and evening programs, participants gain appreciation, understanding, and develop a sense of stewardship toward natural and cultural resources.
You will also ride through Alan Seeger Natural Area. This 390-acre area along Standing Stone Creek includes virgin white pine and hemlock. Towering above the trail as it winds through 20-foot-high rhododendrons is a hemlock forest bypassed by the loggers at the end of the 19th century. Here are magnificent trees, some over 4 feet DBH and reaching several hundred years old.  Other tree species in the area include white oak, red maple, white pine, pignut hickory, black gum, and black birch.  A mature mixed-oak forest with many large specimens is located on the mountain slope to the southeast. A nature trail leads into the heart of the remnant old-growth forest while winding along Standing Stone Creek, and continuing through a younger forest of oaks, white pine, and red maple.
100% of the net proceeds from your race entry are donated to local cycling initiatives. In the past donations have been made to:
Nittany Mountain Bike Association
Harvest Fields Community Trails
National Interscholastic Cycling Association
Girls Rock
YMCA
Friends of Rothrock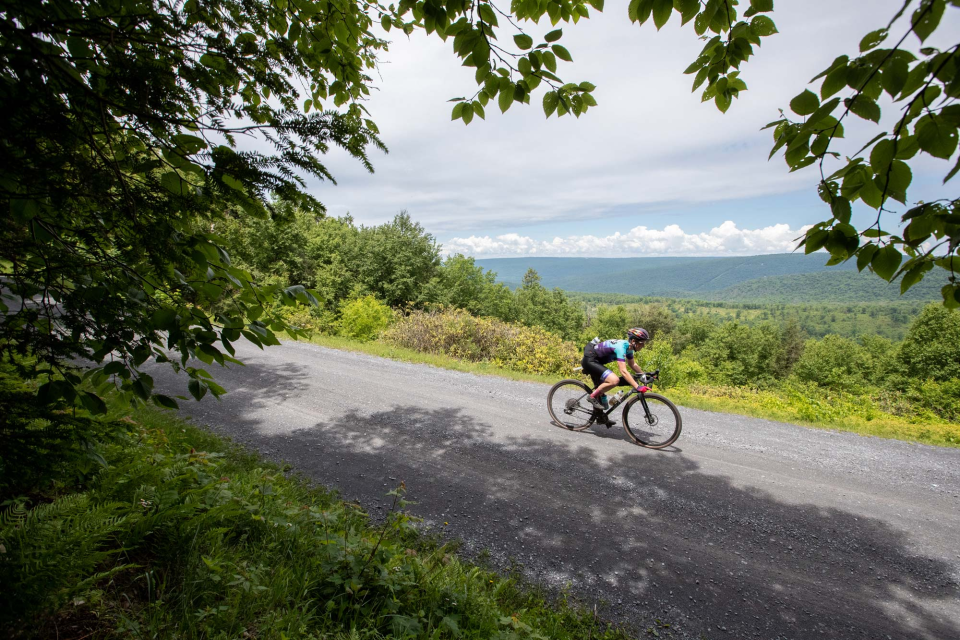 A fully marked course
Well-stocked support station
Cash awards to top 3 Ladies and Gentlemen Overall
Top three podium awards in all listed categories
Post-race event snacks and beer tickets for riders *When alcohol permit is obtained
Race swag