120 year old railway course from Porec to Trieste is one of the most beautiful courses around. Its easy with not too much climb and views that can take your breath away.
Easy course no hard climbs, the hardest climb never exceeds 5 percent.
Nice and friendly surface, 90% of the course is on natural surface.
Beautiful scenery, everywhere you look you see nature.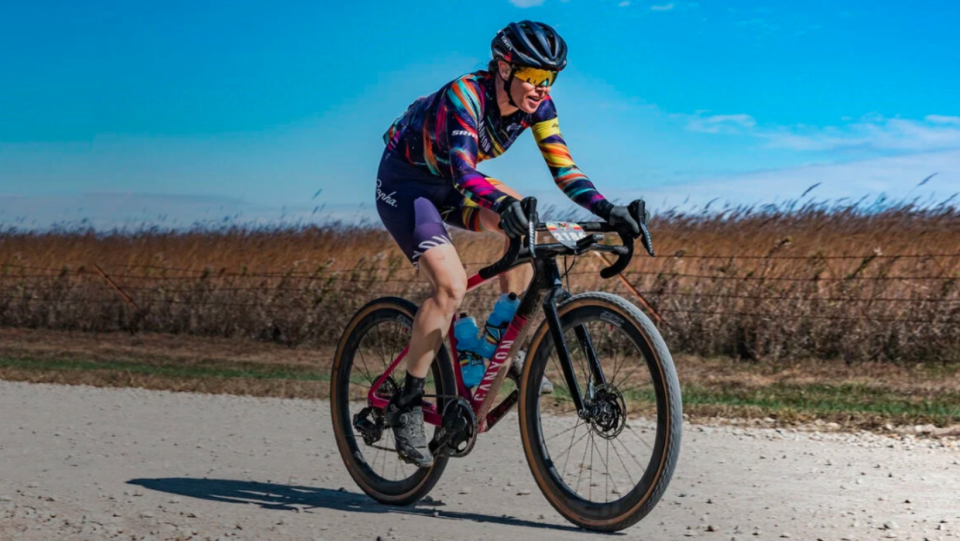 PASTA PARTY for all event participants, Friday, 17.2.
RESTAURANT PART with food and drink at the finish line for cyclists, Saturday 18.2.
GATHERING, ANNOUNCEMENTS AND AWARDS AND CONCERT, Saturday 18.2.
RESTAURANT PART with food and drink at the finish line for runners, Sunday 19.2.
END OF THE WEEKEND AND GATHERING, Sunday 19.2