La Fausto Coppi 2023 is set to start on Sunday June 25th 2023, registration for the International Granfondo in Cuneo opens on November 21st 2022
La Fausto Coppi is back! One of the most popular cycling events among Italian's and European's is back.
ASD Fausto Coppi on the road, the organising association of the famous international Granfondo in Cuneo, is pleased to announce the opening of registration for the 2023 edition. Registration will be available from November 21st 2022.
It is the news that numerous fans have been awaiting for a long time: the date of the event is set for the weekend of June 25th 2023 and, as in previous editions, the number of participants is limited to 2,800.
Now celebrating its 34th edition, after a break in 2022, the 2023 International Granfondo La Fausto Coppi starts up again, proposing its two famous routes: Granfondo of 177 km and 4,125 metres of altitude difference and Mediofondo of 111 km and 2,500 metres of altitude difference.
The King of the Mountain for both routes is the iconic Colle Fauniera, a 22.3-kilometre climb up to the 2,481-metre peak where Pantani's monument stands.
As usual, the La Fausto Coppi jersey, provided to each participant, will be mandatory worn for the duration of the race.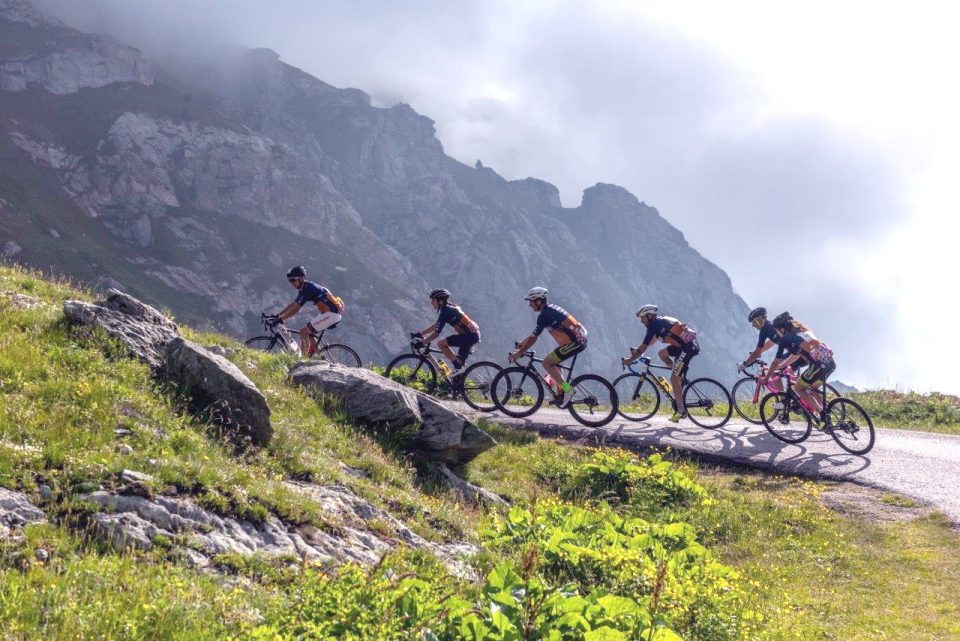 The entry fee includes La Fausto Coppi jersey 2023 that must be worn throughout the race under penalty of disqualification, race number plates, gifts and complimentary gadgets by the race sponsors, en-route food stations, medical assistance, showers, Italian pasta party, prizes for top rankers; SAG wagon for riders unable to end the race, massage therapy for finishers.