Distances: 70 miles, 10,000 feet
The Tushars are among Utah's tallest mountain ranges, housing several peaks over 12,000 feet in elevation and featuring Utah's highest road at an elevation of 11,500 feet. Straddling Beaver and Piute Counties and nestled in the expansive Fishlake National Forest, The Tushars possess stunning vistas, palpable solitude and nearly unlimited opportunities for unconfined recreation.
The toughest 69.9 miles on the planet. This uniquely-formatted race begins in historic downtown Beaver, the birthplace of famed outlaw Butch Cassidy and finishes at Utah's newest ski and Summer resort, Eagle Point. Featuring a 60/40 split of gravel to tarmac gravel sectors, it affords riders the opportunity to explore the stunning backcountry of Utah's little-known Tushar Mountains and Fishlake National Forest.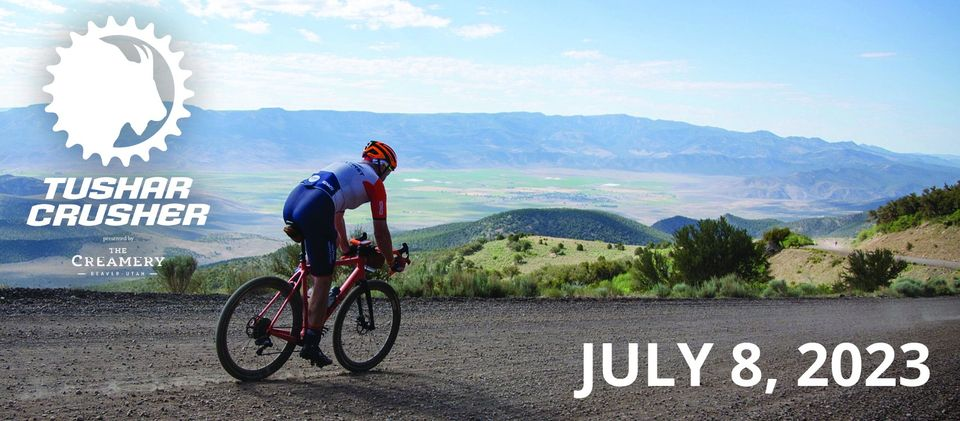 5 well-stocked and staffed aid stations, generous goodie bag and a post-race lunch with libations from Epic Brewing.
Prize / Race Categories
Pro/Open Men (cash purse)*
Pro/Open Women (cash purse)*
Men 29 & Under
Men 30-34
Men 35-39
Men 40-44
Men 45-49
50-59 Men
60+ Men
Singlespeed Open
35 & Under Women
Women 36-49
Women 50+

*Minimum guaranteed cash payout in Pro/Open Men and Women categories as follows;
1st- $1,000
2nd- $750
3rd- $500