All three Gran Fondo courses, two of which are 99% paved, have been created not only to challenge you, but to stir you emotionally with the beautiful landscapes and views that are the trademark of the Victoriaville region. Over the miles you'll be invited to admire seemingly endless horizons, countless charming villages, rolling hills tumbling into valleys, with streams and rivers winding sinuously along their lengths, and always of course, the magnificent changing landscape.
Each Gran Fondo course is composed of such pastoral beauty, and to varying degrees, depending on the distance, technical difficulty and elevation profile of each of the three courses. All offer the full wonder of an Appalachian early fall! There's plenty to challenge you too.
Not sure which Gran Fondo is right for you? Don't worry. Whichever you choose you'll be on the right course for a wondrous tour of the magnificent Appalachians. Oh, and with the Bistro du Terroir, showcasing local products and farmers at the finish area, you'll get a taste of the Appalachian in every way!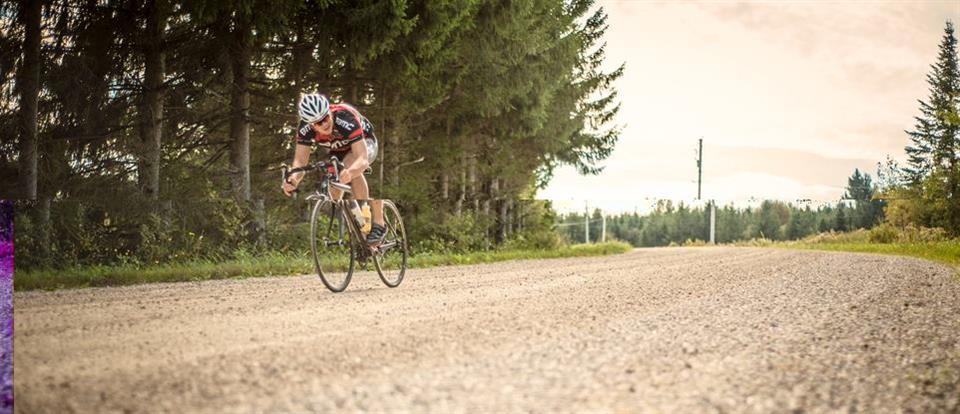 Rider Sweep/Support Shuttle and full course security
Full Refreshment Stations on course
Official souvenir item, a coupon for a beer and braised venison poutine