RIDE BIKES. DRINK BEER. DO GOOD.
WHAT: 50-MILE OR 100-MILE RIDE + POSTRIDE HANGOUT AT RAGGED ISLAND BREWERY.
This group ride will start in Portsmouth and cross over into Tiverton, Little Compton, Westport and Dartmouth. The ride will be held rain or shine, so bring all the necessary gear!
All participants will receive a Brewing Good number plate & course cue sheet. 
The courses are marked with the permanent directional signs located before turns, and after when possible.
Who: Mile18, Inc is once again partnering with the Ragged Island Brewery and the 'Fraid Knots Cycling Team to raise money to fight cancer.
Full Brew 100 Start: 8:00am (arrive between 6:30 and 7:30 to check in)
Half Brew 50 Start: 10:00am (arrive between 8:30 and 9:30 to check in)
REGISTRATION: Limited to 250 riders.
Full (100 miler): $130
Half (50 miler): $80
Day-of registration is available, arrive one hour early to register please!
If the event sells out, there will be a waitlist and you will be contacted.
Post Ride Hangout from 2pm to 4pm: When you are done, rack your bike and join us for some Ragged Island Brews and Food Truck goodness! 
A portion of proceeds will be donated to the 'Fraid Knots Cycling Team to raise money to fight cancer as they train and participate in the Pan Mass Challenge.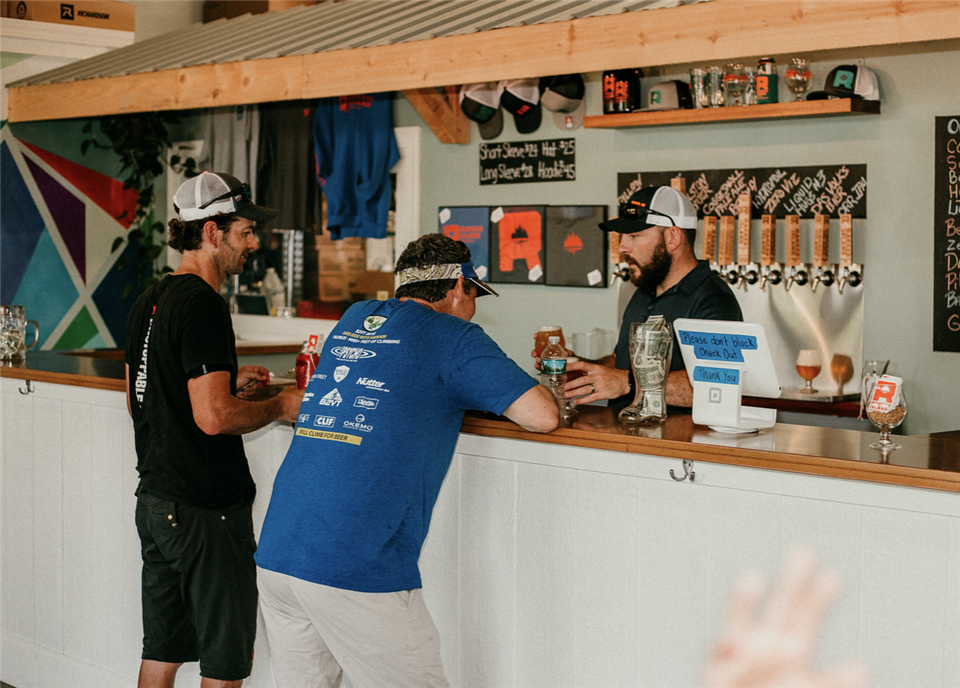 Marked course, bib number
Pre Ride Mechanical Help
SAG support
Two Aid Stations
Post Ride Party
6:30 am to 9:00 am: Day of Packet Pickup ONLY & Get your bike checked out by a Mechanic.